Brinkleys' estate agents – Case study
See how other estate agents have benefitted from using real estate agent tools like eSignatures, to save them crucial time.
Presenting…Brinkelys' estate agents!
Click below to see what happened when they tried Signable…
View/Download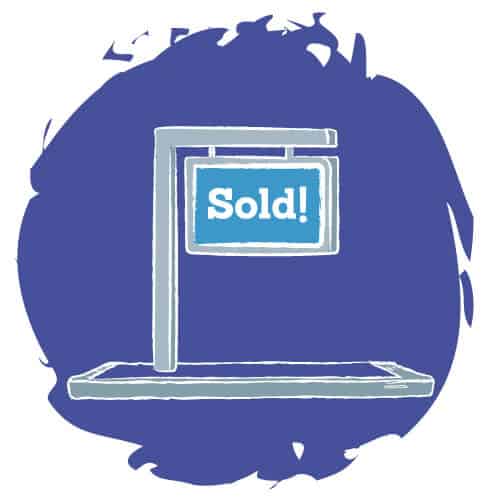 Property and electronic signatures – Industry guide
In the property market? Want to know which is the best electronic signature for real estate?
Click for all the benefits eSignatures offer your business!
View/Download