Helping each other is the way forward – a post by our Sue…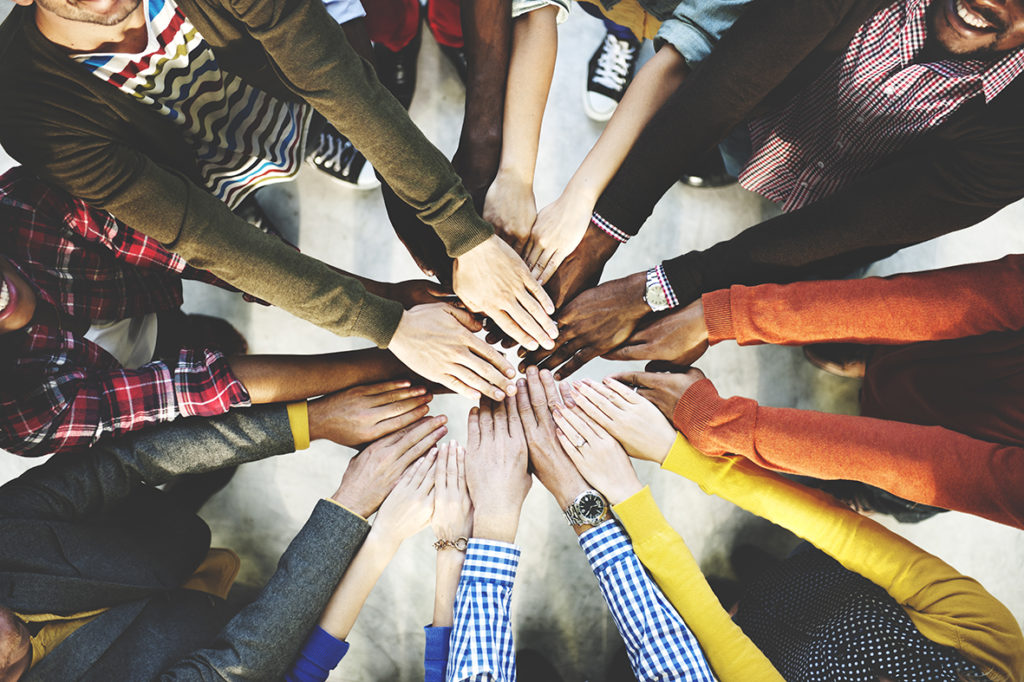 With my role and indeed the whole of the Signable team ,customers are at the very heart of what we do, however a part of this that is not always so recognised is the relationships that we have with our suppliers or services that we use.
With every service that you use, from your accounting software through to how you channel your customer contact it is a must to start to build the relationship. Look at this in the reverse, you are a customer – how can the service you use improve? be used better for your business? There is no better way to get more value from these services than by speaking with them.
A Gold Star example of this in recent weeks has been the contact that both I and #teamsignable have had with the Live Chat team, I have to highlight Daniel Zieliński especially. Daniel made contact following a tweet about Live Chat -ticks the box here for responding to Social Media :-).
Since this we have had several conversations around Live Chat and how best to use, features and importantly Daniel has taken time to get to know about us -not just the facts and figures but us as a Team.
Don't get me wrong – we were already HUGE fans of Live Chat but now we have a connection and we are building our relationship so it's not just from a business perspective we can say they are great, it's also on more personal levels -this can only benefit both of us.
So the message here is simple , take a leaf out of the Live Chat book and enable contact and build strong relationships – pick up the phone , write an email , tweet your providers today and see just how you can help each other .
You are a customer so take a leap and initiate -this also puts you in your customer's shoes and you can learn more on how customers want to be communicated with .