Electronic Signatures For Higher Education
Create a connected, streamlined process for everyone with Signable
With budgets slashed, and increased demand for modernisation, higher education has a knack for making the most out of less.
So, with connected processes for students, employees, and financing departments, you can create a functional and future-proof system for everyone.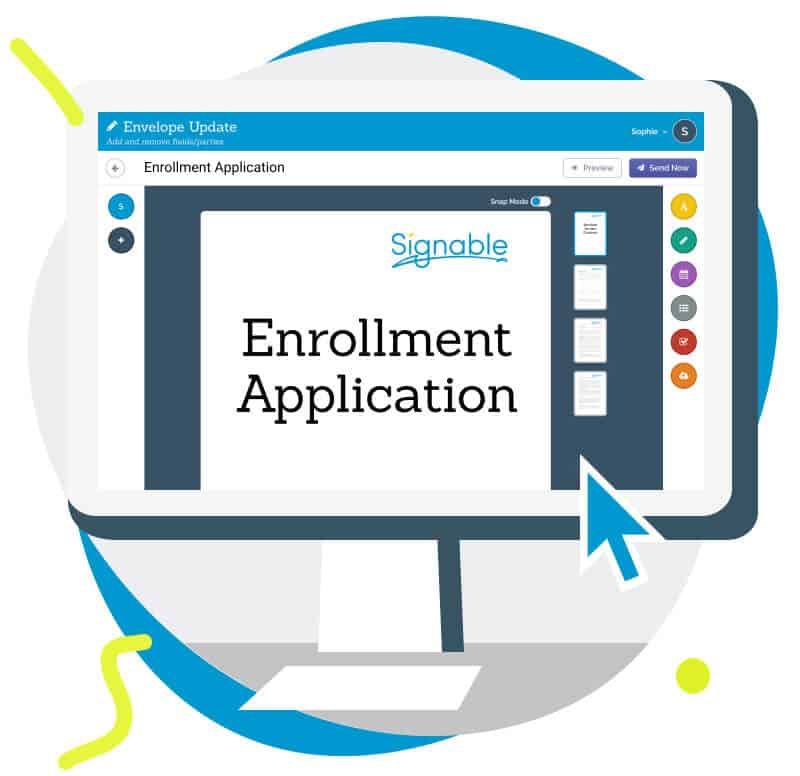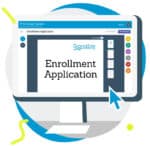 Education use cases
Admissions and financial aid
Finance and legal Invoice and expense processing
Stop chasing paper
Download the complete PDF guide
'eSignatures for Education'
Download PDF guide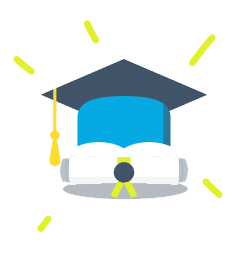 Why choose Signable?
Scalable, budget-friendly option
We don't lock you into plans so you're free to move to any plan at any time. We have plans going from Pay As You Go up to corporate plans that allow you up to 750 envelopes per month.
We also cater for bigger usages with bespoke plans, if you're interested in hearing more get in touch with our customer team via email – help@signable.co.uk or on phone 0800 612 6263 or our on-page live chat. 
Find important documents quicker
We save all the documents or 'envelopes' you send with us in our cloud system so you can view, search and download them easily. We also have integrations with popular cloud systems such as Dropbox and Google Drive. This allows you to save your Signable signed documents wherever you like in your Google Drive or Dropbox account, all automatically. 
Integrated systems
Rather than using hundreds of different tools to manage your paper-based processes, why not just use a tool that can be used across everything? Signable can be used for anything that requires a signature or a form. Meaning that all teams can benefit from electronic signing. Take a look at our use cases above for more info on what you can use Signable for. 
Pro-Solution integration
We integrate with Pro-Solution to help you carry out stress-free day-to-day. They help you simplify otherwise lengthy processes, ranging from student enrolments to assessments, timetabling, Individualised Learner Record (ILR) and data analysis. 
For more information on ProSolution see here.
This improves the customer experience and saves us at least half an hour per client as we no longer need to send reminders, Signable does that for us. We're saving £15 a client so over £4,000 saving this year by using Signable.
Signable meets your requirements
Find out how Signable helps thousands of businesses like yours stay on track
Download PDF guide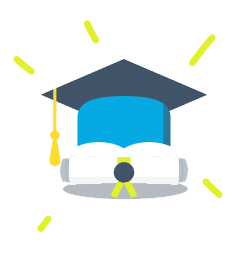 Join thousands of paperless businesses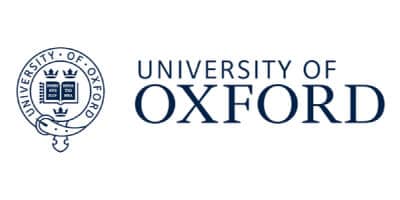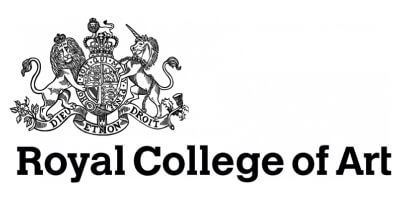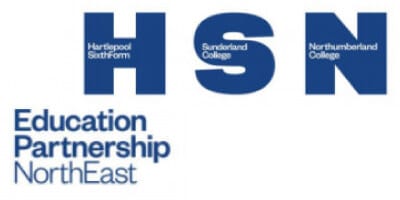 Start collecting signatures
Try electronic signing free for 14 daysNo Payment Method Required, just simple eSigning
Start your trial