If TV show 'Friends' had eSignatures – Goodbye 90's lease agreement
So, you're fed up with lease agreement after lease agreement. Sick of monthly rent. Considering buying your first home? In the words of Chandler in hit TV series Friends, you could well be thinking: "I can handle this. Handle is my middle name." Though he added "Actually, handle is the middle of my first name." Those guys made it look easy to live in a busy, popular city, right? If only it was that simple!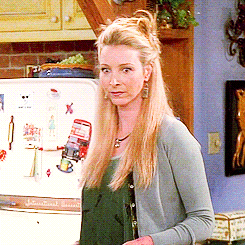 The one where we bought a house…
The first rung of the real estate property ladder is HIGH and getting ever more slippery. Which means not only are first time buyers having to stretch themselves a long way to get a foot up, far too many of them are then falling off! Endless lease agreement, after lease agreement gets super boring after a certain amount of time not to mention the money you're burning on rent. "So no one told you life was gonna be this way. Your job's a joke, you're broke, your love life's D.O.A."
That doesn't mean it's not possible to snap up your first bachelorette pad, couples love nest or shared property though, (no lease agreements!). It just takes proper research and planning. As Phoebe tells Ross "You can't just give up! Is that what a dinosaur would do?"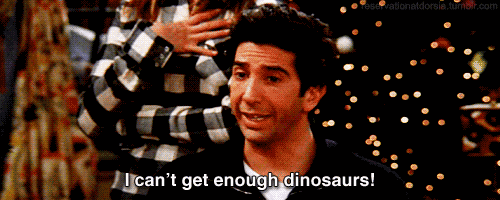 Realistic expectations
The starting point is a reality check. Unless you've won the lottery or you're a welcome customer at "Bank of Mum and Dad", your first home is going to be tight on space and limited in location. Remember Chandler and Ross negotiating a sofa up that awkward staircase?
Ross: "Pivot! Pivot! Pivot! Pivot! Pivot!"
Chandler: "Shut up! Shut up! Shut up!"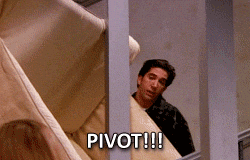 So you may end up with your kitchen in your lounge, for example. The gang from Friends managed! Pick places to house hunt that are "up and coming". This is the posh way of saying that they're not in trendy locations, but could be one day. Keep to property that's as close to budget as possible. You're setting yourself up for a fall if you think you can negotiate downwards during London's chronic housing crisis.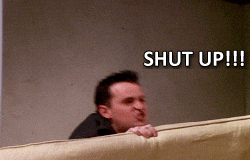 Do-Uppers
You may have to seriously consider finding a property with "potential". One that doesn't look much now, but that could be upgraded, decorated and generally improved as money and time allow. This means having a long-term vision and putting up with some less than desirable things to start with.
Choosing a doer-upper can be challenge. Get professional help to make sure you buy a project, not a total disaster that needs shed loads of money throwing at it. As Phoebe said to Ross: "Come on Ross you're a palaeontologist – dig a little deeper." Oh…and of course by improving your first home you increase its resale value. Doubly cool!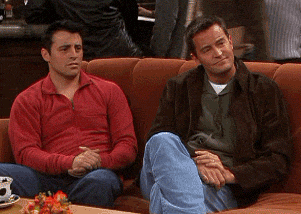 Shared ownership
An increasingly popular option for first-time buyers is shared ownership. This is a great way to get on the property ladder in sought after areas, with many properties available for shared ownership in London, for example. It isn't about a bunch of friends getting together to pool funds for a deposit and scrapping up mortgage payments each month. Living with your mates is not as easy as Friends made it look! Especially when it comes to everyday living "Joey doesn't share FOOD."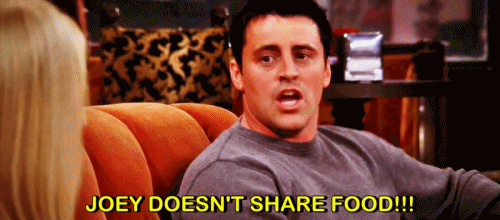 There are excellent shared ownership schemes that mean you – or you and your partner – can "part buy, part rent" a property. You only need to find some of the initial cash and a shared ownership organisation puts in the rest. To recap, it's a smaller deposit to buy your first home. Monthly outgoings that are usually lower than private rent, as you part own the property.
Digital contracts
No doubt we would be inconceivably lost, these days, without modern technology. I'm sure we can all agree with Joey, when he's faced with a woman who doesn't own a TV and asks 'What does all your furniture point to?'.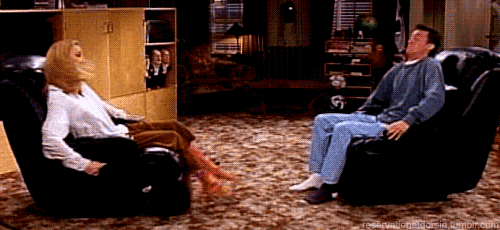 But, when it comes to sending legal documents such as contracts from landlords or solicitors, technology can be extremely helpful. Signable is a great tool to send e-signatures and legal documents remotely, making the process far quicker so you can be moving in with your own set of friends in no time.
Even if you have to sign one more lease agreement, eSignatures make it (almost) painless, so that you have time to make your move when you're ready.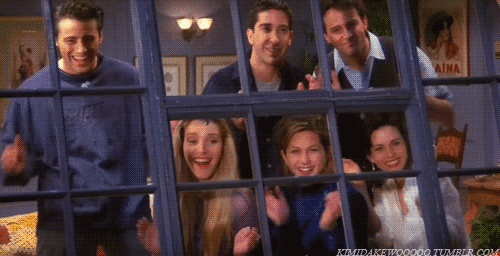 If you're ready to start your property journey, give us a try.