Meet Signable's new Customer Success Champion – Anna Doherty
Hi,
I'm Anna and I'm the newest addition to the Signable team! I've been with Signable for almost a week and have been learning about all things Customer Success. I'm looking forward to interacting with our clients, solving any issues and helping them make the most out of Signable.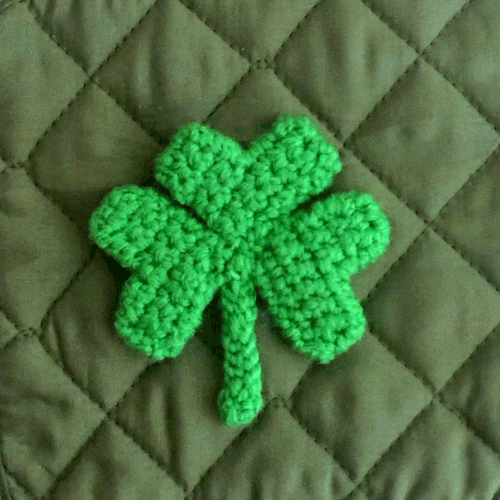 I grew up in a small town in the North West of Northern Ireland so I won't be offended if you ask me to repeat something as I'm still clinging on to my accent. I decided to come to Bristol just over 4 years ago to study maths at university and I've been here ever since. After uni, I worked for a tech company in an admin role so I'm excited to get started in a more customer-facing environment. I enjoy working in software as things are constantly changing so every day can be different. I love to travel and I have an ever-growing list of places I'd like to go.
For me, the best part about visiting new places is the food! In my free time, I can be found to reading, cooking (aka eating) or generally just out and about and exploring what's happening in Bristol. All of the above usually with a coffee in hand.
As the saying goes, "you learn something new every day" and that's definitely been true of my Signable experience so far. I'm very much still learning which is great. If you have any questions or want to get in touch, drop an email over to help@signable.co.uk or look out for me on Live Chat.