Nursery Sample Contract Pack
Inside the Nursery Sample Contract & T&Cs Pack:
x1 Terms and Conditions Sample with spaces for your information
x1 New Starter Form (incl. healthcare, allergies & Emergency contacts & consent sign-offs)
x1 Covid-19 Safety Risk Assessment Form with pre-filled hazard suggestions
All forms and contracts are fully editable and will be sent to your email for easy downloading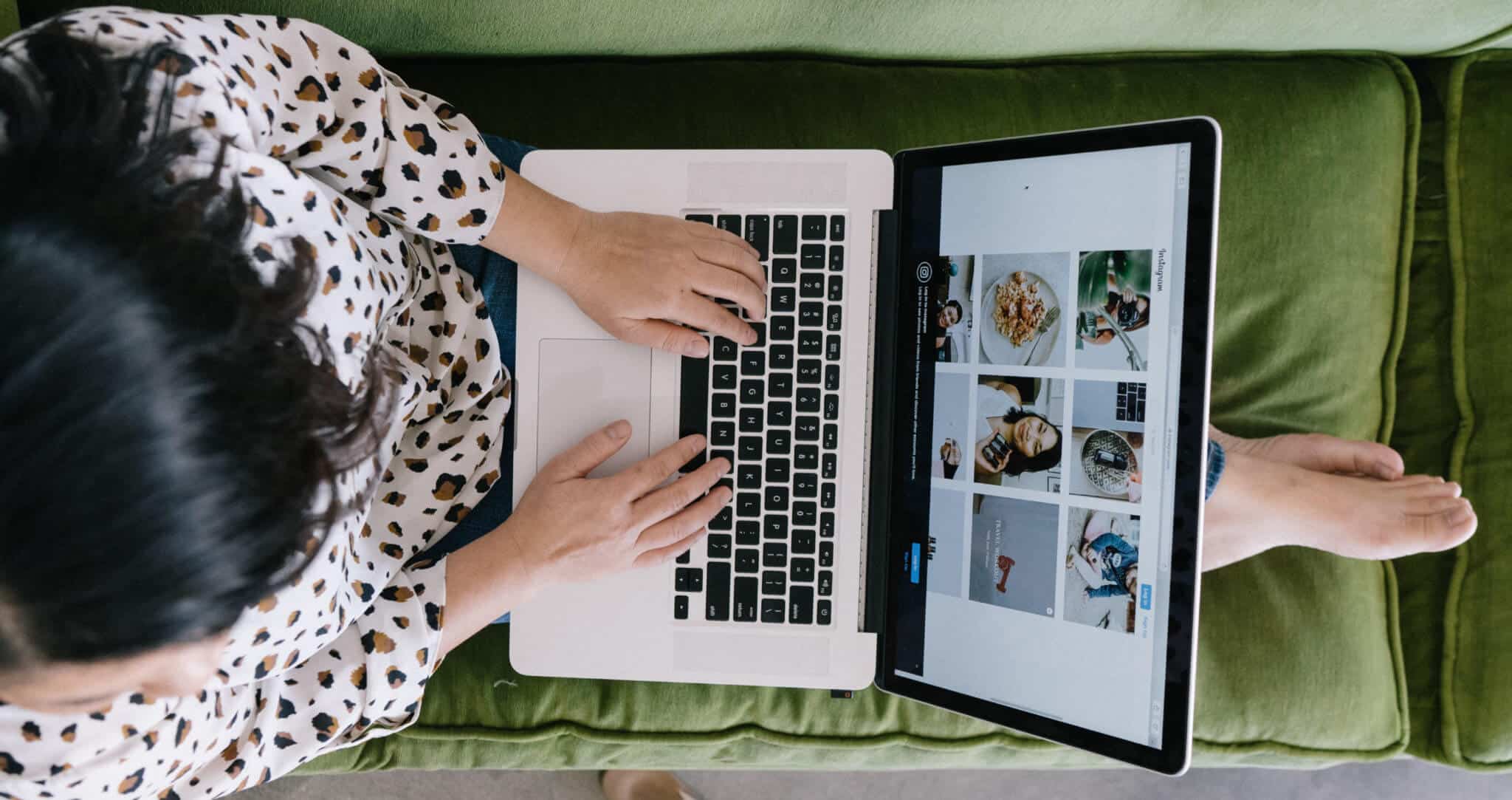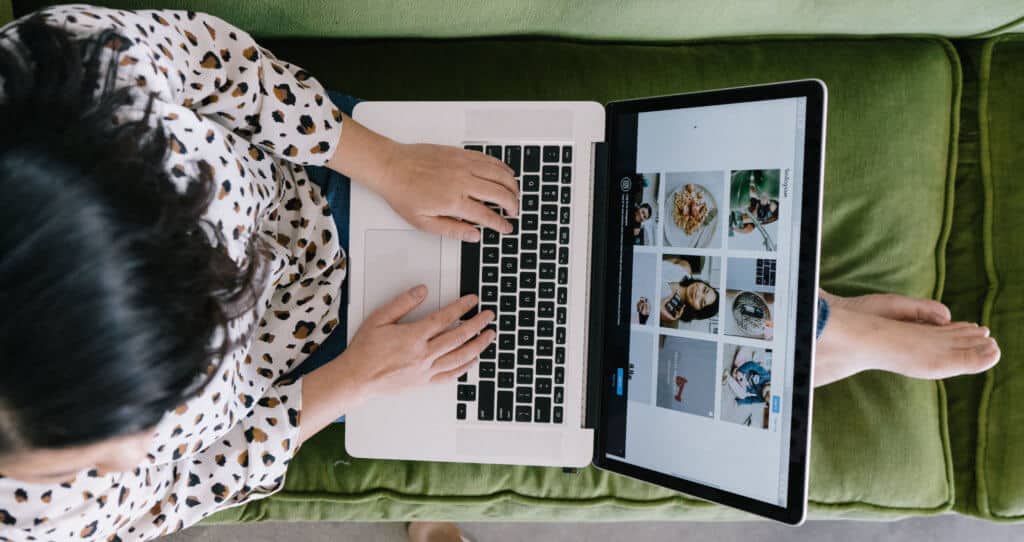 Using Pre-Fillable Fields with your Contracts
Using pre-fillable fields is the easiest and fastest way to personalise/add information to your contracts. This means you don't have to edit them in Word or any other editing programme, you can simply upload the document to Signable and add your text fields to the spaces left in the above contracts.

This is specifically helpful if you're sending the same document to a few contacts, or it's a form you send to every new starter to fill out.
For a step-by-step guide on how to set up and use Pre-Fillable Fields see below: