Our new tech Front-End dev – Mike joins the party!
Hey, I'm Mike, the latest addition to the fast-growing Signable team!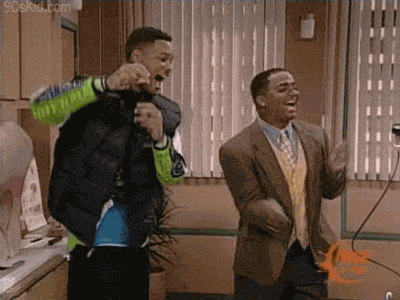 I've joined as a front-end developer, meaning if something looks wrong on our site gimme a call and I'll fix it for you.
I'm from Glastonbury in Somerset, spiritual home to hippies and druids. Some say it's easier to get a healing crystal on the high-street than a pint of milk. And no, we don't get free festival tickets.
Growing up I was always fascinated with tech and fixing things, even making a bit of dosh on the side when my friends' game consoles stopped working!
This love of tech culminated in going off to the university of Plymouth to study Web Applications Development (I know, sounds fun right?). There I got involved in the caving club and found a sport that's equally parts grim and exciting. Being plastered head to toe in mud and being the first person to squeeze through in to a entirely new passage deep underground is a great feeling (trust me)! I'm not just a tech geek don't worry!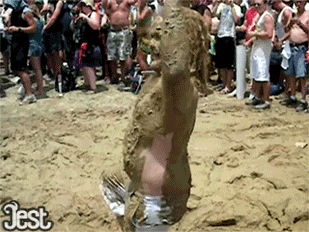 I'm also an avid diver, I've been all over, and seen some pretty once in a lifetime things. One of the best experiences was meeting a wild pod of dolphins in the red sea off Egypt and playing with the younger calves. They're really inquisitive, gregarious animals!
You can find me most weekends on, over or under a hill wearing my Signable hoody –  represent!
Just shout your product suggestions at me and I'll get right on them!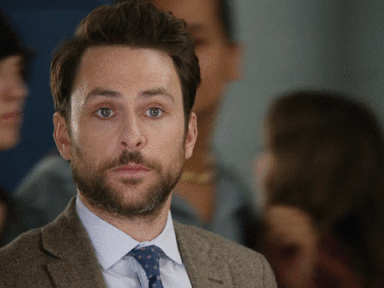 Katy recently joined the SS Signable as well! – Check out what she's all about here!