Partner blog: Hubsolv & Signable
Hello everyone, it's me, back with another Signable Partner blog. Where I highlight one of our awesome Partners and introduce them to you; our lovely audience!
This post is on the fantastic HubSolv, Insolvency & Debt Management Software, based in Glasgow, Scotland.
Fraser Hamilton – Co-Founder of HubSolv had this to say to me, during our recent conversation;
"After spending many years working in personal insolvency we noticed that too many debt management and insolvency firms were relying on multiple platforms to run their business; it was evident that there was a constant industry battle to bridge systems and processes together to qualify and manage personal insolvency and debt management cases. So with a desire to create a user-friendly environment which united people struggling with debt with creditors and insolvency firms, HubSolv was born.
With our aim being to create a platform which simplified a previously disjointed process, Signable is a partner that aligns well with our ethos.  Signable aids our clients further in reducing unnecessary admin, and ensures increased productivity; to give example, previously our clients could not proceed with a file until the letter of authority had been reviewed and signed by the debtor, this was done by post.  However, Signable allows legally binding documents to be transferred via HubSolv within minutes; it eradicates the traditional posting method which allows our clients to potentially start work immediately.
This is beneficial, as debt is a sensitive area which can negatively impact an individual's livelihood. HubSolv's aim is to harmonise the experience for all parties involved and partnering with Signable assists us in providing our users with the most time effective, and simple experience."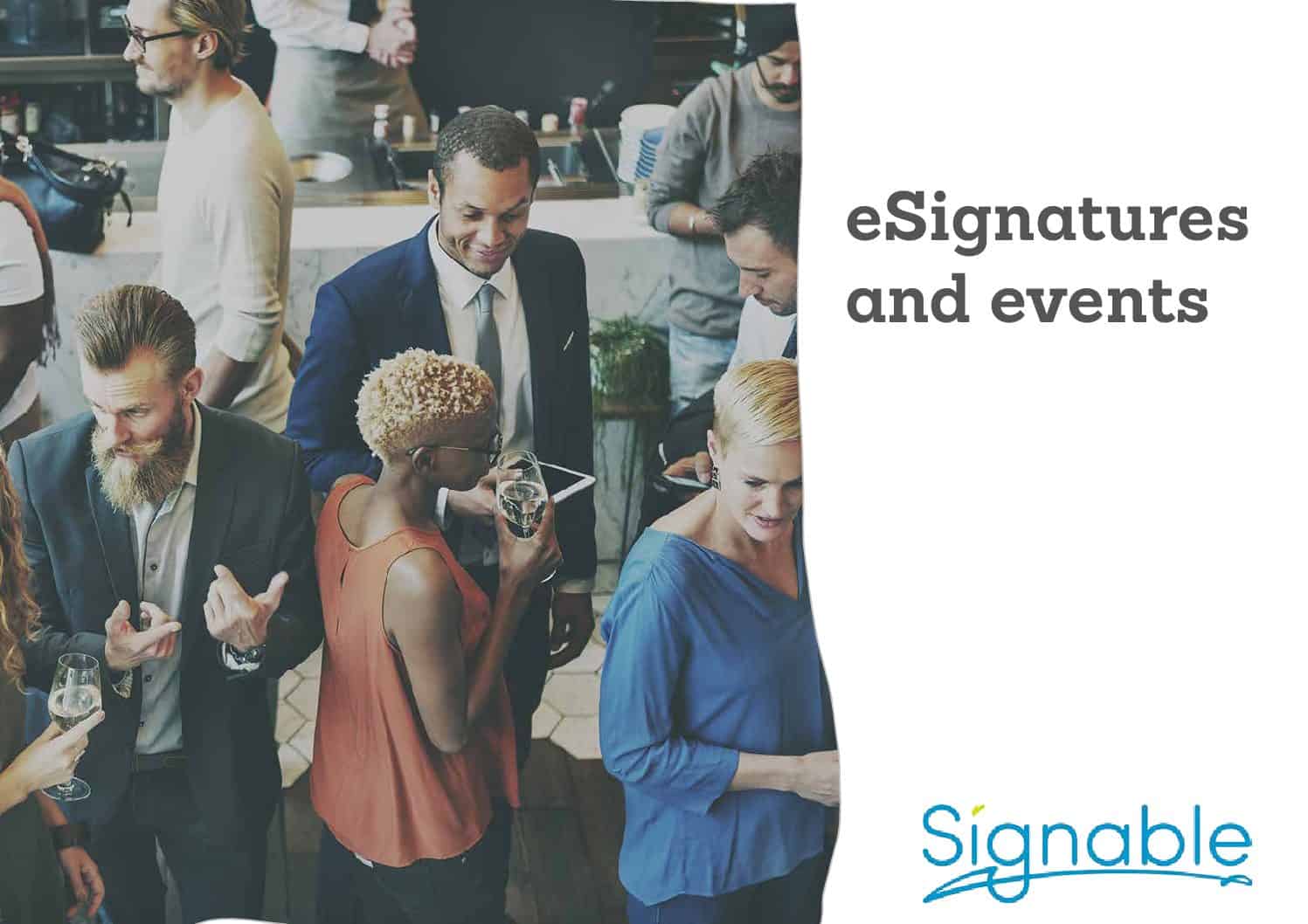 We are delighted that HubSolv partner with us and we absolutely love the work that they are doing in their space.
If you wish to contact them directly, you can find them here.
Also, if you – or any business you know – would make an excellent Signable Partner, then please do send them my way. I am always delighted to meet new people and new businesses.
I look forward to posting again shortly, highlighting another excellent Signable Partner.
You can try Signable free for 14 days with no credit card info required, simply follow this link to get started.