In person electronic signing
Face to face signing is here, get documents signed electronically in person for extra security, convenience and speed.
Send  and track documents on the move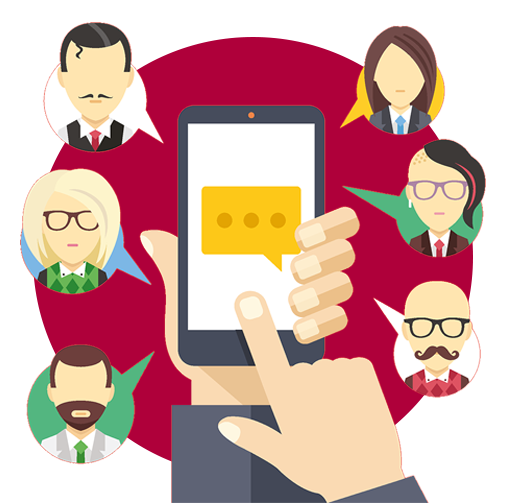 Track your documents every step of the way, no matter where you are, from the UK's most loved e-signature solution.
Manage your Signable account from anywhere
Use Signable wherever you are – in the office, at home, on the move. Whether you're sending a document for e-signature or accessing a contract on the go, your documents are now truly mobile.