Partner blog: Winbox & Signable
Greetings and welcome to another Signable Partner blog – and this one is a cracker! Let me introduce you to Marc Woodland & Helen Proctor of Winbox…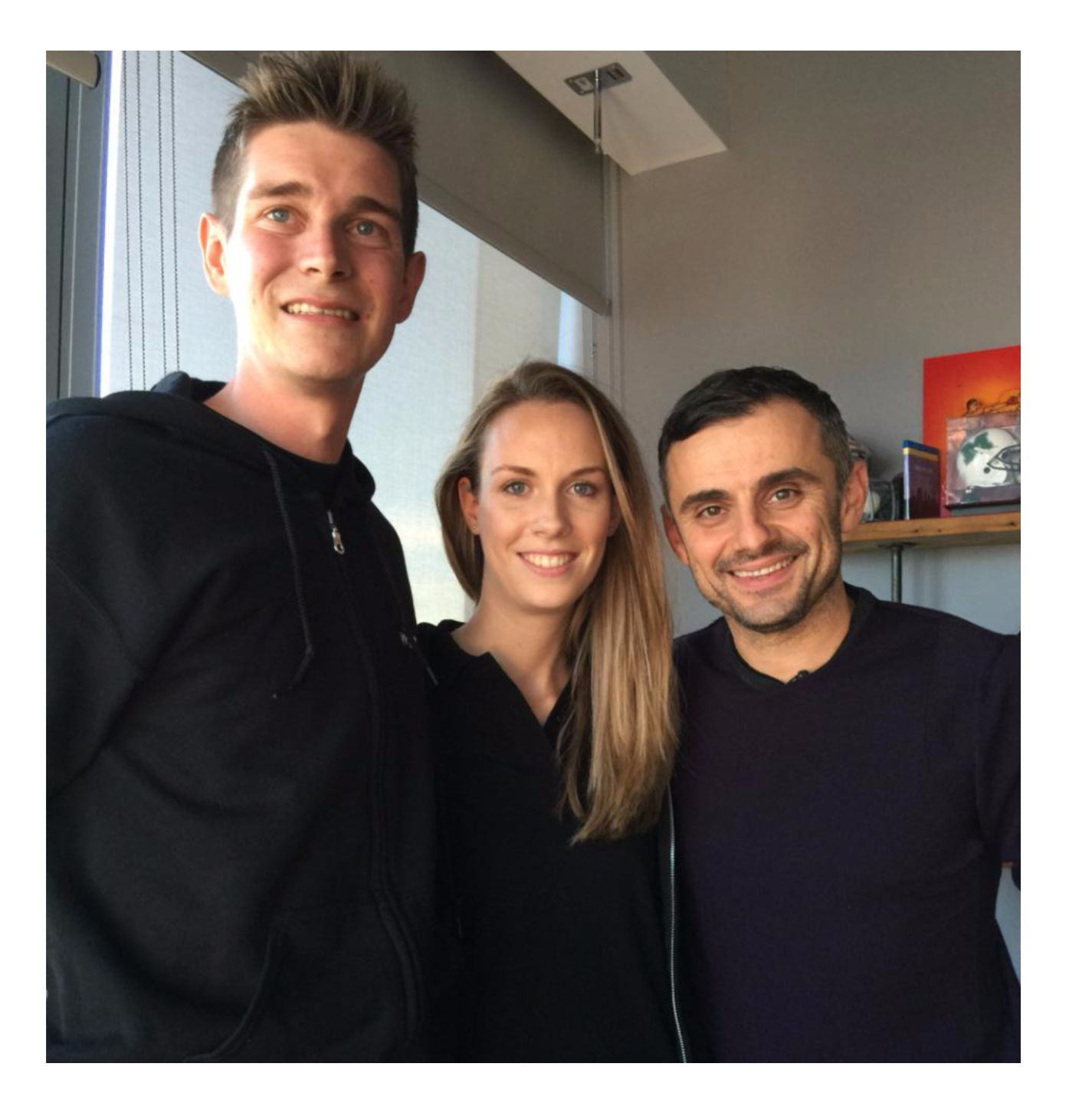 For your information; Marc is on the left, Helen, you've guessed it, is in the middle – but can anyone tell me who the awesome guy on the right is?
Anyone?
Nope – it's not me…
It's the one & only Gary Vaynerchuk (@GaryVee) – if you don't know him, you should really check him out. He's a hugely inspirational and popular guy.
BUT, the reason this picture makes me happy is not because Gary Vaynerchuk is in it. It's because the Winbox guys are!
Having known Marc for many years now, and more recently Helen, it shows that they have desire, dedication and vision. By getting themselves in that position; in New York with one of the most successful men on the planet.
I have been writing Guest Blogs for Winbox for some time – as I know that they carry both mine and Signable's reputation strongly and carry the same values as our own.
Winbox are on a mission to clean up inboxes by educating businesses on the best way to do email marketing or managing campaigns for clients. Their belief is that your email strategy should be sending relevant, interesting and useful content to people who have asked to receive it. Therefore, their services include the strategy creation, content creation, design, copywriting, dispatch, testing and measuring and analysis. They work with their clients to create high performing campaigns and aim to continuously improve their performance through using the analytics at our disposal. They also create a weekly blog article, video, podcast and a variety of other content to educate businesses who aren't their clients on how to do email marketing the right way.
As a partnership, Signable and Winbox both promote each other's services and content to each other's audiences – as well as directly introducing business through introduction and referral.
This proves highly successful as we share many of the same target markets and speak in the same tone. As a business and as individuals.
If you feel that your business could benefit from the added value and additional revenue streams that are available by partnering with Signable, please do drop me a line.