Sign PDF documents with Signable
How to sign PDF documents in 5 easy steps:
Your PDF document will be sent via email, so to sign PDF documents you need to…
Open the email from document@signable.co.uk
There'll be a link inside the email, click to open the signing page
Add text, date, ID uploads etc.
Click the sign button & choose the type of electronic signature you'd like to use:
Type your signature with a keyboard
Upload an image file of your signature
Draw/write your signature with a mouse or trackpad
Submit your online signature with the 'complete' button – That's how you add your signature to a PDF document!
When you add your signature to a digital document, you're legally bound by that contract as stated in the eIDAS Act and eSign Act. 
How Signable Works
Signable makes sending and signing documents easy. Creating your document is simple with our drag and drop software and sending documents is quick and easy to do.
Signers will receive an email including your document (PDF file) and it's easy for those signing to create an electronic signature. Simply draw your signature, upload an image of your signature or even just type it out and it will be legally binding and secure.
You can read more about what electronic signatures are here and electronic signature benefits can be found here.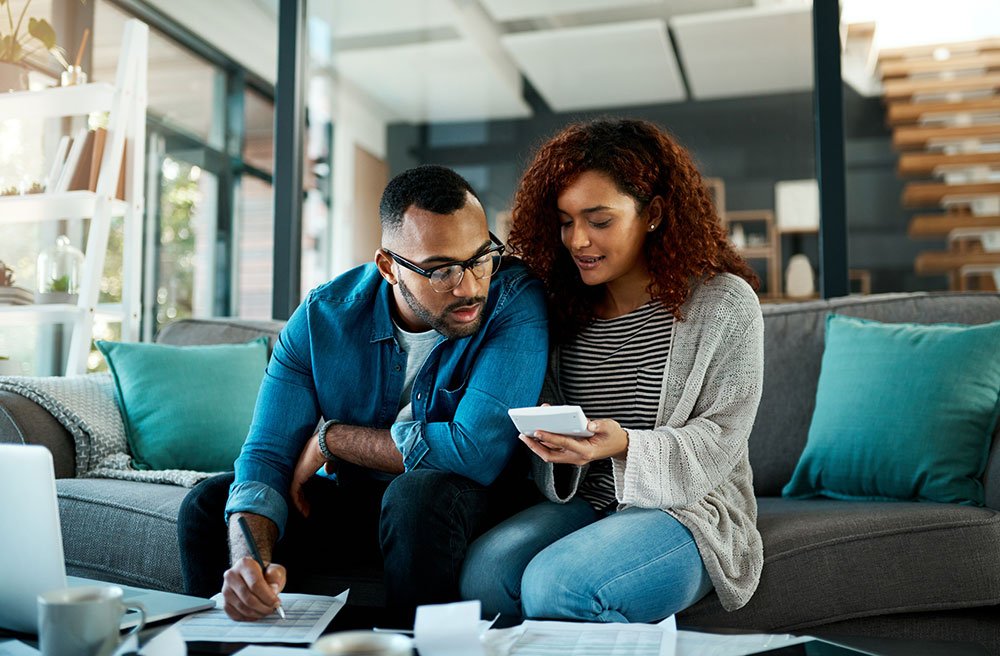 Electronics Signatures Security?
All your information is stored securely and all pages are encrypted using bank-level security. A full audit log, including IP addresses, is available for every PDF document signed with Signable.
The signing certificate, with the audit log, is available on the last page of the signed PDF. For more details, you can read our page on the security of an electronic signature online and Signable here.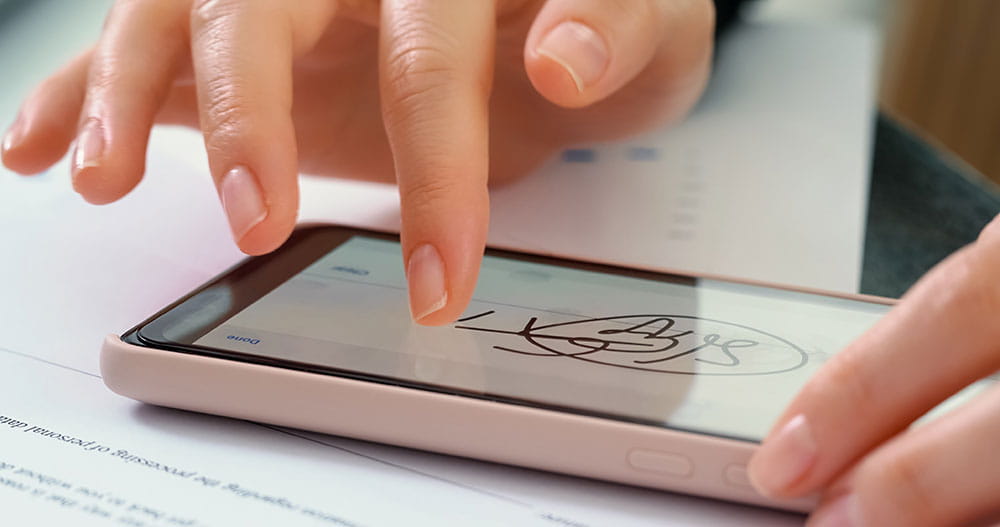 Sign PDF Documents with the plan best suited to you
Pricing starts at just £1.50 per PDF document for lower volumes and just £25 per month for higher volumes.
Check out our plans page to see what would be the best fit for your company. We have a number of flexible plans to choose from.
Simply follow this link to sign up for a free 14 day trial of Signable and try a free PDF signature.
Electronic Signing benefits:
Sign using any device, anywhere
Simple user interface
Hints that guide you through the signing process
When creating your signature you have 3 methods to choose from
Type your signature
Upload a photo of your signature
Draw your signature
SSL encryption for all information included & added to the document
Legal authentication with full audit log
Easily upload ID proof with the upload field
What you get when you send electronic documents:
Simple & quick to set up your documents
Upload your existing documents (Word, Excel or PDF files)
Add personal messages to clients
Send to multiple parties
Sign yourself before your parties see the document
Customisable fields, edit font, if it's a required field etc.
Password protection for your sensitive documents
Full legal authentication, including an audit log
Branded signing emails
Send & sign anywhere, on any device!
We make sure our eSignatures work on a range of devices. We rigorously test on Macs and PCs, as well as all major smartphones and tablets.
Signable encrypts all your information, as well as your clients', so you're safe from third-parties. We also test on a myriad of browsers, so whether you're using Chrome, Firefox, Safari, Opera or even Internet Explorer… your digital documents are in good hands.
We accept a few different file formats that you can upload to use and send via Signable. We support Microsoft Word Documents, Microsoft Excel spreadsheets and PDF files.
Green Business, is smart business
Whether you're a big or small business even a small change can make a huge difference. You can save the paper you print on, the printer, the ink cartridges, the envelope, the stamp and the emissions used delivering your documents with eSignatures.
Every year millions of trees are cut down only to be turned into paper for our offline documents. These documents need to be delivered, emitting harmful gasses into our atmosphere from vans, lorries and planes.
Control & in-depth document tracking
Tracking paper documents is almost impossible. But, with electronic documents, you can track exactly who has and hasn't signed, and who you're waiting on. We also show you if anyone has rejected the contract or document and the date they did so, so you can follow-up as soon as possible.
Once all parties have signed their parts of the document you receive an audit trail that details every step of the signing process sent straight to your inbox. All audit trails are visible in your Signable account for 24/7 access.
Your time is money
Think about the old process of sending physical documents in the post, or even the act of scanning and emailing, then printing the other end. It's a lot of effort for you and your client. If you add up how long it takes for the process to complete, that's valuable time you could be using elsewhere.
Our customers have significantly cut down their contract turn-arounds from days and weeks to hours and minutes!
So swap your handwritten signature for an electronic one!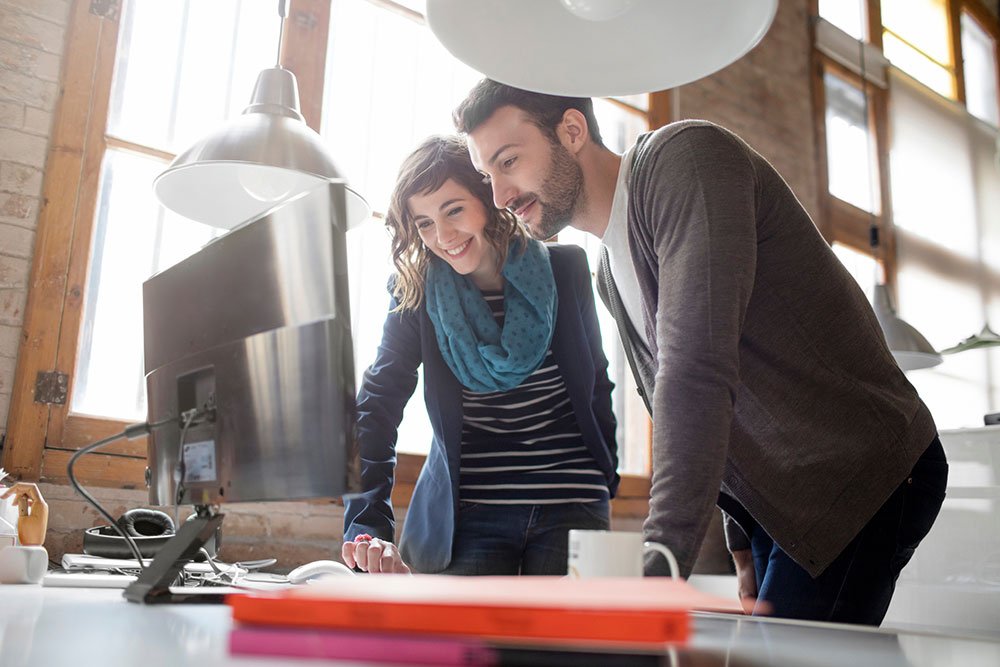 Ready to give us a go? Try our free trial!
We don't need any payment info – just a few details and you're good to go!