What is Signable doing about GDPR?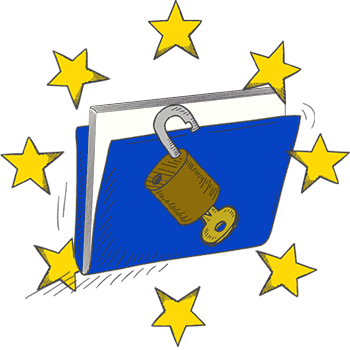 The GDPR (General Data Protection Regulation) is a regulation which comes into force on the 25th May 2018. The regulation covers the use and control of peoples data who are based within the European Union.
We are fully committed to achieving compliance with the GDPR before the regulation comes into force.
We began investigating the impact of GDPR around May 2016. We care about our customer's privacy and data and understand how much of a trusted position that our customers put us in.
Along with complying with GDPR, we are also in process of achieving ISO27001 certification, which isn't, specifically, a requirement of GDPR, however, is an important step in data security.
Our GDPR roadmap
| Task | Status |
| --- | --- |
| Research areas impacted by GDPR | Done |
| Rewrite our Data Protection Agreement | In Progress |
| Make changes and updates to the Signable platform | In Progress |
| Complete ISO27001 certification | In Progress |
| Complete GDPR compliance | – |
What changes are Signable making to be GDPR compliant?
GDPR touches many different areas of the business and we are making sure that across marketing, customer and product we are fully compliant with GDPR.
We are revamping our internal tools to ensure that only the required data is stored and for the least amount of time as possible as well as ensuring we can only access your data as and when it is appropriate.
The biggest update, on the product side, is how to support the 'Right to be forgotten'. We will provide tools to allow you to satisfy the requests from your signers and customers, as well manage the data stored.
What do Signable customers need to do?
We will notify you of any updates to the platform, related to GDPR, as we get closer to the GDPR enforcement date. These updates will be communicated to you via email, via our blog and via our social media platforms.
If you have any questions or queries, please just get in touch at help@signable.co.uk.