Get Started In 60 Seconds
100% Legal
World Class Support
No Credit Card Needed
No Long Contracts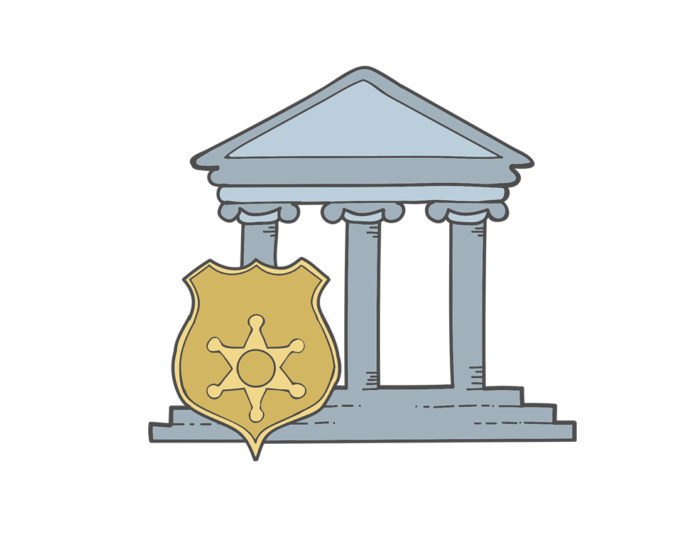 Are Electronic Signatures legal?
In a word, yes! Signable adheres to, and exceeds, the latest electronic signature laws within the UK and the European Union, most notably eIDAS regulation, which relates to electronic identification and verification across EU member states. All contracts and documents sent through Signable adheres to these regulations, therefore every document that goes through the signing process via Signable is legally binding and would be admissible in a court of law. Learn more about the legality of electronic signatures
How does it work?
To send an electronic document just upload your document online from within your Signable account, fill in who is going to sign it, specify on the document where you want them to sign and we will do the rest. Signable will send the signer an email with a unique link where they can click and add their electronic signature to the document. No registration is needed by the signer and they can sign on any device. If you need to send one document to multiple people, no problem! Just add multiple signers when sending out the document for electronic signing. Learn more about how Signable works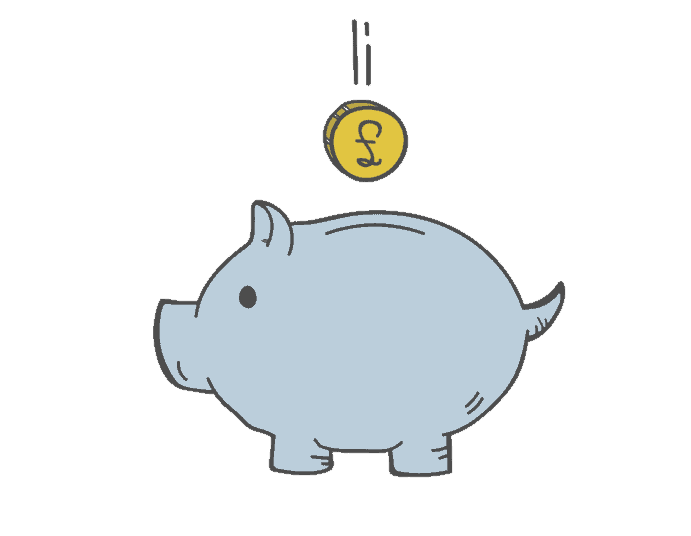 How much does it cost?
Our pricing is the simplest around,  no hidden costs or long contracts, with a plan to suit every business.  Our Pay As You Go plan provides ultimate flexibility whilst our Monthly plans, which start at just £19 per month, can save you the most money. The most you will ever pay is £1 per document (on Pay As You Go), down to less than 20p per document on our Monthly plans. All plans have no commitment and no minimum period.  Our free trial of our signature software is the best way to get started with electronic signatures. Learn more about Signable's plans and pricing