Are eSignatures legally binding?
Are electronic signatures legally binding?
See our full legality guide below if you'd like a detailed run-down of Signable's policies.
Signable Legally Provides…
For a start, once everyone has signed the document, you'll get a full copy of all signatures with a certificate showing you:
A detailed audit log stored for each signature action. This shows all actions pertaining to that document to decrease fraudulent signing and improve security.
Unique document fingerprints
Unique fingerprint IDs for each document to ensure each document is legally binding and trackable. Document integrity checked, always.
Identification of users verified before permitted to send documents increasing security of sensitive documents. Documents can also be password protected. Only you and people you've authorised can access documents.
Geo tracking via IP adresses
Signatory identity verified via email address, timestamps and geo-tracking to ensure all documents are legally signed.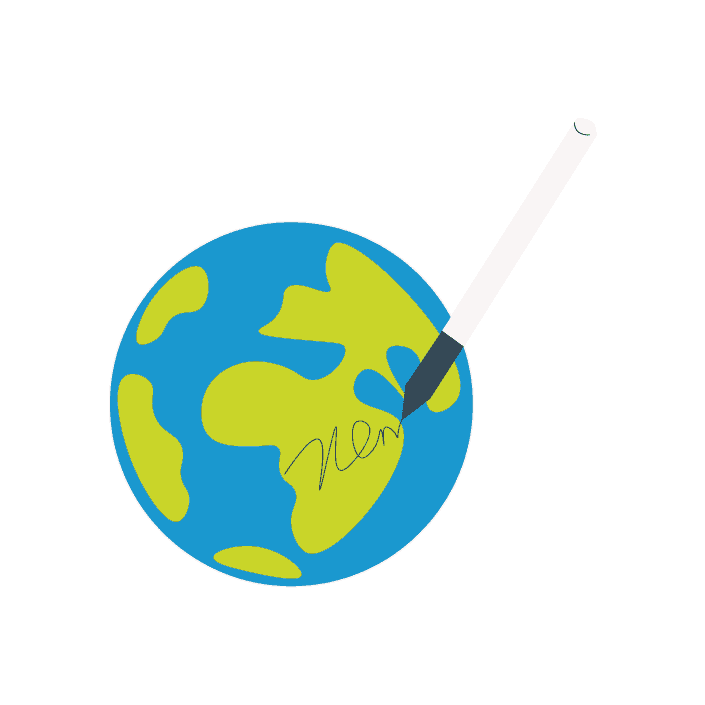 eIDAS – EU & UK electronic signature law
The Electronic IDentification Authentication and trust Services or eIDAS for short, oversees and regulates electronic transactions in the EU and UK.
eIDAS has been enforced since July 2016 and provides a consistent, standardised framework for secure electronic identification and verification across Europe & the UK.
Since leaving the EU, the UK government has replicated the EU legislation for eIDAS, and therefore applies the same regulations to UK electronic documents & signatures.
It basically means you can be safe in the knowledge that any electronic document you send and sign with Signable, in the UK and the EU, is legally binding.
"Electronic signatures can be used to execute documents, including where there is a statutory requirement for a signature (…) This means that, in most cases, electronic signatures can be used as a viable alternative to handwritten ones."
–
The UK Law Commission
UK GDPR & EU GDPR
If your company is working solely within the UK you only need to keep to the laws set out by the UK GDPR & the Data Protection Act. If your company does business within the UK and the EU and you transfer data in between these regions, you will need to comply with both the UK and the EU GDPR.
As a rule of thumb:
If you already compiled with the old GDPR, you shouldn't have to make many or any changes at all to comply with the UK GDPR
If you do business solely in the UK, you'll only need to comply with the UK GDPR
If you do business in the UK & EU, you'll need to comply with EU & UK GDPR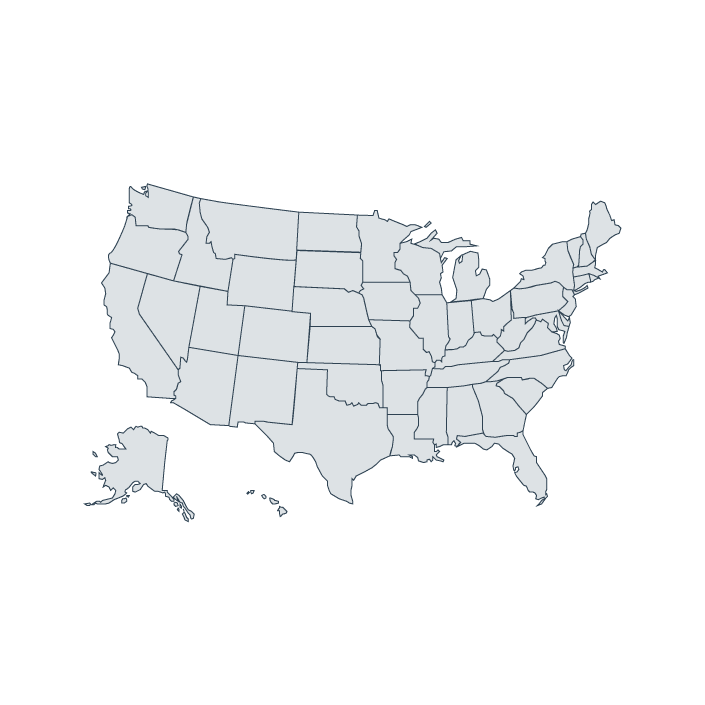 Is Signable legal in my country?
Good question! We have a number of different e-signature legality guides designed to help answer that question. These guides cover the electronic signature regulations of a number of different countries including the UK.
These will be particularly useful if you are sending from or to countries outside of the UK and the EU. As you might expect different countries have different rules around electronic signatures, here you can learn what the differences are.
At Signable, we comply with all of the regulations established by the eIDAS Regulation which confirms the legal status of electronic signatures.
The different types of eSignatures
There are three types of electronic signatures.
Standard Electronic Signature – any form of verification with evidence.
Advanced Electronic Signature – as above but also backed by a "digital signature" (which is different from an electronic signature and something you can read about more of here) which is in the sole control of the signer.
Qualified Electronic Signature – as above, however, the digital signature comes from a company on the 'Qualified Provider' list.
At the moment, Signable provides Standard Electronic Signature.
Still have questions?
If you want to learn more about Signable and eIDAS, you can head to our What is eIDAS? Page. Alternatively, you can ask us any questions you have!
Are you ready to try eSigning?
Great! You can check out our plans page to work out which one of our flexible monthly plans would suit you best. You can also register for a free 14-day trial to see if e-signing is right for your business.