Signable Partnerships
Simple, Integrated Signing To Delight Your Customers
Integrate electronic signing with your software service with Signable Partners. Elevate your services for an affordable price and reap the rewards.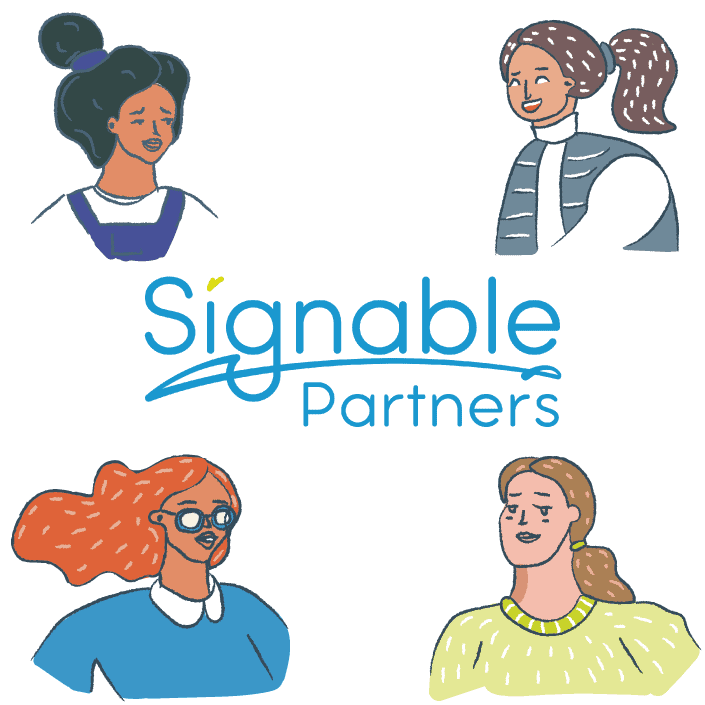 How it works
As a Signable Partner you are able to integrate Signable with your platform, interface, or website via the Signable API. Once integrated, your customers can upload and send documents to be signed with an e-signature from within your product.
By incorporating e-signature capabilities into your product you will be benefiting from Signable's award-winning platform, not to mention without having to build this functionality from scratch you'll be saving both time and money. Usage is also billed to the partner at a specially discounted rate.
Join the Signable Partners who are already upgrading their services with eSigning. Delight your customers and feel connected to other forward-thinking businesses. A variety of industries from estate agents to financial services have already integrated with us and are enjoying the benefits. If you're interested then get in touch via the contact form below and find out more.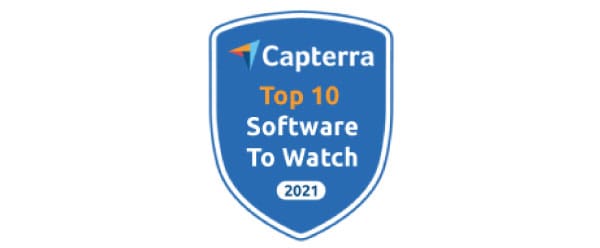 What do you get as a Signable Partner?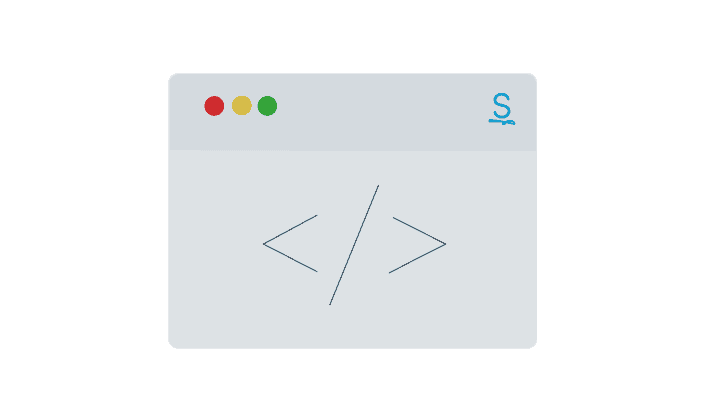 Full API Access
Signable partnerships allow you to use the free Signable API to build an integration for your customers to send or sign envelopes either through your product or CRM.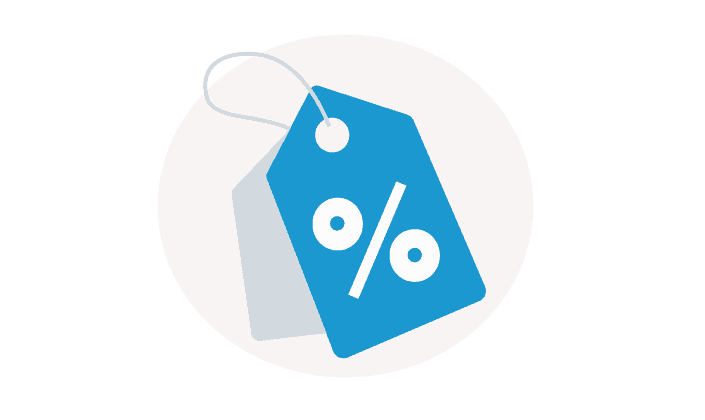 Partner Prices
With a Signable partnership, you will be billed at a wholesale price per envelope rather than the price of the regular Signable plans.
Partners can choose to charge their customers a markup to use this additional eSignature service.
To see our Partner Wholesale Pricing, get in touch: partners@signable.co.uk
Our Partners…














"Signable has been a huge asset to our landlords. It's helped them improve the efficiency of onboarding tenants into their properties whilst also keeping them compliant and paperless!"

Go Tenant!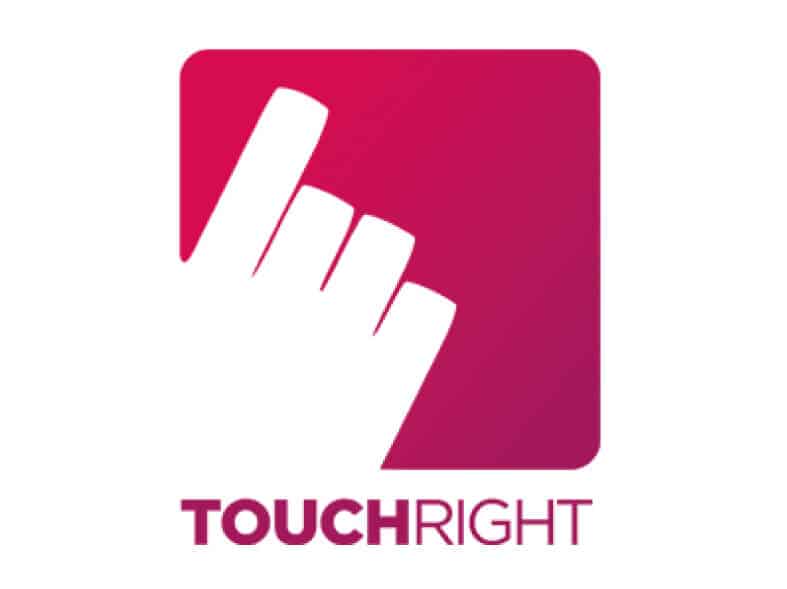 Simple, Easy to Use Property Reporting Software, Designed for Property Professionals.
"Our integration with Signable has also helped for new tenancies to enable an inventory report to be signed quickly and easily when tenants are away from the office."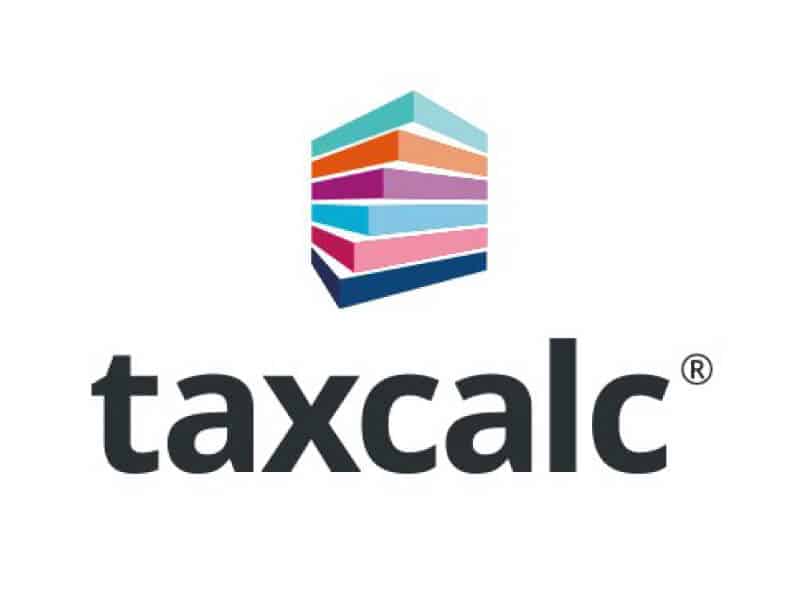 TaxCalc is a high-growth, fintech company based in Wokingham specialising in tax and accountancy software for accountants and finance professionals as well as tax and VAT return software for individuals and businesses.
For TaxCalc, integrating with Signable has:
"Given us an edge over many of our competitors"

"We have been able to respond more effectively to our clients' changing needs, helping them to deliver a better service in difficult times.

Not only has this helped us maintain a great relationship with our clients, it has provided us with new business opportunities."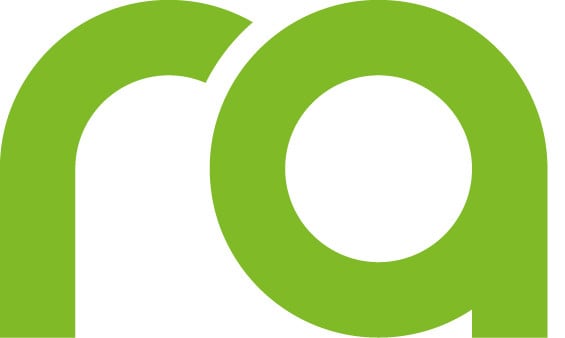 "Since we introduced Signable to our Clarity Core system, our clients – providers of combined office spaces, laboratory units and workshop premises can configure their licence agreements and last minute cancellation policy to include e-signature fields. It's easy to sign documents and efficient for protecting room bookings against the risk of cancellation."

Providing intelligent, innovative, and interactive software solutions to help law firms grow.
Rubix's integration with Signable has meant their customers can send and sign documents all within Rubix's portal.
Partner Demo: Rubix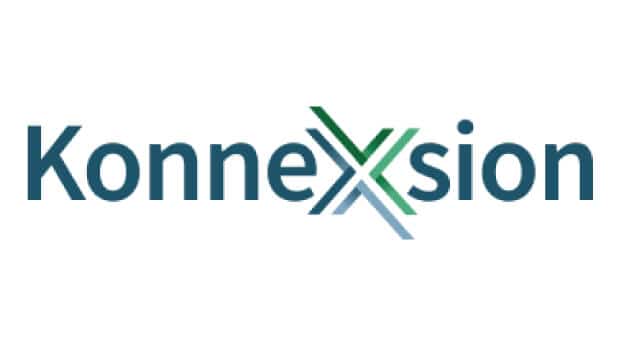 Partner Demo: Konnexsion

Partner Demo: Prosolution
"Not only has this [Signable Partnership] helped us maintain a great relationship with our clients, but it has also provided us with new business opportunities."

Civica Software
Ready to get started? Enquire about a Signable partnership now!
It's easy to apply to become a Signable partner, simply fill in the short form below and we'll be in touch to help you through the process of getting started as a Signable Partner!

Interested in our Affiliate Scheme?
Our affiliate scheme allows you to earn a recurring monthly commission on the customers you refer.
API Documentation
Want to see how our API works? Take a look at our API documentation on our developer site to learn more.