Signable Pricing For Registered Charities
Giving a little, helps a lot
Our charity customers are some of the hardest-working people we know. So, it felt only right to give something back to those who give their time to help others.
Signable offers a discount to all registered UK charities. Get in touch to find out more.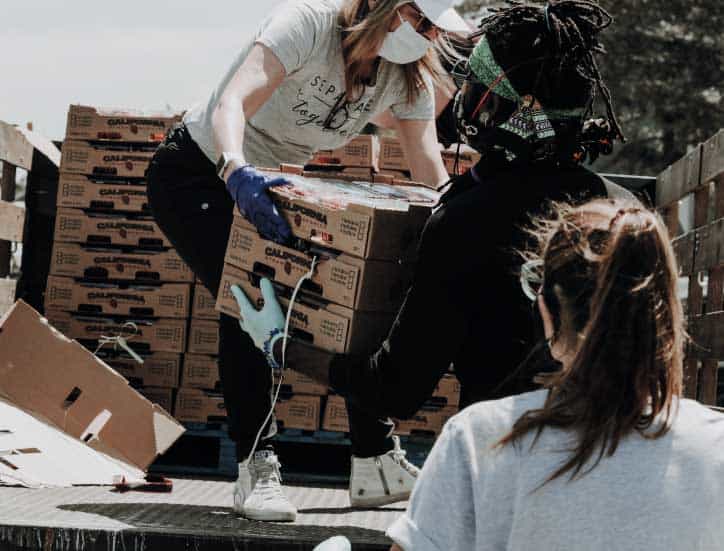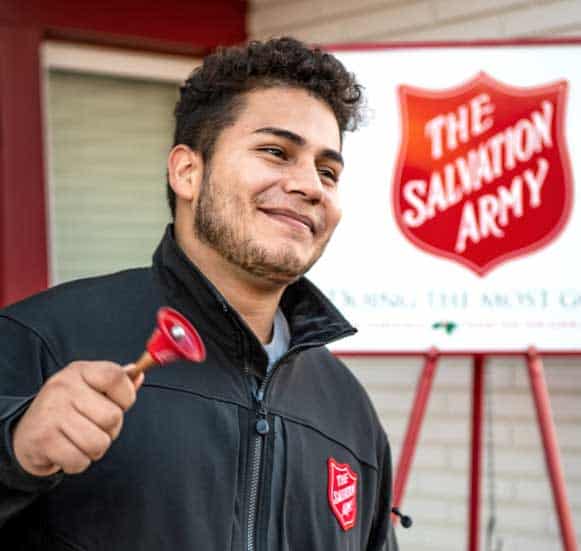 How to Claim
To claim your charity discounts you must be a registered charity with a registration number, if so, follow the steps below:
Contact our Customer Team via email, phone or chat to verify your registration number
Get your voucher code from our Customer Team
Select your Signable plan
Apply your voucher code
Happy eSigning!