Signing should be simple. We believe in helping you do the work you do best. Our priority is to cut through the mundane and the time-consuming with easy, affordable and quick eSignature software!
What we believe in…
We pride ourselves on providing the best experience for our customers and our employees. Our HQ is based in Bristol, but we work with customers all over the world. Catering to over 6,000 businesses, we treat them all equally. For customers on the Corporate Business plan to anyone in their 14 day free trial, you all receive the same help, support and respect that you deserve.

Human, trustworthy and hard-working. Our culture spreads across our team and our customers. We're a bit different from most companies, but we think you'll like that. We like to build real relationships by actively encouraging feedback and communicating openly.
Customers are the lifeblood of our company. We have real, unscripted conversations with our customers. We treat everyone we speak to with empathy and understanding. You will always get the best advice for you, even if we're not the best solution for you. We always ask: 'Does this solve the problem for our customers?'
Transparency breeds trust. So, we try to keep our customers and team in the loop as much as possible. It's essential for us when building a strong relationship with both. We aim to keep dialogues open and inclusive.
What does being a 'Great Place To Work' mean?
When people think of a great workplace, they often picture an organisation with lavish perks, fancy parties and amazing benefits. While those elements are present in many of the well-known Best Workplaces, the definition of a great workplace goes far deeper than perks and benefits. In fact, at its core, a great workplace is about the level of trust that employees experience in their leaders, the level of pride they have in their jobs, and the extent to which they enjoy their colleagues.
Striving for gender equality
We are Best Workplaces™ for Women recognised – and with around half of our leadership roles held by women, it's not hard to see why!
As we grow and evolve, gender equality continues to be important to us when it comes to opportunities, hiring and work culture.
Removing Carbon one month at a time
As members of Stripe Climate we donate a percentage of our profits every month towards fighting climate change.
The guys at Stripe feel as strongly as we do about keeping our planet clean and healthy, so by choosing Signable, you're doing your bit too!
We're more than just a great product.
Great product. Great team. Great company. We take pride in everything we do!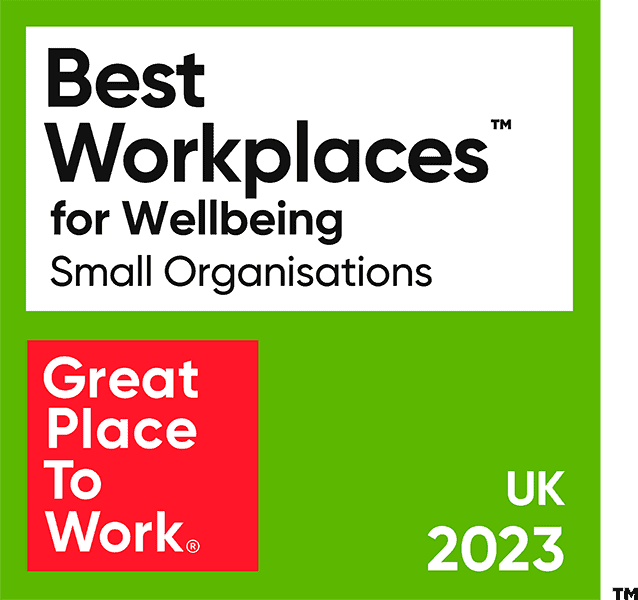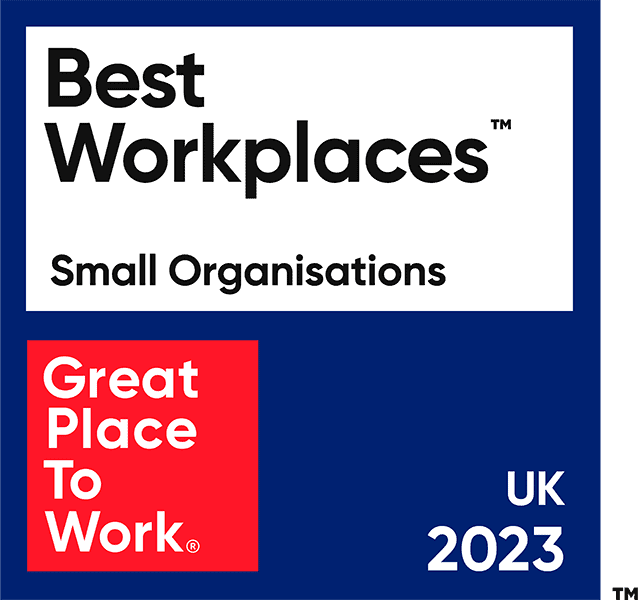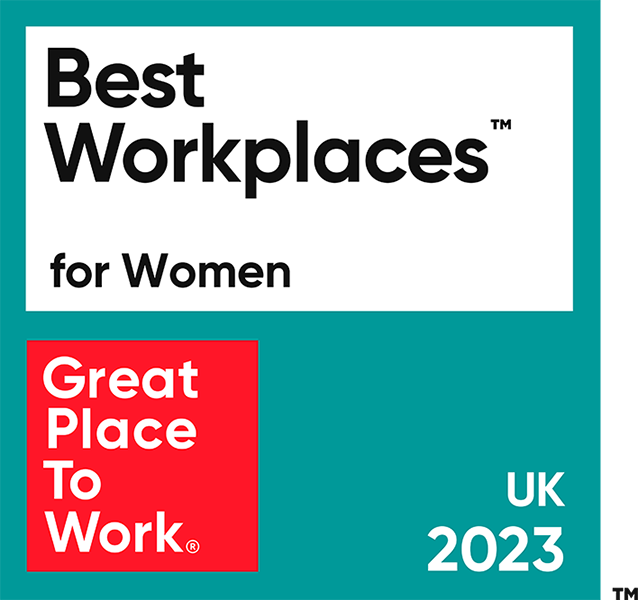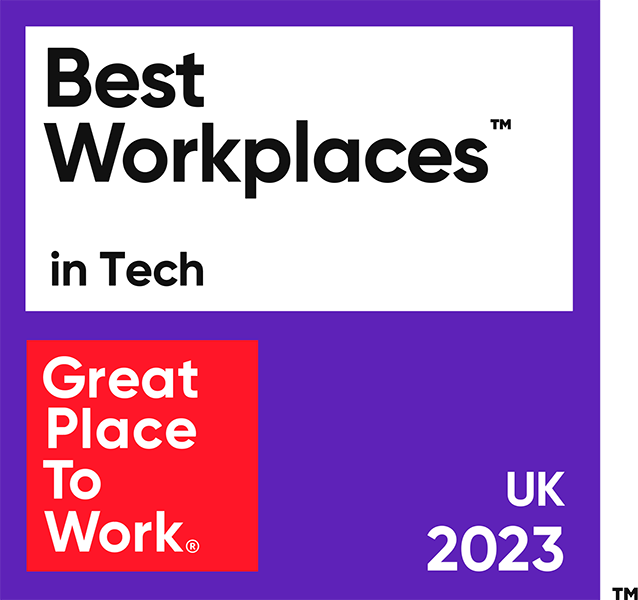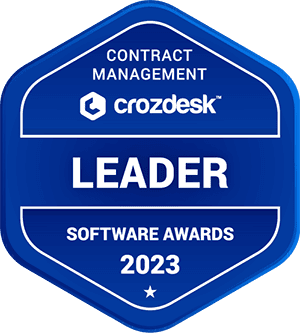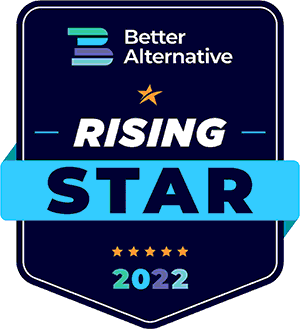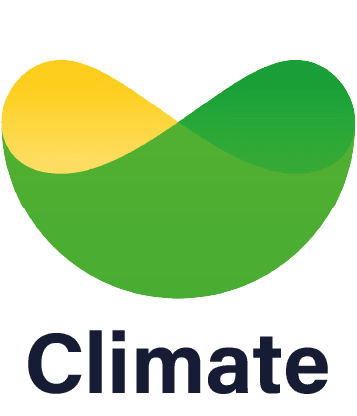 Join the team!
Check out our careers page to see what it's like to work with us or register your interest.