Signable: The UK's Leading eSignature Tool
Get your documents signed in seconds
What is Signable?
Signable makes it easy to send documents straight to your clients' inbox to be electronically signed.
What are electronic Signatures?
Electronic signatures, or e-signatures, are the digital equivalent of traditional handwritten signatures.
ESignatures are used to signify a person's agreement on an electronic document or transaction and provide a convenient and efficient way to sign documents electronically without the need for pen and paper.
They're fully legal too, but we'll get into that next.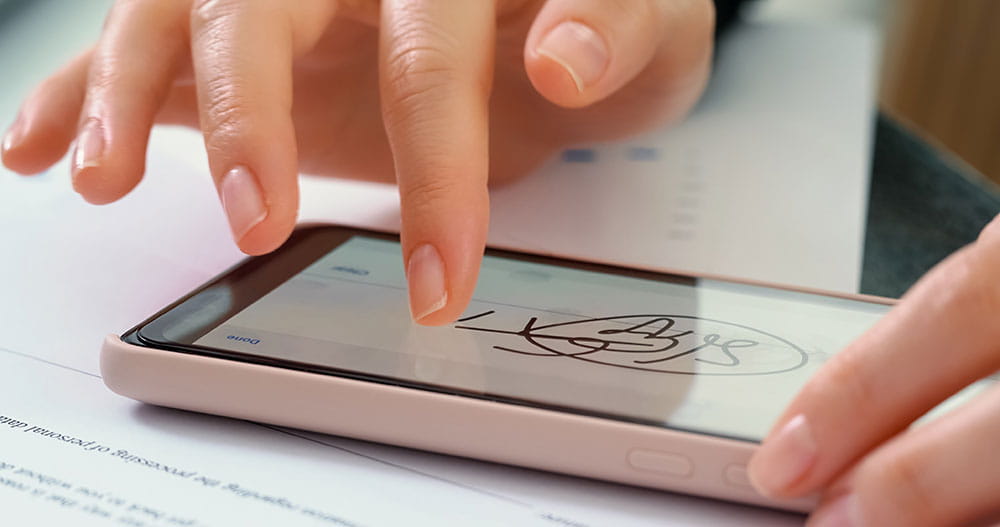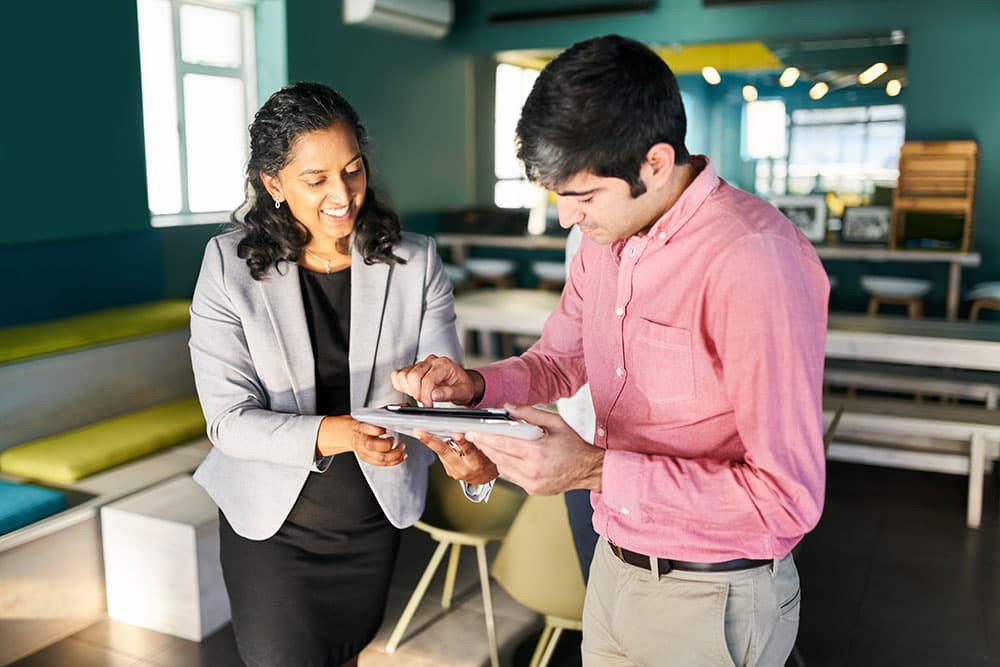 Are eSignatures legal?
Absolutely! We comply with regulations set out by eIDAS to ensure your documents are legally binding in any court. Once signed you'll get a full certificate showing you everyone who signed, when they signed, and their unique fingerprint and IP address.
To make sure everything is kept legal we ensure:
eIDAS compliance & exceedance of UK eSign regulation
Detailed audit log stored for each signature action
Identification of users verified before permitted to send documents
Document integrity checked, always
Unique salted fingerprints for each document
Secure storage of documents and data
Signatory identity verified via email address, timestamps and geo-tracking
SSL 256-bit AES/RSA encryption
Only you and people you've authorised can access documents
How does an Electronic
Signature work?
Send
Sending documents online is easy. Upload your document(s) or use a template, add one or more signers and specify where you want them to sign. Then, hit send.

Signed
The signer will receive an email with a unique link to the document. They can open it from any device without registering and add their signature where requested.
Sorted
Once all parties have signed, you'll receive a confirmation email with links to view or download the completed document. Sent, signed, and sorted.
Are eSignatures secure?
Every page you visit on Signable's website is SSL encrypted, including the signing page your clients use. You can also set up two-factor authentication on your account to log-in.
Every action from the point of uploading is logged in a full audit trail attached to the document. You'll be able to see right down to the minute when the signee has opened the document.
Your documents are stored securely in the cloud for access only by people you've specified.
We offer you the choice of password protecting anything you send with us, and it's never stored as plain text.
What can I use eSignatures for?
eSignatures can be used for pretty much anything that requires a signature! From tenancy agreements and freelance work contracts, to new employee contracts.
Some of the top sectors we help include:
Property – Law – Finance – HR – Recruitment – Tech – Retail – Hospitality – Claims – Events – Marketing – Non-Profit – Sales – Telecoms – Creative industries (Film, TV and Photography) – and many more
Flexible plans to suit your business
No risk. No contracts. No credit card needed. Start using eSignatures in 60 seconds.
PAYG
£1.50
£1.50
/ Envelope
/ Envelope
Small
£25
£275
+VAT / Month
+VAT / Year
50

envelopes / month
600

envelopes / year
Medium
£59
£649
+VAT / Month
+VAT / Year
150

envelopes / month
1,800

envelopes / year
Large
£139
£1,529
+VAT / Month
+VAT / Year
400

envelopes / month
4,800

envelopes / year
Corporate
£239
£2,629
+VAT / Month
+VAT / Year
750

envelopes / month
9,000

envelopes / year
We're more than just a great product.
Great product. Great team. Great company. We take pride in everything we do.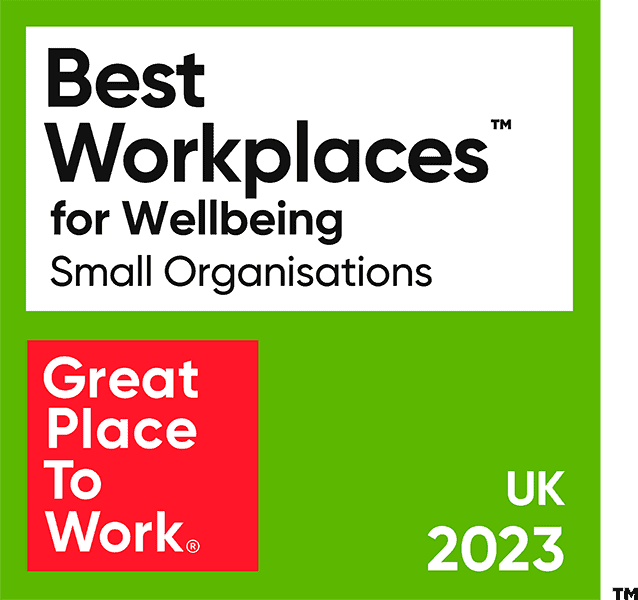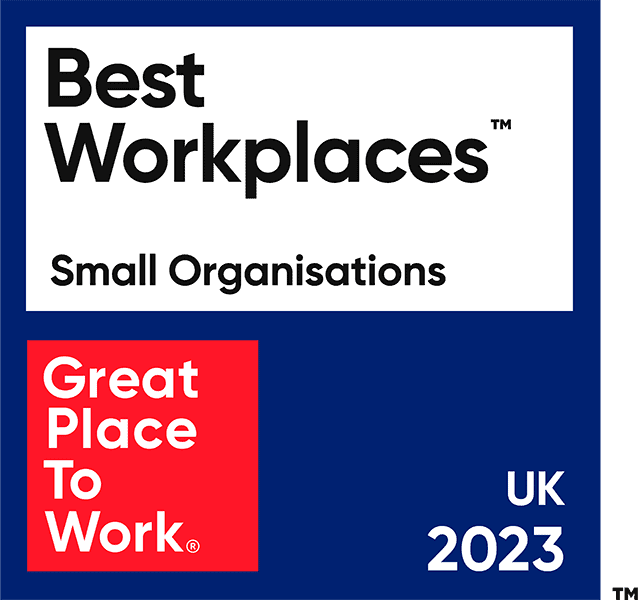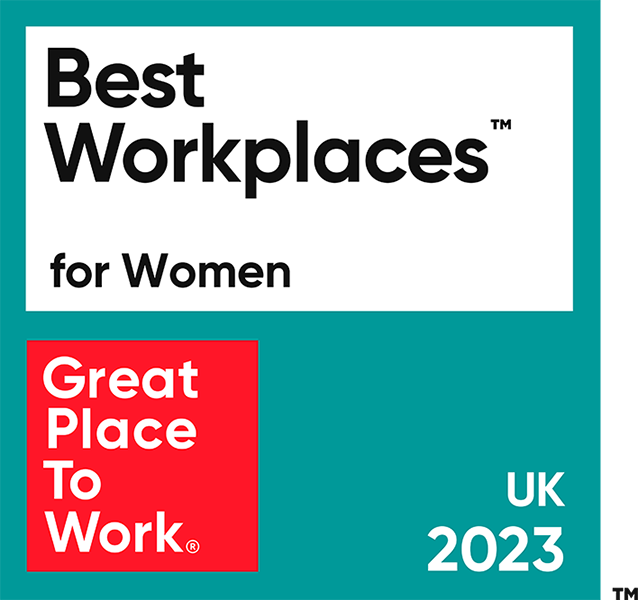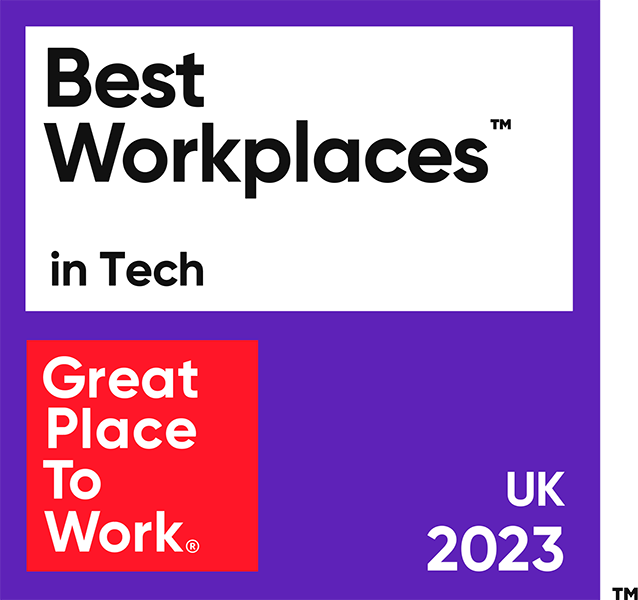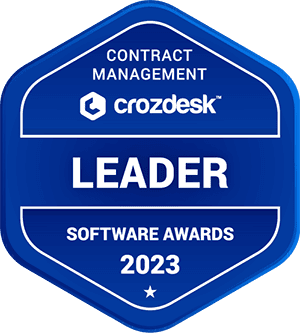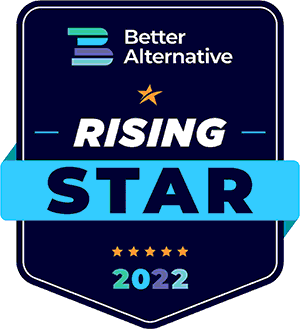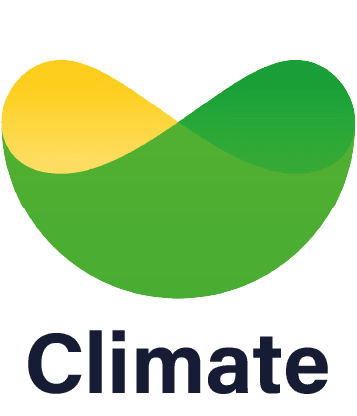 Start sending documents, free
Experience Signable for yourself with a free 14 day trial