What is eIDAS?
eIDAS – EU & UK electronic signature law
The Electronic IDentification Authentication and trust Services, or eIDAS for short, oversee electronic transactions within the European Union's internal market. eIDAS provides a consistent framework for secure electronic identification and verification across Europe. It basically means you are safe in the knowledge that any electronic document you send between two EU countries is safe, legally compliant, and regulated under the eIDAS agreement.
What does this mean for you?
Well, before July 1st, 2016 each county across the EU was required to comply with other's individual counties eSignature regulations. eIDAS now means that all standards across the EU will be the same. For example, if you're sending a document to Germany from the UK, you won't have to check that Germany's regulations match the UK's because both countries play by the European Union's laws. The eIDAS covers all other EU countries so if you are sending a document to a business or person anywhere within the EU you can be safe in the knowledge that you will be covered.
Find out more about the electronic signature laws in your country here.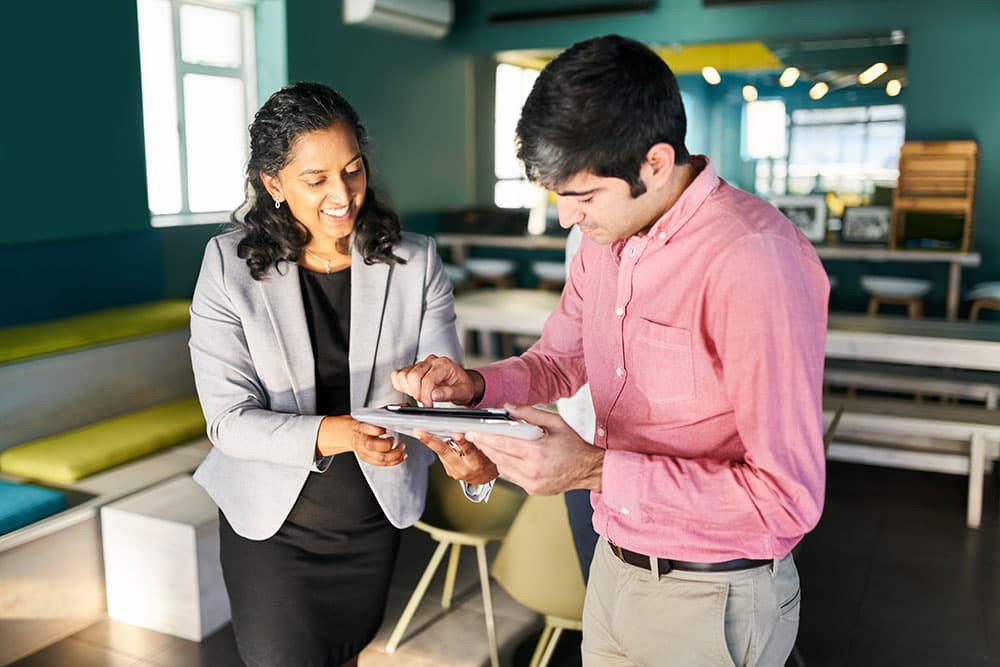 Signable and eIDAS
At Signable, we comply with all of the regulations established by The eIDAS Regulation which confirms the legal status of electronic signatures. If you would like to find out more information on the legality of Signable and electronic signatures we recommend that you check out the Signable legal page.
Further Reading
Want to learn more about the subject? Why not download our free guide below which will provide you with the key takeaways of the regulation: Signable's Guide 'What's eIDAS?'
Just want to get started with eSignatures? See what's included here.