Signable aims to make it easy to sign documents online and make the esigning process a super simple one.
Watch the video below to see how easy signing a document with Signable is
How it works…
For sending a document to be signed electronically, here are the basics:
Upload either a PDF, Microsoft Word or Microsoft Excel document to your Signable account
Then add the fields (the bits that need signing or filling in)
Next chose who your document(s), need be sent to, and hit send.
That's it! The document will be emailed to the parties to sign
Documents can be signed on any device – with a mouse, keyboard or your finger
Once signed by everyone, you'll all receive a completed copy via email along with full legal authentication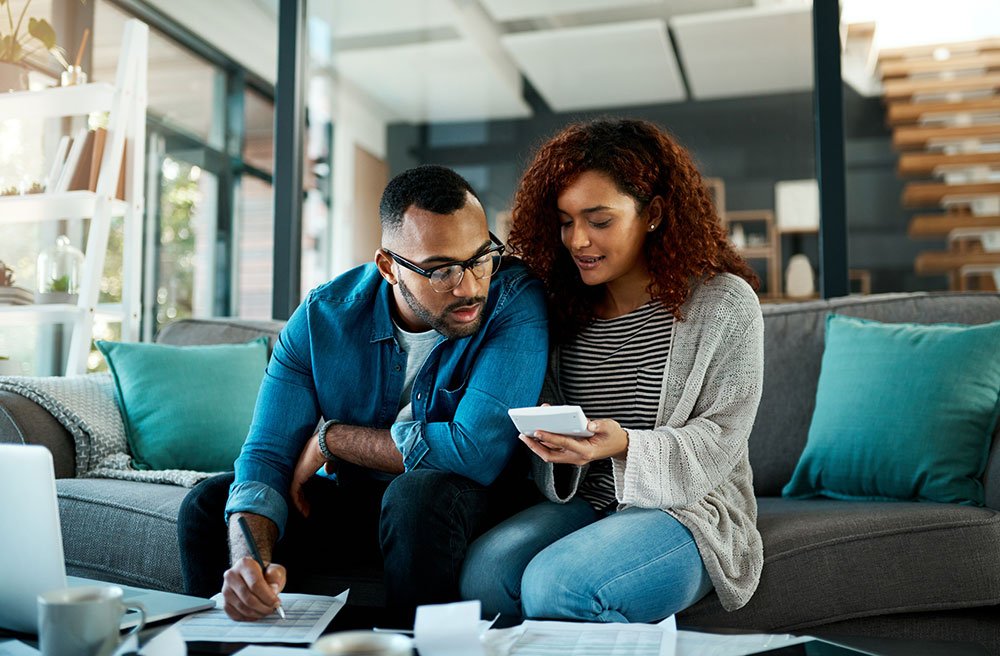 Safe, secure & online!
Signing documents online with an electronic signature on an electronic document is a great deal safer than signing on paper for a number of reasons. Your information is stored securely and all pages are encrypted using bank-level security.
A full audit trail, including IP addresses, is provided for every document signed with Signable. All of your documents are stored online securely using SSL encryption, so only the people given your permission are able to access them.
Are eSignatures legally binding?
Yes! Electronic signatures are legal. Signable complies with all EU and UK laws surrounding electronic signatures when signing documents online, namely eIDAS regulation.
We even exceed them by providing in-depth tracking and a full audit log, tracking the document from start to finish. This ensures each and every document signed via Signable is legally enforceable in exactly the same way one signed on paper would be. In most countries, electronic signing is considered a legally accepted way to get documents signed.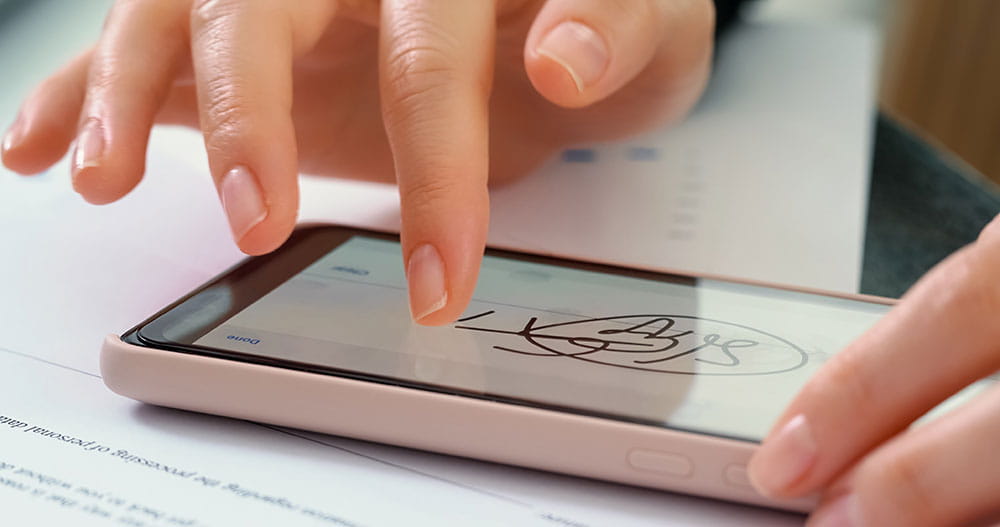 Sign documents online with one of our plans
Our pricing plans start at just £1.50 per PDF document for pay as you go businesses and just £25 per month for higher volumes.
Check out our plans page for more information. A 14 day free trial is available. All plans are no risk and no minimum periods which means you can cancel whenever you want.
Benefits of allowing your clients to sign documents online
Sign and send in minutes
The signing process is simple, with hints to help guide signers
Clients will simply receive an email with a link to the document they need to sign
Documents are easy to set up, with simple drag and drop fields for your clients to fill in, sign, or upload an image (e.g. proof of ID)
Why our customers use us
Signable is the UK's top eSignature provider, and we were named as a 'Top Performer' by Featured Customers in their fall Customer Success report. So you can be sure our UK-based support team will help you with any issues you might have, even if that means downgrading you to a plan that suits your needs better.
We don't need any payment info – just a few details and you're good to go!