Create a signature online
Signable tailors packages to your company's needs, no matter the size of your organisation we have a plan that will suit you and get your documents signed efficiently.
You can try for yourself and create an electronic signature today with our 14 day free trial!
With Signable you can create fields for a digital signature and send documents from any device, no matter your location. To send a document it's as simple as following the guide below:
What is an online signature?
An online signature is a digital version of a paper-based signature and can be done quickly, easily, legally and securely with Signable:
Save money and save time – Save money on printing, shipping and faxing amongst other things. Send documents instantly and get them signed within minutes, not tomorrow and not next week.
Keep track of the status of multiple documents and keep an audit trail.
Send a contract anywhere in the world instantly from any device.
Instantly receive a personal signature in response.
Easy to integrate with a variety of programmes.
Reduce the mess in your office, reduce the amount of paper you use and help the environment.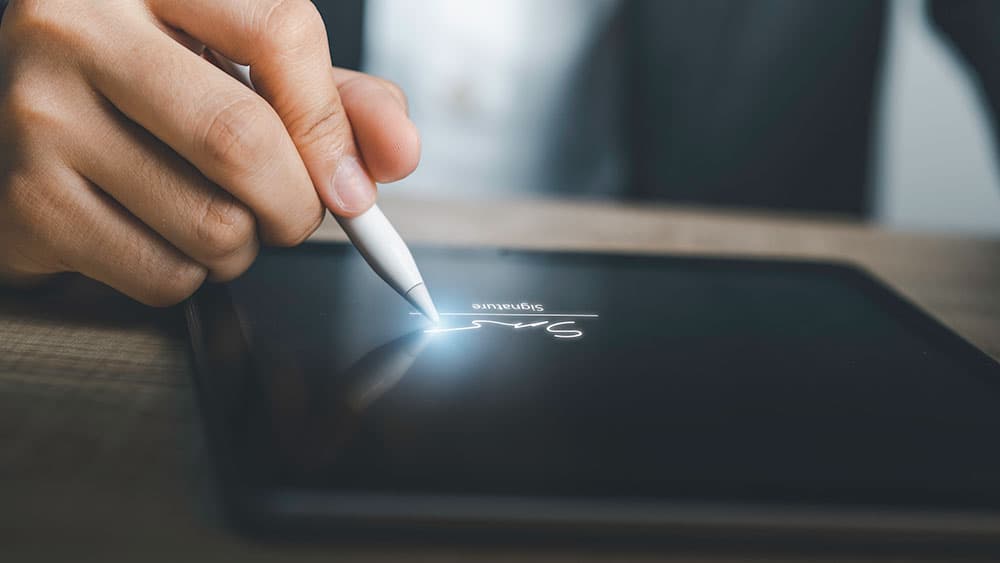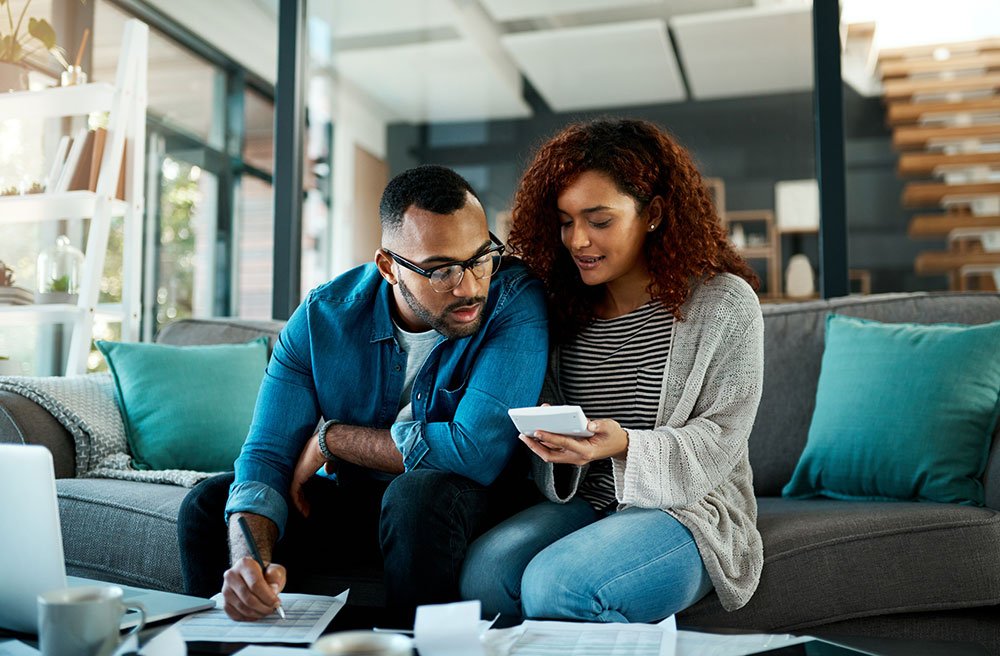 How to send electronic documents with Signable?
Upload: Upload your document from your computer, DropBox or from a saved template
Customise: Add your signing elements, tick boxes etc. Do you want to set up a password for your important documents? If so simply tick the box and you're good to go.
Who's Signing?: Add the Signee(s) name and email into the box and presto. You can choose however many people you want to sign, just add more parties until you're satisfied.
Send: Simply hit the send button and we'll do the rest. Easy!
Electronic Signature API
Our electronic signatures are 100% safe and secure, with SSL encryption on every page you visit on the Signable website. This means that no one can spy on your password or the documents you send using our services. Every action, from the moment you upload the document, is recorded.
Signable Plans
PAYG
£1.50
£1.50
/ Envelope
/ Envelope
Small
£25
£275
+VAT / Month
+VAT / Year
50

envelopes / month
600

envelopes / year
Medium
£59
£649
+VAT / Month
+VAT / Year
150

envelopes / month
1,800

envelopes / year
Large
£139
£1,529
+VAT / Month
+VAT / Year
400

envelopes / month
4,800

envelopes / year
Corporate
£239
£2,629
+VAT / Month
+VAT / Year
750

envelopes / month
9,000

envelopes / year
Start sending documents, free
Experience Signable for yourself with a free 14 day trial