Resource Library
Supercharge your Document Processes with our wide range of Signable resources including Contract Templates, eBooks & Webinars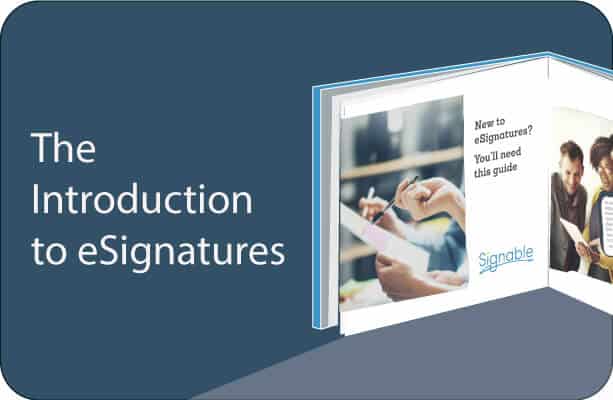 An Introduction to Signable
New to the exciting world of electronic signatures and need a little guidance?
We'll show you how:
Electronic Signatures help pretty much every industry
ESigning myths debunked!
Testimonials from our customers like Aardman Animations & Interstate Hotels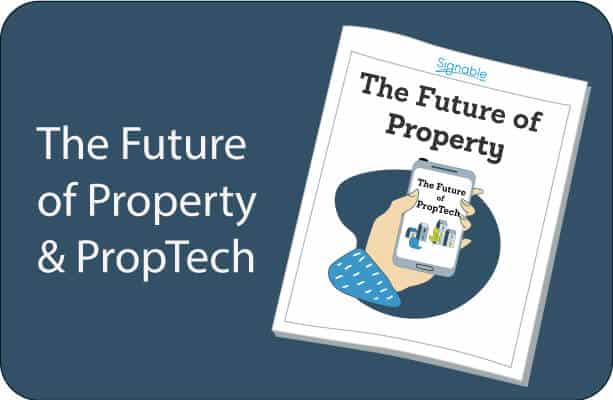 The Future of Property: 5 year Insight from Property Experts
In recent years, and even just in the past few months, property has seen a huge uptake in digitalisation.
We spoke to a range of PropTech experts on:
How they've seen the industry change
Their role in the change – Investors, PropTech innovators, industry analysts
Their expert 5 year predictions for PropTech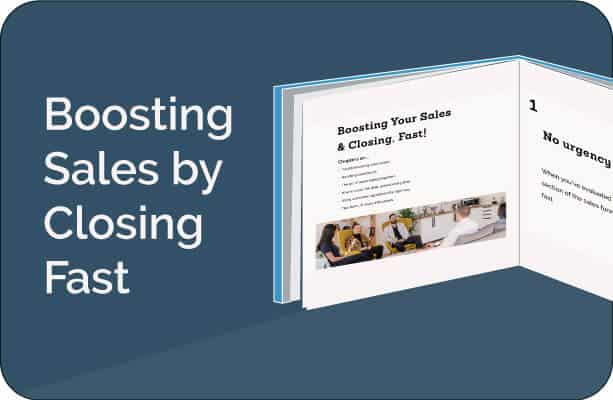 Boosting Sales by Closing Fast
Sales is a fine art.
You've got to know how to carefully craft your sales journey and how to lead the customer through it.
We'll cover: 
Main errors in your Sales strategy
How to overcome (almost) any buyer excuse
How to close the deal (almost) every time
Sales Experts' Tips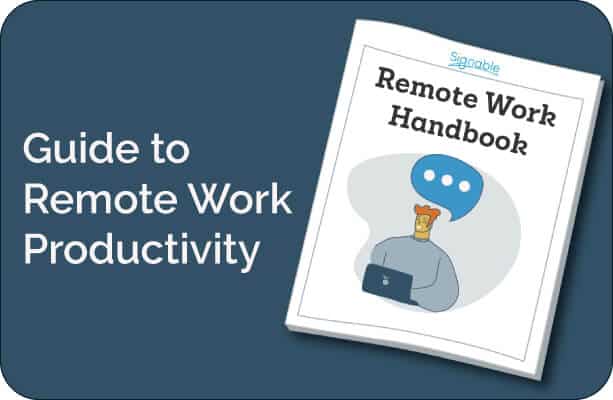 The Remote Work Handbook
Working from home for a long stretch of time can be a big challenge. But don't panic!
We'll cover:
The benefits of working from home
How to get your work environment right
Tools for a quick fix & long-term solutions
General things to keep in mind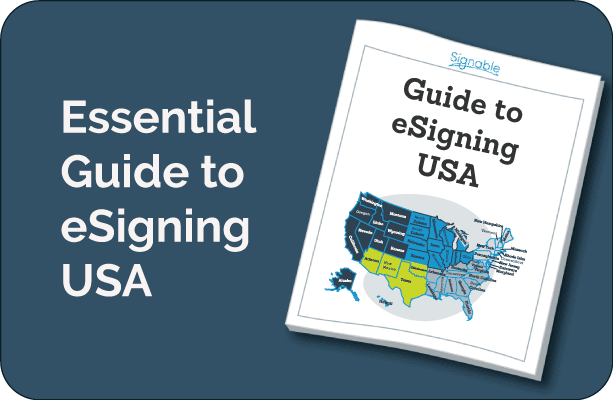 Essential Guide to eSignatures in the USA
What's included in the Essential Guide?
What is an Electronic Signature?
eSignature Legality in the US
Signable's Security Protocols
What the Signable Platform Looks Like
Testimonials from our Customers
Pricing Breakdown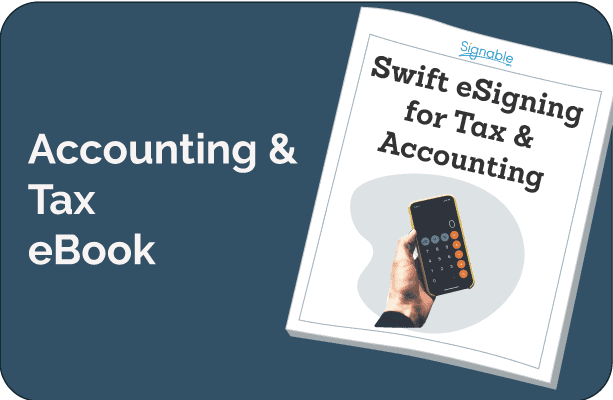 Deadlines beaten, compliance exceeded, IRS Tax solved!
What's included?
Our Accounting & Tax features
What your clients expect
Reducing job stress with electronic processes
The future of Accounting, Tax & eSignatures
IRS tax forms – What can you sign electronically?
Exceptions to eSign & eIDAS laws
The Little eBook of Customer Success
Customers are the absolute centric part to all businesses. Treat them as humans not as numbers and you'll see huge growth!
We'll cover:
Customer Success VS Customer Service
Tracking loyalty
Customer delighting – focussing on the existing customers
& more from our contributors!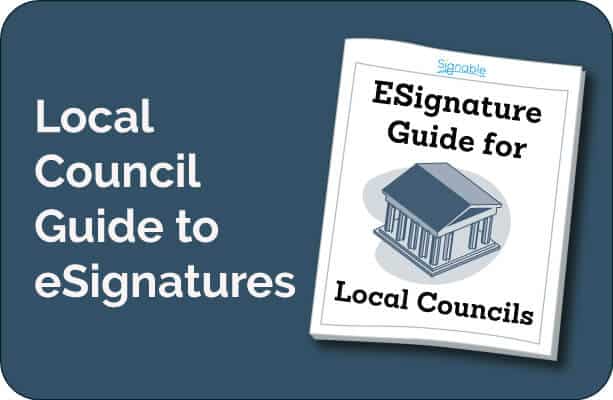 Local Council Guide to eSignatures
Move with the times, create an easy, integrated process for your constituents with electronic signature for Governments & Councils.
We breakdown everything you need to know before investing:
A Public Sector Revolution
Use Cases – What can you eSign?
Legality & Security first
Why eSignatures, Why Signable? Benefits & key things to know when investing
What Our Local Council Customers Say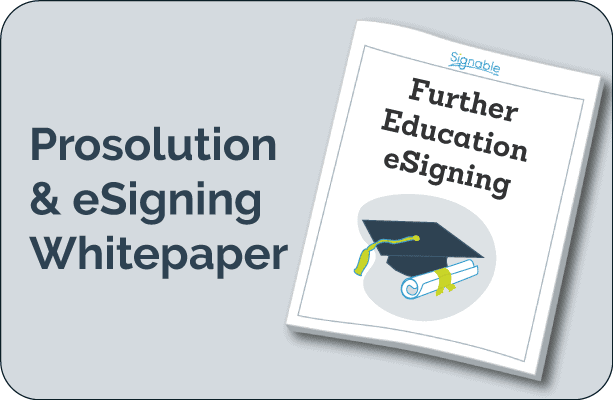 Prosolution & Signable – Education Software Solutions Whitepaper
What's included in the Prosolution & Signable whitepaper?
What is Prosolution & Prosuite?
How do I electronically sign learner forms?
What is Signable & eSigning?
Benefits of online signing
Contract Templates
Webinars