Make document signing simpler
With Signable's signature software it takes seconds to send documents straight to a clients' inbox and get an electronic signature in response.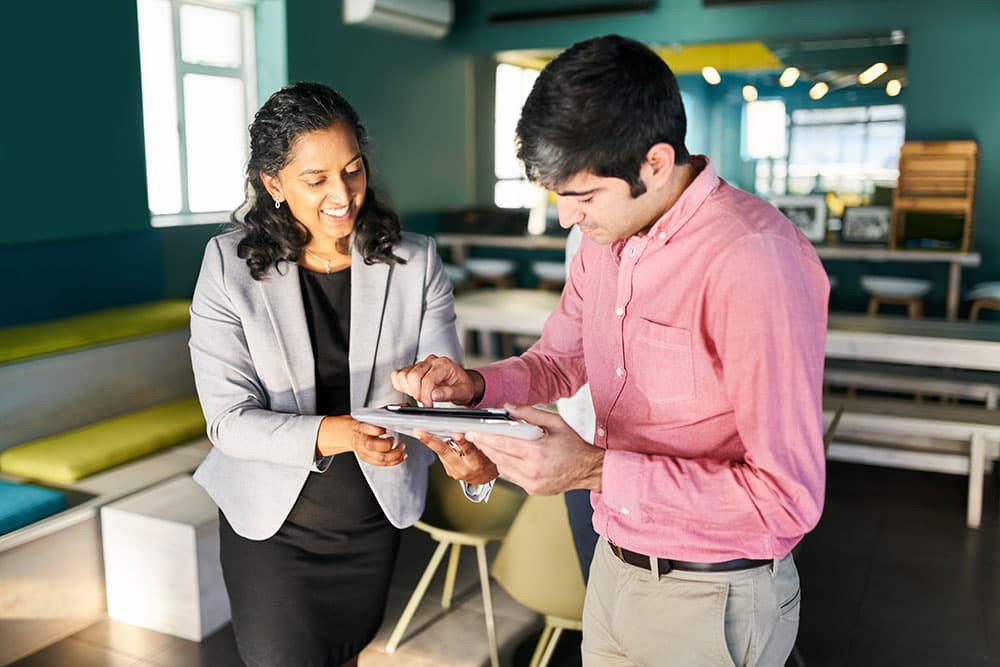 Streamline your processes with fast eSigning
With Signable's signature software it takes seconds to send documents straight to a clients' inbox and get an electronic signature in response. Plus our bulk sends feature means you can send out multiple envelopes to multiple recipients in one go.
Increase your sign-rate, get that eSignature and watch the money roll in from the contracts you would never have won before.
Sending & Signing electronic documents
Sending
Fast & easy to set up documents
Use existing documents, uploaded via Word, Excel or PDF files
Personalisation to clients with merge fields
Choose One-at-a-time signing or All-at-once signing
Add as many parties as you like
Sign the document yourself before it gets sent out
Fully customisable fields
Password protection option
Full audit log
Branded signing emails
Signing
Sign on any device, anywhere, including a mobile device
Easy user interface
Prompts that guide you through the signing page
3 choices of electronic signature methods
High level of security for signers and senders
Download after signing to keep for records
Access to full audit log
Can upload ID photocopies & scans for ease
Professional look
Sending a document electronically
To send an electronic document with Signable, all you need to do is:
Upload your document (Word, Excel or PDF document)
Choose your signing sequence: One-at-a-time or All-at-once signing
Add your signing parties (name and email address)
Add your signature, text and date fields (plus any other fields you need filling)
Click send
And your online document is ready for electronic signing!
Signing a document electronically
Requesting signatures with Signable is easy, but if you're looking to sign a document with us you just need to:
Open the email received from document@signable.co.uk
Click the link to the document
Fill in the required fields e.g. address, date, ID upload
Click sign, & choose the type of electronic signature you'd like to use:
Type your signature with a keyboard
Upload an image of your signature
Draw/write your signature with a mouse or trackpad
Submit the document – That's how you create an electronic signature!
Legality & security
Signable is fully compliant with eIDAS and the US eSign Act so you can be sure your digital documents will comply with industry standards.
We ensure SSL encryption is used on every page of our site and software so that your information and your clients' is safe from any third-parties or hackers. All data stored and processed within Signable stays within the EU. We host the majority of our data in Amazon's AWS data centre in London, which is used by most of the top internet companies.
You can also set up two-factor authentication log-in for your Signable account to add an extra layer of security and keep documents safe.
If you need more information about legality and security, you can read our downloadable legality guide here.