8 Commuting Apps for Summer Productivity
Published:
If you're like me, every second you're not filling your time with something, the productivity guilt descends! Which is why, for some of us, commuting to work is a huge waste of a morning when you could be organising your day.
Lucky for us, there's an app for that, or eight, that'll help us squeeze the most out of our sweaty summer commutes. Let's get into them!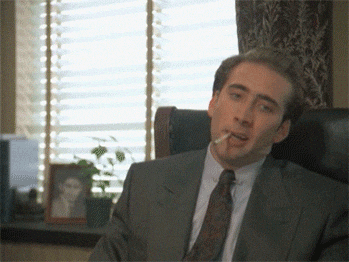 By far the biggest annoyance of commuting is traffic. Summer traffic jams are not the ideal start to a morning, so Waze helps you avoid them like the plague. Other drivers share real-time delays like jams and accidents so you don't have to cook in queues for hours.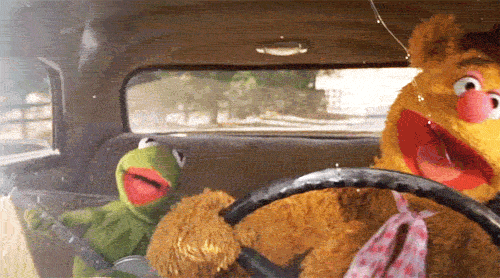 A weather app with detail like no other. The uncanny, sister of Apple weather, it provides a weather forecast with incredible accuracy, giving you the exact time at which there'll be a downpour, sunshine or snow-fall. With 'down-to-the-minute' hyperlocal information, you can plan when it's safe to dash out for your afternoon snickers.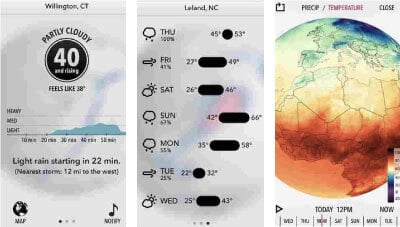 You've probably seen your fellow commuters tapping away at nursery-style pictures with extreme urgency, that's DuoLingo. A language learning app that works by throwing you in the deep end with super visual cards that ask you what you think is the right translation. Slate said it's "the most productive means of procrastination I've ever discovered". It's also good for us scrimpers, cos' it's free!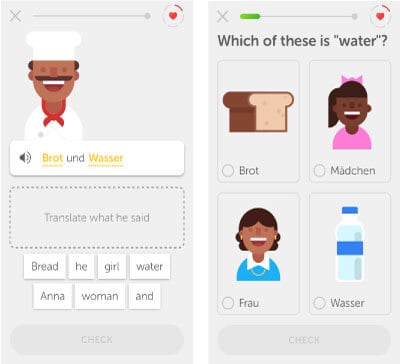 Remember Polly Pocket? Well, it's nothing like her. This app allows you to save blog posts and articles to read at a more convenient time. Like on the underground at 6 am, because this paperless newspaper needs no signal at all, it's all saved for offline ease. They send out a weekly email reminder about the most pocketed articles and what's hot for you, based on what you already saved. For those drowsy days you can even change the font size so you don't have to break out your glasses.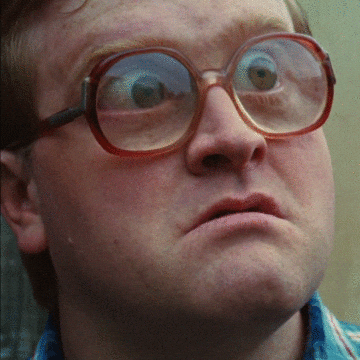 Just a little mention for our beloved app that quickly gets your documents signed by the time you get to the office! P.S. We're updating the app at the moment, so it'll be easier to get stuff done on your commute! Watch this space! ?
It's the banger everyone's heard a million times, but it's still one of the best list-making apps to keep your scatterbrain in order. It's slightly less publicised features is the shareable favourites lists, whether it be your newly discovered love for Lebanese restaurants, or slasher movies coming out this year, you can organise your life away, then send it to everyone you know (Don't do that).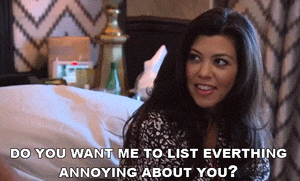 Mornings and stress are synonymous, kids without shoes, toast bombardments, coffee rivers the list goes on. That's why a meditation app that's beginner friendly and usable on the go is essential for that pre-work chill moment. Commuting can be a lot of things, but if you can plug into this handy little corner of heaven then do it because 'happier and healthier employees have been shown to be more productive, resilient and creative'. Which is good news if you've got a stressed team, huge companies like Airbnb use Headspace to increase performance and wellbeing of their employees.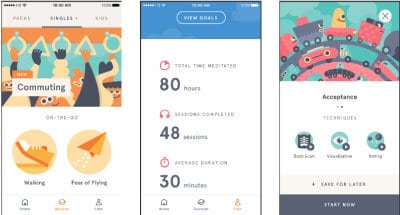 Struggle to find the time to plan meals? Those minutes commuting to the office might be your time to shine with this meal planner app. You put in your dietary requirements and how many calories you need for the day/ dinner and it chooses recipes for you. With a huge recipe bank you can keep refreshing if you don't like the combo you get first time. You get shopping lists straight to your phone from the meals you choose, so it's a streamlined experience from work to home.
Enjoy your new commute!