Filing – Out with the old, in with the new!
Published:
The bigger the business the more data it generates. Even very small businesses accumulate new data every day. As the business grows, information about employees, customers, expenses and revenues inevitably expands.
In the digital age, old school archiving methods previously used in business are giving way to streamlined digital filing and storage. There's obviously pros and cons to going paperless (fewer cons), but before you write off electronic storage, let us give you the full picture.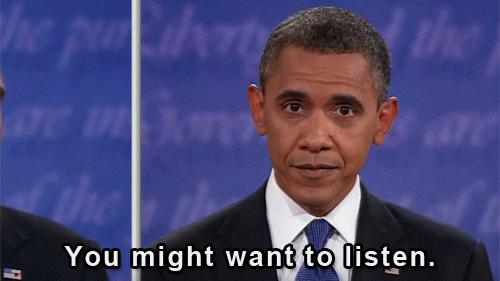 Keeping Data Secure
Paper records locked up in filing cabinets may have some security advantages over electronic storage since there is less likelihood of access by unauthorised users. However, paper records can still be stolen, lost or destroyed. Electronic files have the advantage of multiple backups in diverse locations. If one location is compromised, the data is secure in another.
Signable includes full SSL encryption of anything sent, uploaded or signed, which can't be said for any traditional methods. No more coffee rings dating back to the prehistoric; the cloud's got your back.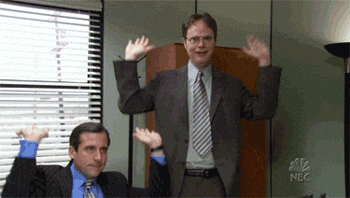 Familiarity
Old school archiving is more familiar to many people than the intangible concept of cloud computing with digital records (where even is 'the cloud'?). Anyone can browse an alphabetically ordered filing cabinet and locate a particular customer's details, while navigating an electronic filing system may require some additional training. However, when everyone is familiar with search protocols and trained in the use of file tags or attributes, retrieving documents is far more efficient.
Accurate use of metadata makes it possible to locate data from anywhere. New projects, for instance, can have various tags like client name, project title, site location or anything else. The metadata stays with the file regardless of its location, making paper duplicates redundant.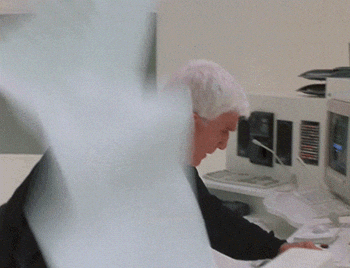 Time-Saving
Filing and information retrieval in the old school way took hours. So too did common business processes such as manual invoice generation and payment, banking, photocopying, and mailing. It all seems very 80s to us.
Digital systems make routine processes like these almost instantaneous. You're also able to easily change or update files. Not only is this a more efficient way to keep records current, but there's also no need to generate a brand new version when some of the data changes. Electronic data storage also makes it easier to keep the data ordered. Physical files not returned to the right place (or not returned at all), resulting in wasted time and more work.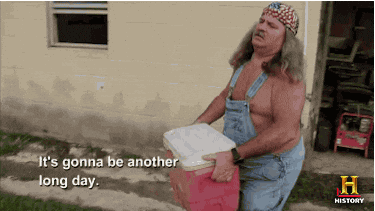 Better Paper Storage
Keeping paper records is sometimes necessary, but they're time-consuming and expensive in terms of manual handling and the office space needed to store them. Even though HMRC will accept many digital records, it still requires businesses to keep paper forms for records that show tax that's not VAT.
Established businesses often have records going back decades, and some of these will naturally be in paper form, even if today's processes involve more digital data storage.
Archiving paper records in banks of filing cabinets often means maintaining (and paying for) unproductive office space, and for many companies, this is no longer an efficient use of resources or finances. Options are available for saving space and making your paper problems go away, such as storage units like Big Yellow or physically uploading them to the cloud using OCR (optical character recognition) software that translates typed or handwritten characters into digital data.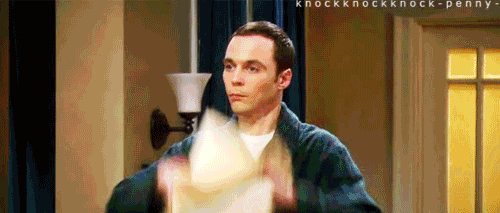 Collaboration and Communication
Having an efficient means of data storage in an electronic form improves communication with both customers and colleagues. The Cloud makes it possible to work collaboratively on projects or pull up customer records from anywhere on anything. New school archiving and current digital technology is also scalable, creating a more level playing field for small businesses in competition with larger organisations.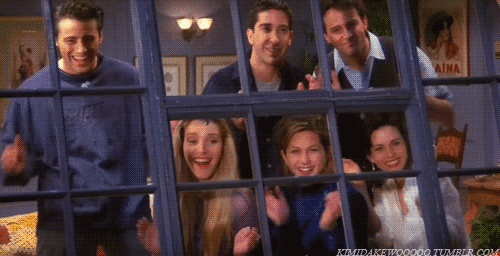 For those who didn't grow up surrounded by technology, it can be a steep learning curve. Digital storage of new documents and processes in place to replace outdated manual ones is the way forward. Those who resist the tide of technology will quickly lose their competitive edge to those who opt into the electronic age.
Change is good!
Author Bio: Drew Davies writes for Big Yellow Self Storage, and is based in London.