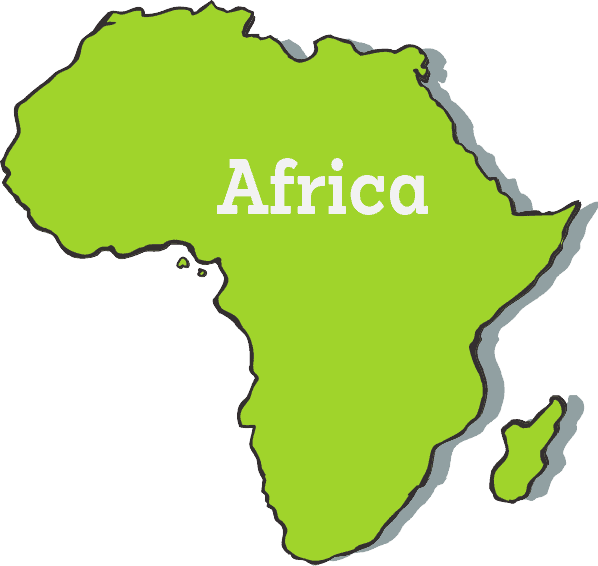 Are electronic signatures legal in South Africa?
Electronic Signature has been legally recognised in South Africa since 2002, since The Electronic Communications and Transactions Act. Giving businesses the option to use them whilst trading.
Legal Model
South Africa's legal model is a tiered one. This means that Qualified Electronic Signature are seen as a legal type of e-signature. This doesn't mean that a non-QES e-Signature can't be submitted in court, but it will need additional evidence to support it.
Legal Classification
South Africa operates a 'hybrid' or 'mixed' legal system, formed by the interweaving of a number of distinct legal traditions: a civil law system inherited from the Dutch, a common law system inherited from the British, and a customary law system inherited from indigenous Africans.
As a general rule, South Africa follows English law in both criminal and civil procedure, company law, constitutional law and the law of evidence; while Roman-Dutch civil law is followed in the South African contract law, law of delict (tort), law of persons, law of things, family law, etc.
For more information, click here.
Full Summary
In South Africa a traditional signature isn't necessarily required for a valid contract – contracts are considered valid if legally able individuals reach an agreement (this can be by agreeing verbally, electronically or by physically signing). Section 13(2) of The Electronic Communications and Transactions Act (ECTA) highlights that contracts can't be refused for simply being electronic. However these contracts may have to be supported in court with extra evidence. Electronic signature solutions can be used to provide these electronic documents, under section 15 of ECTA.
Disclaimer
The information in the legality guides are for general information purposes only and are not intended to serve as legal advice. Laws governing electronic signature may change quickly, so Signable cannot guarantee that all the information on this site is current or correct. If you have specific legal questions about any of the information on this site, you should consult with a licensed attorney in your area.
Last updated on: January 2020