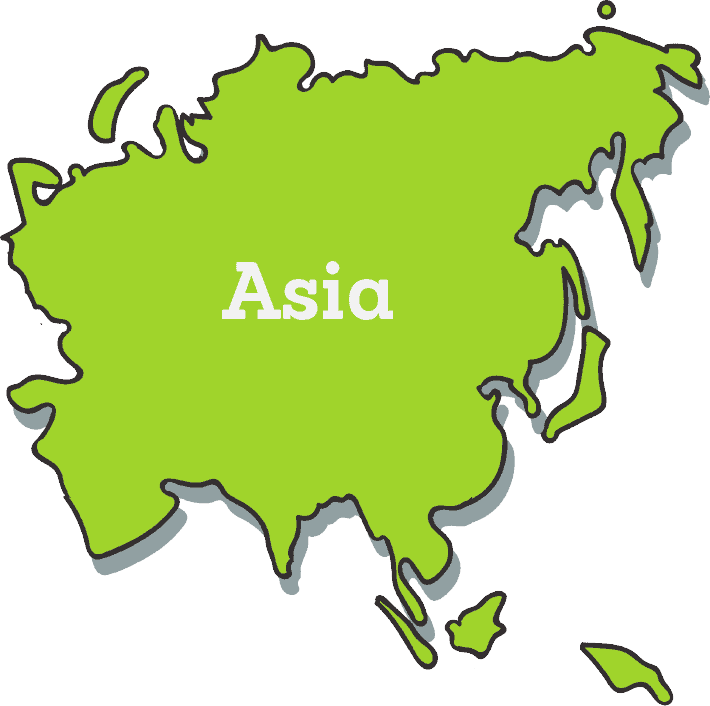 Are electronic signatures legal in Pakistan?
Pakistan recognises electronic signatures since 2002 with the enabling of the Electronic Transaction Ordinance (ETO'02). This law legalised the use of electronic signatures.
Legal Model
Pakistans' legal model is a tiered one. This means that Qualified Electronic Signatures are seen as a legal type of e-signature. This doesn't mean that a non-QES e-Signature can't be submitted in court, but it will need extra evidence to support it.
Legal Classification
Pakistan operates a Common Law system, which is based on:
Judicial decisions are seen as binding

Laws aren't always of a written structure

Few provisions are hinted at into the contract, by law

Generally, everything is permitted that isn't expressly prohibited by law
Few provisions are implied into a contract under the common law system – so it's important to cover all the terms governing the relationship between the parties to a contract in the contract itself. This usually means that contracts are typically longer than one in a civil law country.
Full Summary
Pakistan's Electronic Transaction Ordinance, 2002 (ETO'02) was created to provide recognition and facilitation of documents, records, information, communications and transactions in electronic form. The law states that "Electronically generated documents do not require any physical signature". Therefore making electronic signatures completely legal in Pakistan.
Disclaimer
The information in the legality guides are for general information purposes only and are not intended to serve as legal advice. Laws governing electronic signature may change quickly, so Signable cannot guarantee that all the information on this site is current or correct. If you have specific legal questions about any of the information on this site, you should consult with a licensed attorney in your area.
Last updated on: January 2020