eSignature Contracts For More Gym Sign-Ups
Published:
January – the Black Friday of gyms – has finally ended. The momentum is slowly waning, so it's key to adapt your site's marketing to keep the traffic converting into gym-sign ups. We go over the key areas to focus on online and optimise those digital processes, using eSignature contracts.
Accessible luxury is in; cheap is out.
It's good to market yourself as a luxury, as this will cut you apart from the competition, focusing on getting those cheaper membership options off the shelf.
While larger chains can work on getting in a large number of memberships due to their marketing mix – which consists mainly of a price-focused effort – you will be better off flaunting the numerous free features & perks your membership offers.
These features are what makes you 'luxury'. Easy wins for this can come in all shapes & forms: fitness classes, swimming pools, options for junior fitness or junior gym sessions and even the ability to be a supervised gym will set you apart from the competition.
How can my gym be more accessible?
The keyword in the last paragraph was 'accessible' because the most significant barrier to more gym sign-ups is making sure nearly everyone can access the gym. We need to make sure we have all bases covered here!
Remember those Country Club's growing up? Well, they did not read this article – as a strict selection & application process is not going to get you more gym sign-ups. It should be simple: you supply the luxury gym and easy onboarding process & the customer will choose you over larger chains.
With all of your features displayed on your website and social media channels, you would have cemented your position as luxury.
Now, for the seamless onboarding process, that is sure not to lose anyone as they go down the sales funnel.
In 2022, accessibility means optimising for mobile devices as this is where most sign-ups happen. Your site, application process & payment system need to be seamless. Janky, old & buffering sites will mean you are losing valuable customers at the first hurdle.
For your site, invest in a well-built interface. Put the money in, and you will reap the rewards.
For your application process, make sure customers can apply for a fitness membership on their phone sign contracts digitally & there is virtually no waiting time between when they send and you sign – meaning you allow everyone to gain access.
Using eSignature contracts to keep your gym accessible:
Paper application processes are out of the window! Give your customers the ability to sign electronically. For this, you will need an eSignature API to integrate into your site.
The data must be concise, as many people sign-up to go to the gym that day or that week. Their application needs to be trackable in real-time. Our Signable API is used by thousands of customers and could be precisely what you're looking for.
Find our API page here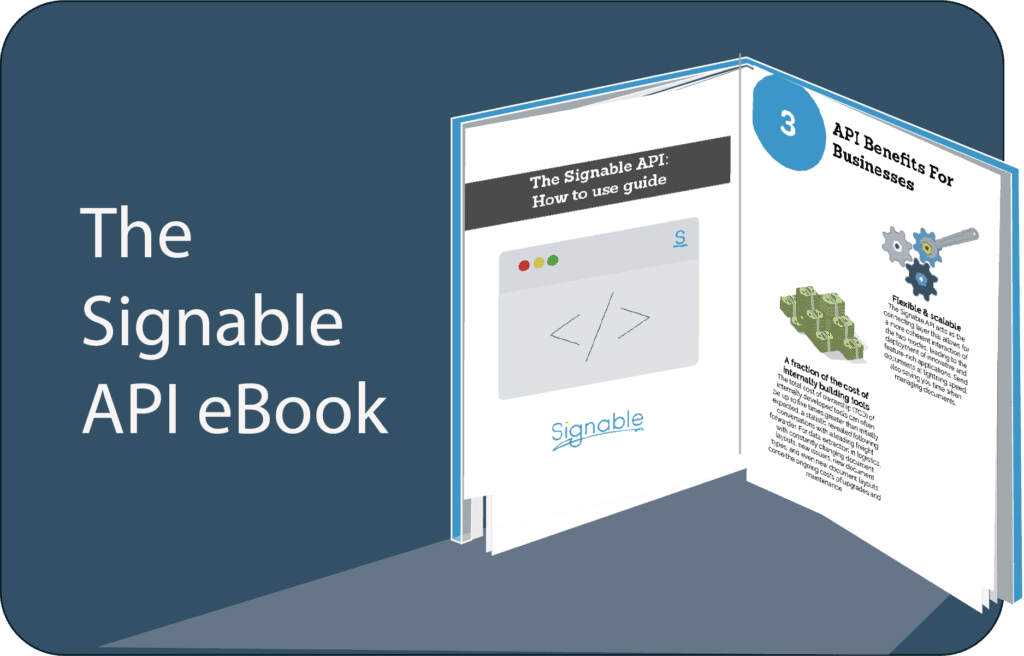 Now I have members, how do I keep them?
Member retention is the next goal. Just a 5% increase in customer retention can increase company revenue by 25-95%.
Here are a few things to keep on top of:
Switch to the technical side.
Have regular hygiene schedules.
Build a community.
Add goals and display member progress.
Personalise their gym experience.
Request for regular feedback and reviews.
Use social media.