Our new Full Stack developer – Tommy!
Published:
Hello!
I'm Tom, a full stack developer and the newest edition to the Signable's dev team. I bring a host of new development experience and enthusiasm to the full stack role, and hope I add useful ideas and even more speed to the dev team. In short, you can now expect even shinier features, even faster!
Outside of work you will usually finding me hanging off bits of rock around the UK. Rock climbing has been a passion of mine for far too long but I am still training and improving my technique. Over the next few years I hope to take my passion abroad more, possibly to the magical boulder filled forest of Fontainebleau or even to the alpine routes of Chamonix or the Pyrenees. In short I'm looking for the ideal 'full stack' of rocks…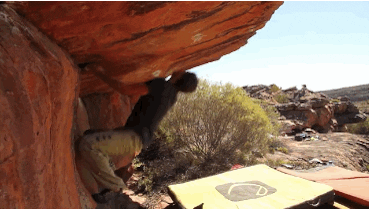 Having grown up around Birmingham, Bristol is quite a different city, but it's safe to say I'm in love with it already! I'm trying my best to get involved with tech meet-ups and open mic nights (my girlfriend sings, not me) in the city, but there's SO much happening I'm really spoilt for choice.
Anyway that's it. Look out for some super fast features coming soon!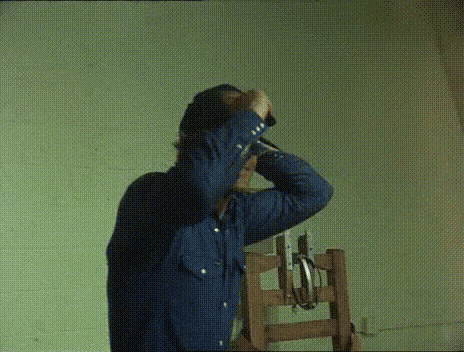 HEY YOU! Do you want to stay up to date with what's happening with Team Signable? Then Sign up to our new newsletter, goodies await!