Microsoft Word is still the world's leading word processing software. For many, it's the software of choice for writing proposals, quotes, contracts, and other sales documents. 
Can I insert a signature in Word?
It's understandable that people want to quickly and easily add their signature to Word documents, without the hassle of printing, hand-signing, and scanning.
The good news is that inserting a signature into a Word document is definitely achievable. The better news though is that there are certain features that can make adding an electronic signature in Word easier than ever.
What is an electronic signature?
An electronic signature, or eSignature, is a technology that allows a person to electronically sign a document online. Simply put, an electronic signature is the digital version of a traditional handwritten signature.
It's important to note that an eSignature is not just a scribble on a screen, but legally binds electronic documents in exactly the same way as paper contracts.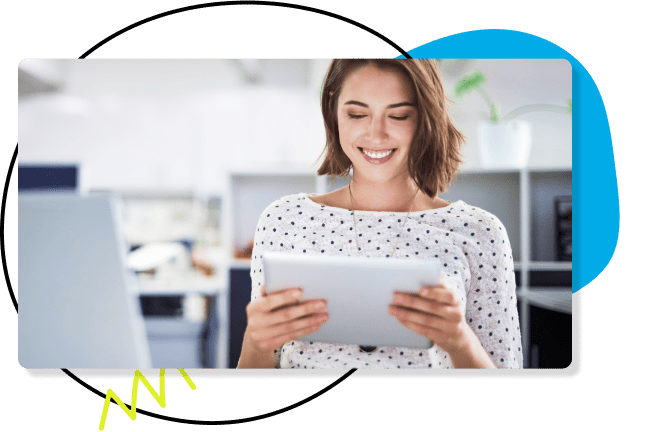 How to insert a signature into a Word document
Adding a signature to a Word document is simple. Many features within Word make your life easier – like the option to automatically include more text beneath your signature (such as your printed name and address).
But did you know that with Signable, you can upload your word document to the Signable platform and send it to be electronically signed in just a few clicks, with a full audit trail and certificate of completion?
Want to see Signable in action?
How to add a signature in Word with Signable
Uploading a Microsoft Word document to the Signable eSignature platform couldn't be easier. Simply drag and drop your finished Word document into the upload box. You can even save this as a template if it's a document you are likely to send out for eSignature often.
You can then add pre-fillable fields into your Word document, indicating where you would like the signer to input their information and signature. Once you're happy with the document, simply add the information of your signing parties and hit send.
Your Word document will then be sent for electronic signature. The status of this document (or envelope) will show in your Signable dashboard. Once signed, this document will be returned to you along with a full audit trail.
Et voila, you have a legally binding document created with Microsoft Word.
Get started in under 60 seconds
Check out our free 14 day trial and start sending documents now