New feature – Associated envelopes!
You asked for a better way of finding your sent envelopes & templates, so here it is!
We proudly present 'Associated Envelopes' feature! *cheers* It allows you to see all the envelopes you've sent using a specific template!
Head to the 'Templates' section in the left-hand bar.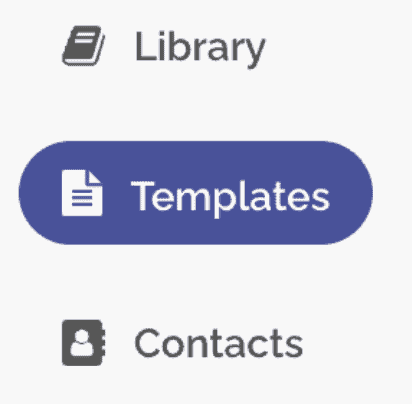 Then click on the template you'd like to see.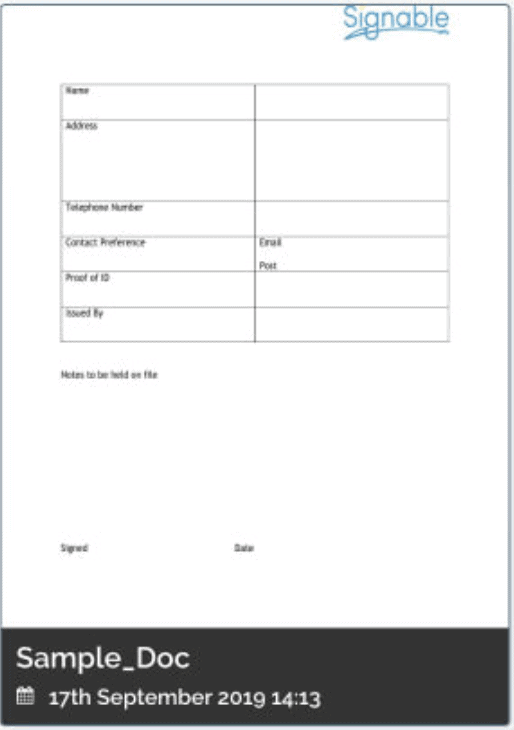 Click the 'Associated Envelopes' button to the right.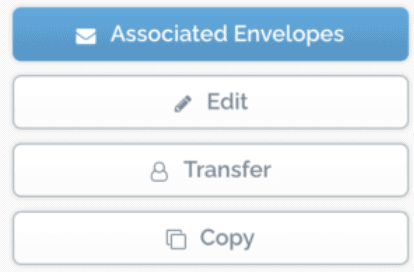 See the list of all the envelopes you've sent!
You can download them right there too if you like.
Pretty cool? Go check it out to see which template you've used the most!