November Signable Product Updates 2021
Published:
Halloween has been and gone, and Christmas decorations are slowly lining the top shelves of supermarkets across the globe as we close off November! Businesses move at full steam ahead to accommodate the changing seasons & cater for customers.
We have also followed suit here at Signable, keeping our ears to the ground on all of our channels to make sure we can record & act upon all the valuable feedback our customers have given us.
With that being said, let's go over the most exciting product updates that have been implemented on our desktop & mobile platforms this last month!
Re-sending revamp:
We were asked to look at ways to make re-sending envelopes / sending reminders more obvious within the app. These are the changes that we have made:
1: Added 'Resend Now' button to Envelope Status page.

2: Both 'Resend Now buttons open a confirmation modal
This update was made so that customers can make sure they are certain they wish to send a reminder email.
3: Rename 'Reminders' in Envelope Status page to 'Reminder Settings'
4: Rename 'Remind Now' in Reminders Settings modal to 'Resend Now'
Our terminology has changed massively, and we are migrating away from the term 'reminders' for now.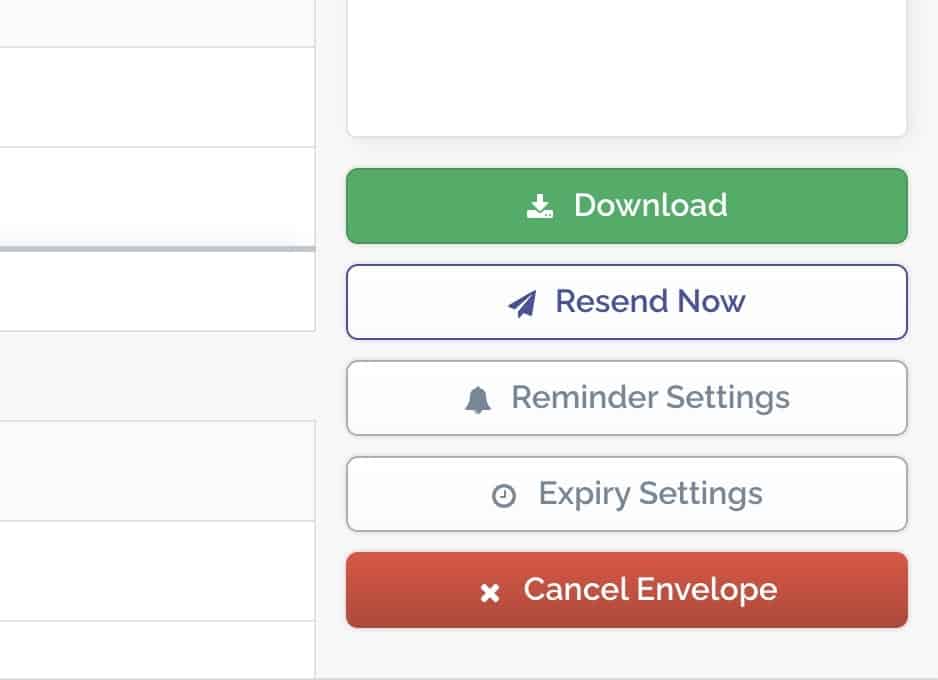 An old – but exciting – update: Google Docs!
If you didn't manage to catch wind of last months grand reveal, we have integrated with Google Docs to bring you a state of the art eSignature tool, that will automatically apply to your documents in Google Docs – cutting the hastle.
Check out our Google Docs page here, or watch the video below to get started!