In the beginning…
 It all began with Olly 'Le Grand Fromage' Culverhouse in 2010. While running a web development company he recognised the problems with chasing clients to sign documents, thus Signable was born!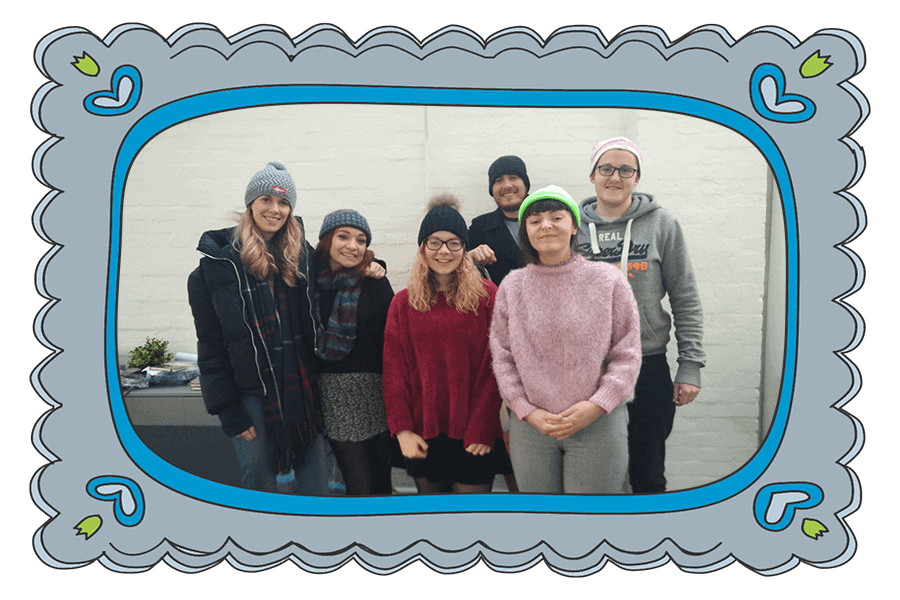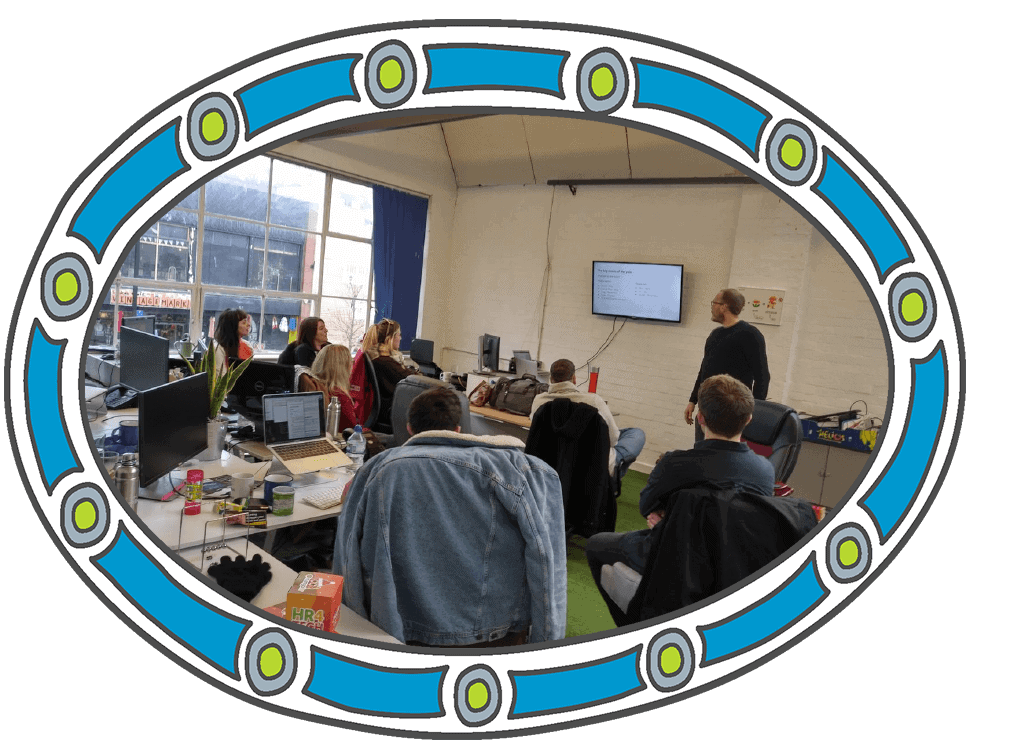 Since then Signable has continued to grow and today is helping over 4000 businesses. Gaining popularity amongst property, finance, legal and recruitment.
A company where employees love to work and customers love to use
We pride ourselves on providing the best experience for customers and our employees, so we stick to some core commandments. Our customer success team focus on removing the hassle of any problem you may have. All while giving you Cheap, Easy & Quick  E-Signature software!