University Entrepreneurs | Post-grad start up 101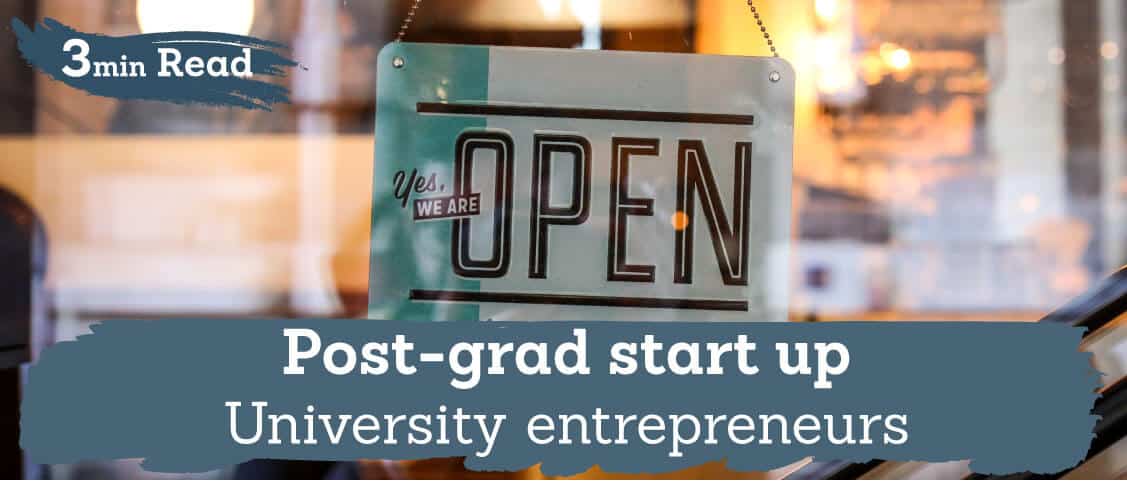 Published:
You may think that most people who go into business have already done the "be young and enjoy life" thing. You may also think they have a stack of cash in the bank to get them started. The fact is that you can be straight out of university, still enjoying being young, but with an idea that works and the right attitude you can set up your own business straight away. There are many reasons why it's a great idea to start a business when you graduate.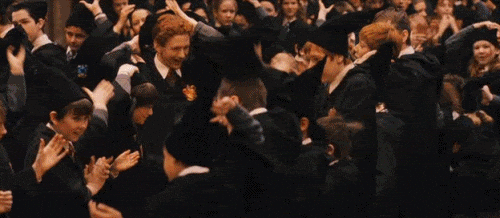 No "adult" money worries
Before you start shouting about student debt; we know that being stuck with that weight around your neck isn't great. But, just wait until you hit middle-age when you've got a mortgage and cars to pay for. It may seem like this is a long way off, but time flies when you're young. Right now you may be living at home, or in a shared place and your major overheads are probably nights out or holidays. Make the most of the Magaluf life while you can.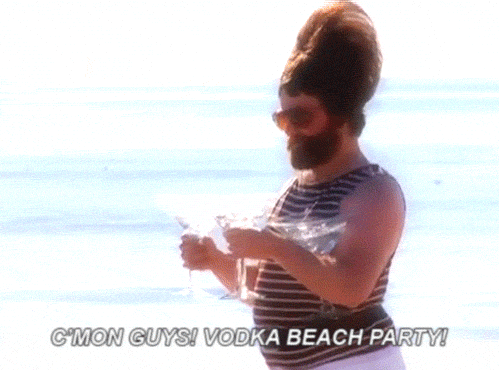 Help from your university
There was a time when universities were more interested in producing the corporate professionals or public servants of the future. Today, it's a different story. Entrepreneurship is encouraged, especially if you have the ideas and the drive. The University of Leeds has a 'Year in Enterprise' scheme. If a student is a budding Bill Gates they can get a £5000 stipend, office space and business advice. Check out what is available at your university and get a head start on your competitors.
This may not seem like a big deal, but it was not so very long ago that reading up on business advice meant you had to hike to the shop or the library before you could even start looking. You have the huge advantage of being able to click on all the advice that you need. Want to know what your business logo should look like or how you get people onboard? Take a look at sites like Informi and their 16 step guide on how to start a business. As well as all the software you could ever need, a little nod to Signable's quick and cheap eSignature software that's graduate friendly.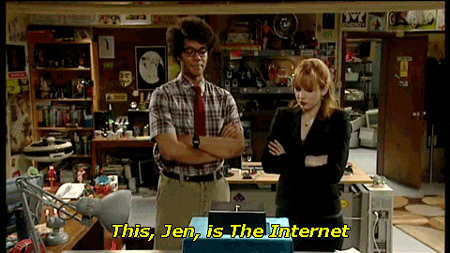 You're no stranger to Twitter
Chances are you are used to social media, whether it's going live from a gig or sharing your nan's latest hideously embarrassing texts on Twitter. It's just a step further to using these Facebook, Twitter and Instagram to get your business out there. You are an expert so make it show.
Getting financed is easier than ever!
You were probably not too bothered about the financial crash of 2008. World financial crises are not usually high on the radar of young teenagers. It's enough to say that it was a bad time and, for a while, borrowing was about as hard as it could be. However, small to medium sized enterprises (SMEs) are growing in strength and helping the economy. This means that banks and the government are more keen to lend. The government backed 'start up loans' scheme, can provide applicants with business loans of £500 to £25,000 without the need to provide assets or a guarantor.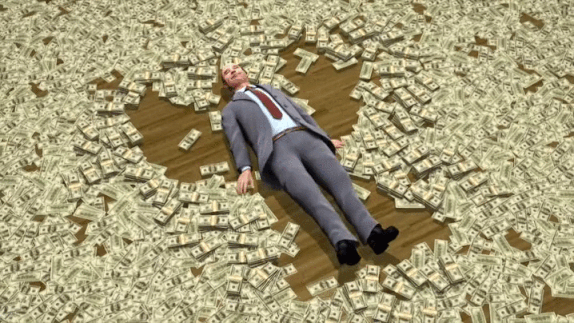 This is not your only option when it comes to funding. Crowdfunding platforms are hugely popular and you already have access to a wide base of people to fund your campaign. After all, what are all those long term university mates for other than to help each other out through life.
Author Bio:
Leanne Thompson is a self proclaimed writing genius with a love for all things edible. In my spare time I like to travel the country, read lengthy books & lose myself in seasons of trashy TV.