How Signable Can Help You With GDPR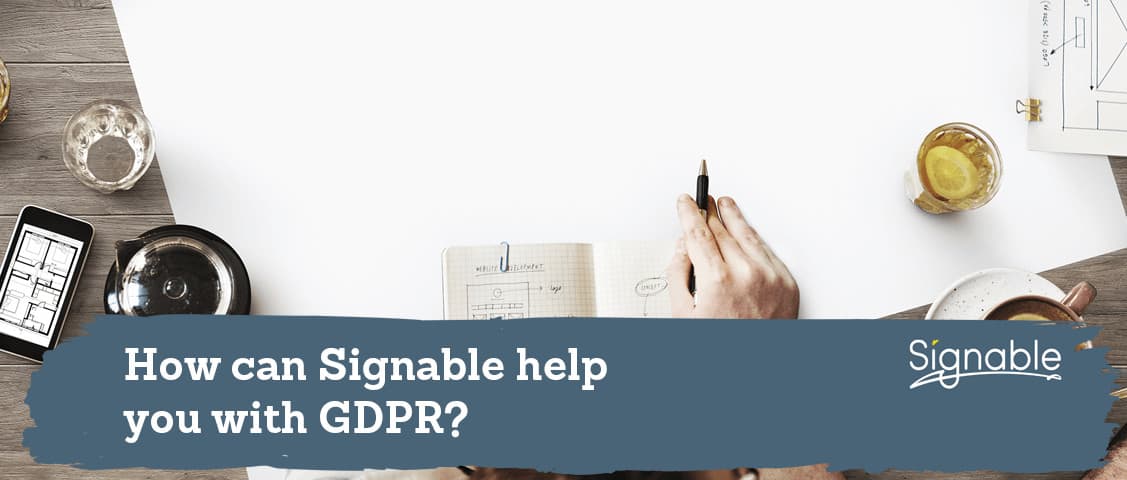 Published:
Dreading GDPR? Did you know eSignatures can help you?
GDPR is probably the least sexy buzzword we've had in a long time. Nevertheless – a buzzword it is. And it's for a pretty big reason.
GDPR stands for General Data Protection Regulation and is a regulation by which the European Parliament intend to strengthen data protection for all individuals. It comes into play on 25th May 2018. After this date, there is absolutely no grace period. So you need to be able to go, like, yesterday.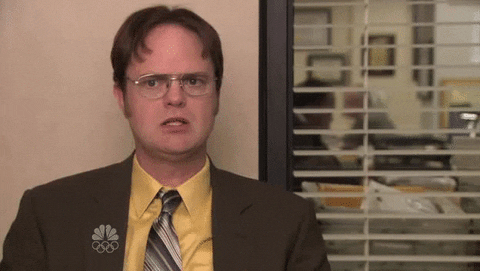 So, "what counts as personal data?" I hear you ask. In our modern online universe, pretty much everything does. But, if you're looking for a definition; "any information relating to an identifiable person who can be directly or indirectly identified in particular by reference to an identifier". And now it all needs to be handled in the utmost secure way. And this responsibility is left entirely to you. Hooray!
Lol jk. Please see the previous gif response.
Of course, the effects of this will vary wildly. Depending on the nature of your relationship with personal data and the amount your company handles. And we're here to let you know how eSignatures can help take the weight off.
So, how do eSignatures ease the pain of GDPR?
A great question I just put to myself. Well, as a company that handles our fair share of data, we're accustomed to ensuring it's kept safe. Really safe. It's kind of what we do. This is why you can relax, knowing that any information you share with us is going to comply with the new regulations and then some. Find out more on how we keep things super safe.
As security is the name of this protecting-data-game…
Just consider all your digital documents that need signing. Whether it's a tenancy agreement, insurance claim, recruitment contract, booking confirmations, tax return… whatever! GDPR is planning to tighten up where this information is held, why/how you collect it and who has access to it.
By adopting eSignatures you will benefit from advanced security at every level. From data encryption and role-based access, you are proving that you have effective systems in place to keep this information secure. Whilst Signable guards you against any potential data breaches.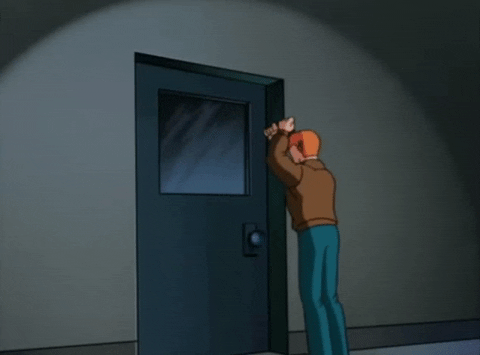 (an actual instance of an attempt at breaching Signable's security)
Cull info with ease
The new data legislation will now mean that once you no longer need to retain a person's data, you need to delete it. No more keeping hold of files unless you actually need them. It'll be kinda therapeutic, I suppose. No more document hoarding.
Whatever your approach, it is important that a regular unnecessary personal info purge is put in place. Having used eSignatures to request info from your team members or clients, you will be able to quickly search for and return all their information. Letting them know exactly what data was being held and then correctly disposing of. Done and done.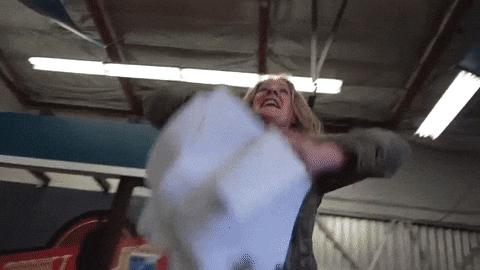 (Note: this is not the correct way to dispose of documents and is meant as a visual interpretation of how it would feel. A brazen, euphoric release from the mundane restraints associated with traditional signing methods. We imagine.)
You're going to need to find things, fast
Employees already have the right under current data protection act to request a copy of the data you have on them. And GDPR will mean you need to respond to these requests in a timely manner, Translation; no more dithering around when finding documents.
By storing any signed off forms in your eSignature library you will always know what information you hold on each of your employees. And you will also be able to retrieve it instantly.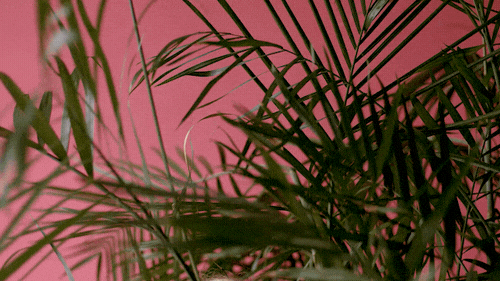 Say and show who sees what
eSignatures have worked wonders for companies who want to increase visibility among team members. Helping teams instantly see a document's status just by checking the dashboard. However, eSigning can also be used to increase privacy when needed, too.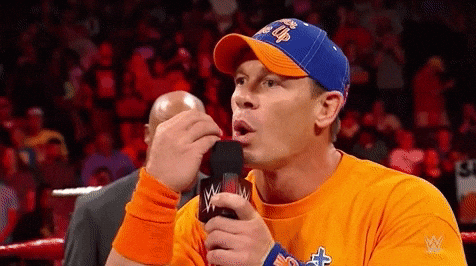 (for those who need John Cena context)
As some employees will have a greater responsibility than others, communal access to information means data compliance is a company-wide issue. However, you can restrict access to sensitive information by using Signable's Teams & Permissions feature. Preventing unauthorised individuals from accessing information, whether directly or indirectly, and introducing role-based access to certain information.
See? Not such a dreaded sense of impending doom now, is it? If you use eSignatures to manage any personal info that's exchanged via documents, you're giving yourself not just one, but lots of fewer things to worry about.
And we know we need to put our money where our mouth is on this one. Which is why you can check in with how Signable plans to be GDPR compliant right here.
Read the newest updates about GDPR after Brexit…