Signable January Product Updates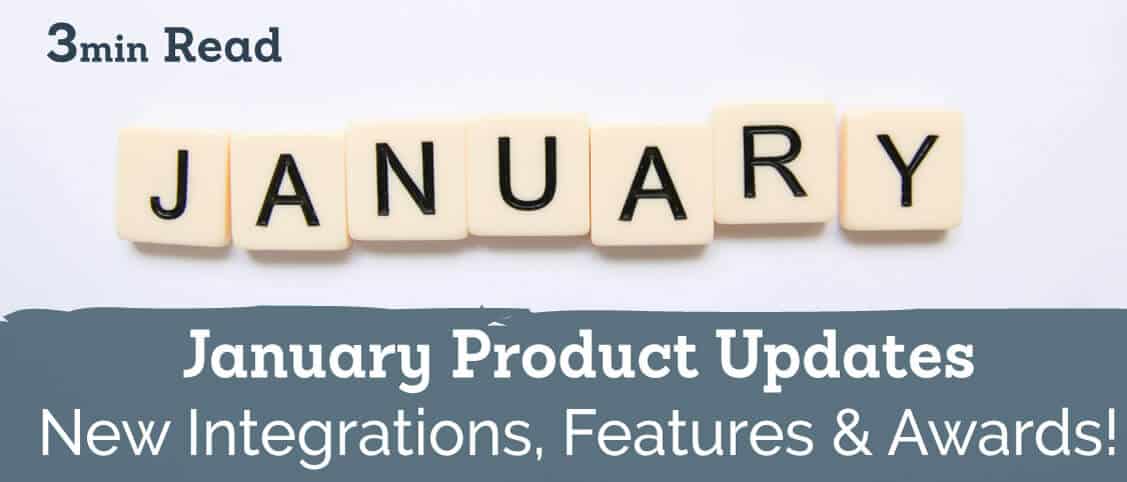 Published:
Signable January Product Updates
Prestige Awards South West Winners
This isn't necessarily a product update, but we're too proud to not mention it to all of you who helped it happen. We won the Specialist Digital Services award at this year's South West Prestige Awards!
Stay tuned for pictures of us at the awards evening in Spring (lockdown allowing).
We were so pleased to release our Google Drive Integration a few weeks ago, and we can already see so many of you using it.
With this new integration, you can link your Signable account to your Drive and automatically save your signed Signable documents in any folder on your Drive.
To learn more about how this works head to our Google Drive article.
Pre-Fillable Type – Previously Merge Fields
Many of you use the 'Merge Field' function on a daily basis, it's a core function for anyone wanting to personalise documents without having to open up Google Docs, Word or any other document editor.
But, the phrase 'merge field' isn't quite as self-explanatory as we'd like.
So, we heard you and thought 'pre-fillable type' sounded more like it. But, don't worry, we've not changed anything else about the feature apart from its name, so your documents will still have a pre-fillable type (or a merge field) on them, you won't have to re-add anything.
A Reminder About Browsers
Just a quick reminder of the browsers Signable is supported on, if your browser is not listed below we cannot guarantee your document security or full functionality of the Signable App.
We currently support the following browsers
Mac
Google Chrome [Latest Version]
Safari [Latest Version]
Mozilla Firefox – [Latest Version]
Windows
Google Chrome [Latest Version]
Mozilla Firefox [Latest Version]
Microsoft Edge [Latest Version]
Mobile Browsers
Safari
Chrome
Samsung Internet
Again, we highly recommend you keep your browser updated for security updates and to ensure the app renders correctly.