Claims Documents and E-Signatures | Tips For Your Trade
Published:
Tips for your trade: Signable and Claims
An increasing number of businesses in the claims industry are now using electronic signatures to get documents signed in a more efficient way, both for themselves and customers.
Signable already work with a handful of them to help with claims forms for:
Medical negligence
Flight delays
Pay day loan reclaim documents
Let's take a look at some of the reasons electronic signatures are becoming more widely used across claims businesses.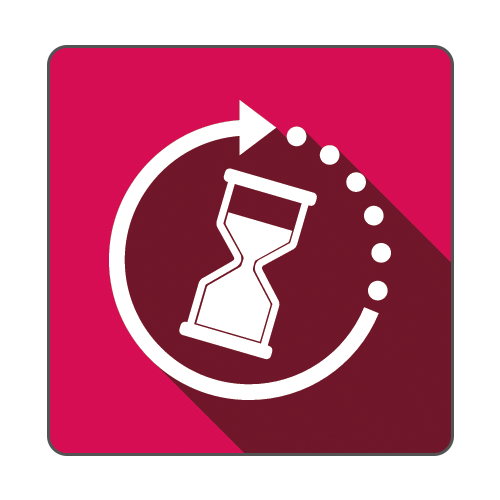 Get Claims Turned Around Quicker
Electronic signatures allow you to turn around customers claims much quicker. Documents processed electronically are signed 80% quicker on average. This means claims documents can be completed and returned the same day by a customer. This could allow you to begin working on a claim much faster and improving customer satisfaction.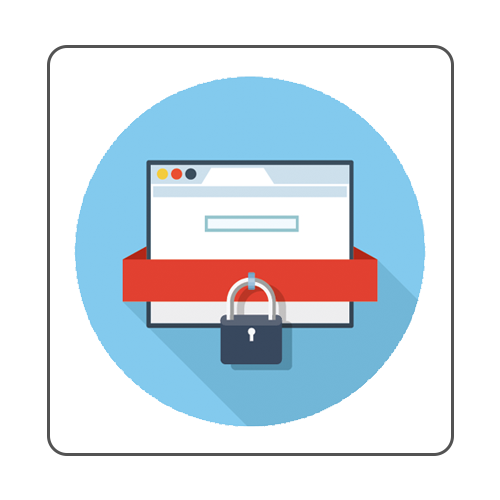 More Secure
Security is important for every business, but none more so than ones dealing with claims forms which could contain sensitive or personal information. Electronic signatures tend to be much safer than paper documents. Signable take security very seriously, you can read more about this here.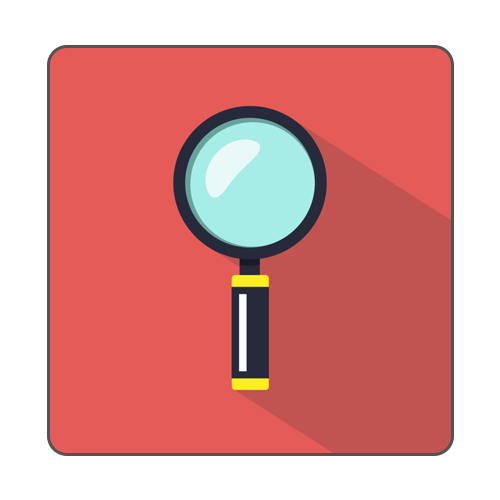 Trace Every Action
Due to the nature of electronic signatures (ie they're electronic) every action is logged. Need to check if someone has opened a document? It's logged. Need to check the exact time and date a document was signed? It's logged. You get the idea, but the main thing to bear in mind is that every action is traced, with logs of IP addresses and with timestamps. A full audit log of every action involved with each document, makes electronic signatures perfect for claims documents.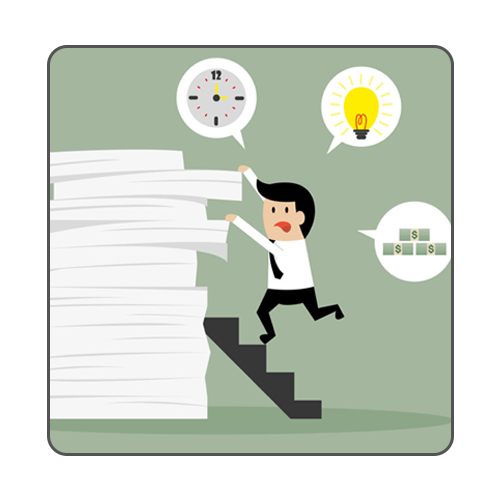 Paperless
It's a great way to be more organised by having all your documents in one place, without having to file reams of paper. Being able quickly manage signed documents and ones which are being processed all at the click of a button is a great way to be more efficient and organised with your claims forms and other documents all while reducing unnecessary paper consumption within your business. Meaning a document relating to a specific claim can be searched for and found in seconds and the actions relating to that document can also be looked up at the same time.
Sound good?
Why not get started today with a FREE 14 day trial? Sign-up here.