Virgin Money go paperless on mortgage applications!
Published:
Virgin Money pioneer mortgage applications:
There is nothing better than a lender or provider that stays reactive to the needs of its clientele. And, earlier this week, Virgin Money did just that.
The lending powerhouse announced that they are now moving towards a completely paperless process for future buyers who intend to apply for residential and buy-to-let mortgage applications.
Building on the utterly paperless mortgage process, Virgin Money will also accept scanned documents and photos on top of online electronic signature platforms.
This digital opportunity realizes the dream to complete the entire mortgage process from home for prospecting buyers or investors, saving time and resources.
How do customers sign electronically on Virgin Money?
Customers can type their names into documents online in the declaration.
Furthermore, if already set up online through other signature software, they can paste their online signature into PDFs.
Using gadgets, such as electronic styluses' or iPad's, customers can sign their signature using their finger and touchscreen to write their name in the appropriate place.
Finally, they can access the documents on platforms such as Signable to have their name and details saved automatically.
The small print:
As much as we would love to title this blog "Virgin Money go 100% paperless for mortgage applications", it isn't entirely true just yet.
The lender will still require a wet signature for gifted deposits and Mortgage Guarantee Scheme Forms.
Changes in mortgage applications affect us all
It's a positive step in the right direction for the full integration of eSignatures in the property industry. Currently, in data published by Zoopla, there is a surge in prospecting buyers looking to upgrade for more space.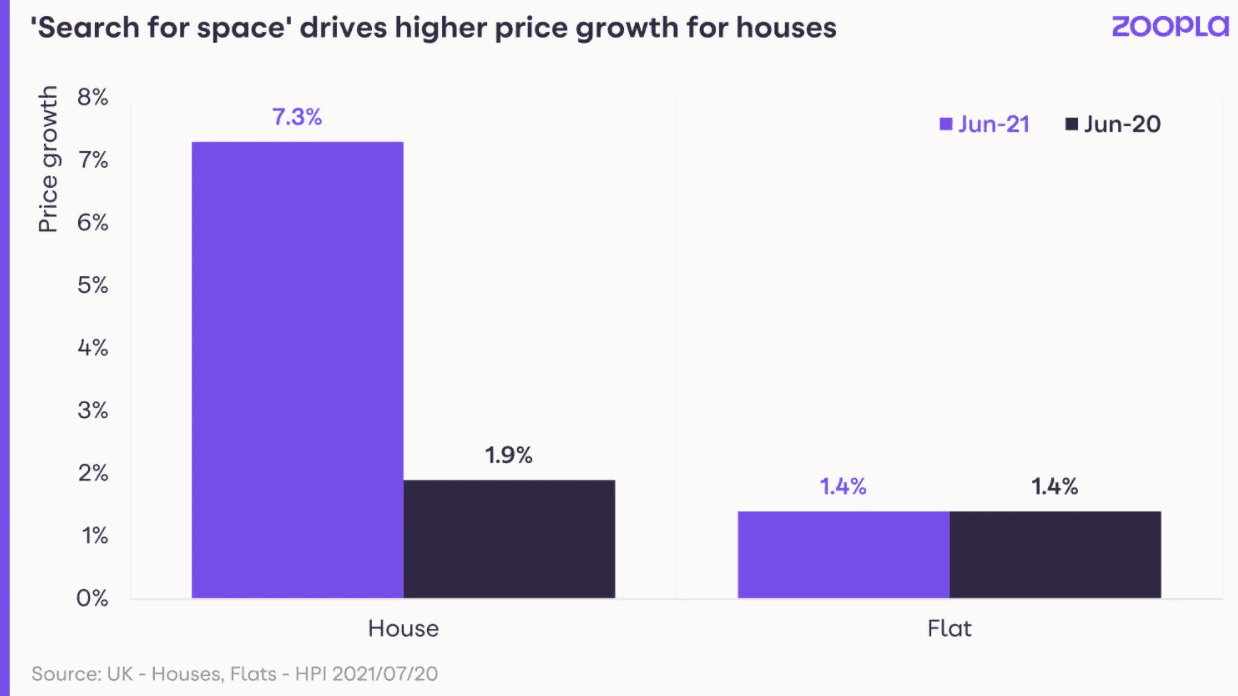 Successive lockdowns have made thousands of homeowners search for more space, and the housing market in the UK is seeing one of the highest rises in home prices, with a whopping 7.3% during the past year.
For lenders and buyers alike, this will mean a common interest in getting through applications with more haste, getting that space they want, and closing those deals faster!
How can Signable help your mortgage application?
At Signable, we currently cater to over 400 property and fintech clients who use our services for various property applications.
Our user interface was voted one of the best in the UK, meaning you can feel the full potential of our personal touch to eSignatures.
Our users can benefit from 24/7 customer support, personalized branding for larger clients, and one of the easiest ways to sign and send documents globally.

Interested in trying Signable for 14 days for free? Click below!