Signable is a UK-based electronic signature software provider that makes contract signing easy.
In short, we enable businesses like yours to send electronic documents in order to get them signed legally and safely online. Using Signable helps you to save time and money and signing online is easy to do, no matter your level of experience.
Signable is used by organisations in a variety of sectors and we have guides that cover industries including Law and Legal Advice, Finance, Property and more. if you're not sure how online contracts and electronic signatures impact your industry why not check out one of our free to download industry guides?
Over 6,000 businesses in the UK, Europe and beyond are taking advantage of Signable's eSignature technology for fast and secure document signing. If you're unsure how eSignatures impact contract signing in your country then check out our Global eSignature Legality Guides to find out more.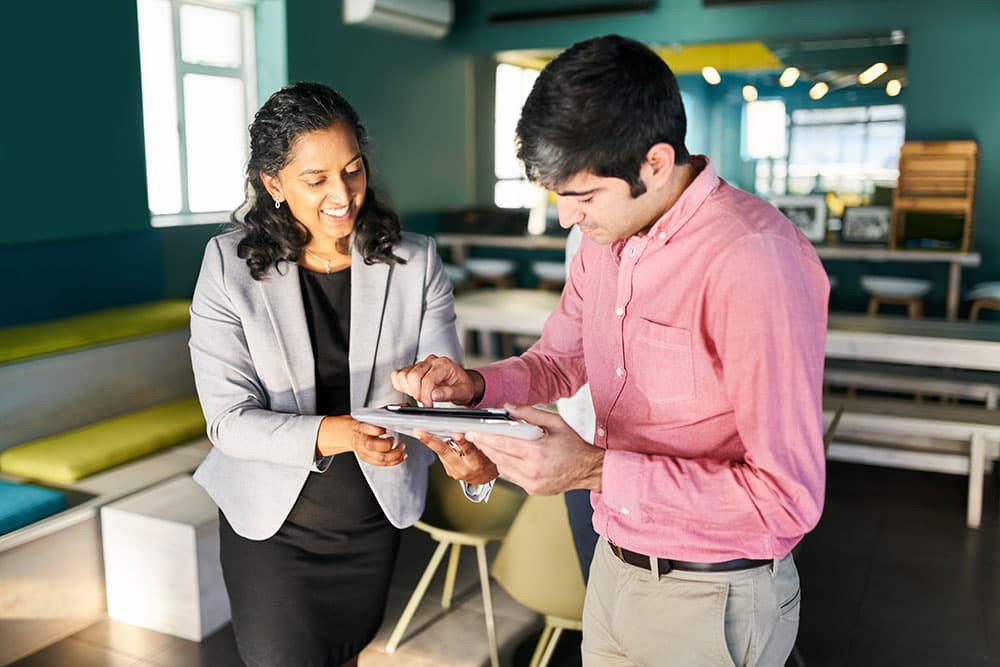 Why use Signable?
Signable helps save you tons of time when sending and managing documents online.
You can initiate the contract signing and improve your signing rate, meaning you get signed documents back quicker. Your customers and clients can sign anywhere, at any time and from any device.
Signable saves you money. No paper, printing or postage costs!
eSignatures are legally binding and more secure than traditional contract signing
World class customer support for EVERY user
We have a plan ready to suit every business (no long contracts and no hidden costs)
Once every party has signed you will receive a full audit trail detailing the signing process of your document.
Signable is compatible with a variety of different text files, you can upload Microsoft Word documents, Microsoft Excel spreadsheets, PDF files and more.
Signable integrates with a number of different tools that include Dropbox integration and Zapier integration.
The Signable app is available for tablets and Signable is also a Progressive Web App.
You can get started in just 60 seconds!
Need some more info about Signable?
For details on how some of our customers use our electronic signature software for contract signing and the benefits that electronic signatures bring; head over to our case studies and see first hand the positive impact Signable has had on a diverse range of businesses.
We have also put together a free eBook for anyone new to electronic signatures (or just looking to brush up on their knowledge of the subject!) If you would like to learn more you can download our free eBook here.
Or if you'd like to know about the full legality of eSignatures (inlcuding signature forgery & powers of attorney) see here.
What industries can benefit from eSignatures?
Our top industries who have seen a boost in their signature rat after using electronic signatures are:
Property & real estate
Sales
Law & claims
Finance
HR & recruitment
Marketing
Non-profit
& many more!
How much does it cost?
Check out our flexible monthly plans here. Whilst these plans were designed with all sizes of businesses in mind we also offer a Pay As You Go option which allows you to pay per envelope that you send without the commitment of a monthly contract.
Start sending documents, free
Experience Signable for yourself with a free 14 day trial