5000 of you! Celebrate a Signable milestone with us | Video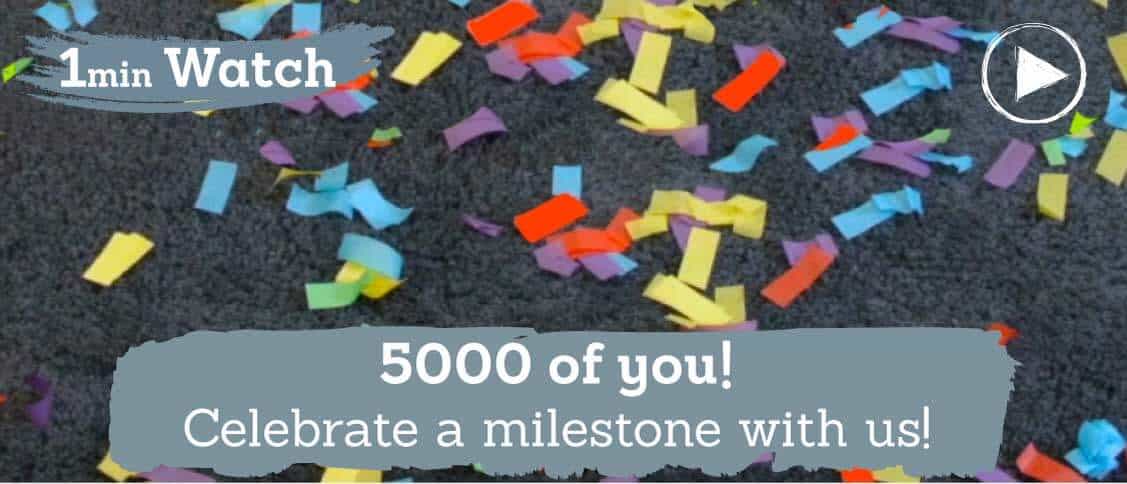 Published:
How time has flown!
It all started with our very own Le Grand Fromage; the first ever customer of Signable.
Now there's 5000 of you, 5000!
That's a pretty big number. Imagine all of you lovely people, lined up, it's like a biblical story or something, right?
We still can't get over it, so guess what? We've made a video of the only way we know how to celebrate 5000 glorious customers!
P.S. You should check us out if you haven't. That's it.
P.P.S. Keep your eyes peeled for the flinch! 😉