Women in Tech – Hell hath no fury like a woman encrypted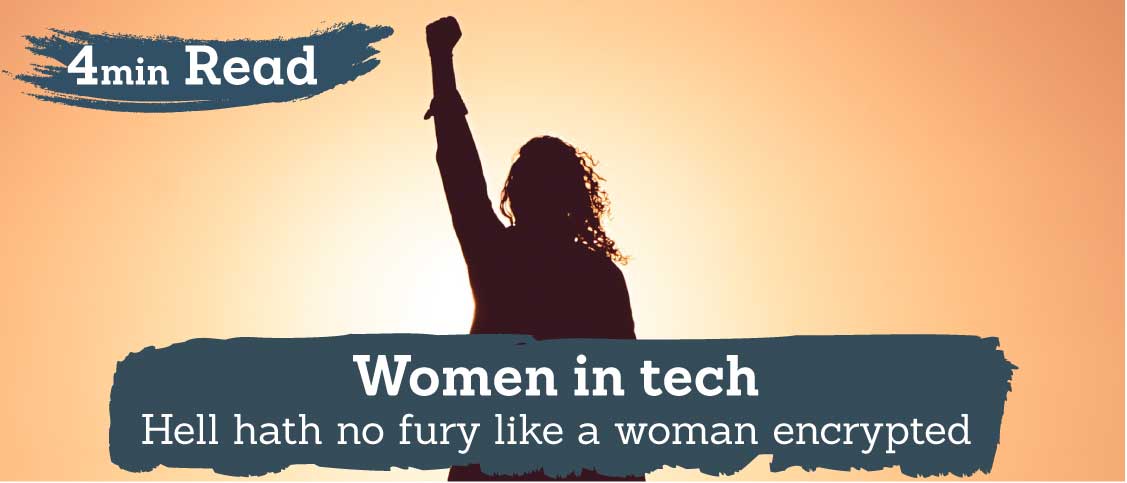 Published:
Women in tech have a hard time, that's a fact.
Not only are females massively under-represented in this sector, they're also underpaid. Those who do make it in this industry often have much harder journey up the career ladder than their male colleagues. If that wasn't enough, the tech industry has a reputation for being slow to deal with sexism in the workplace.
Something needs to change.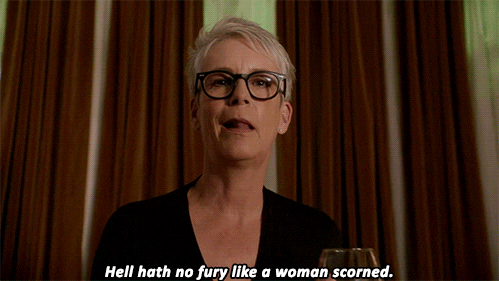 Women in tech: the facts
A survey carried out by PwC of over 2,000 A-Level and university students found that the gender gap in technology starts at school.
'Only 27 per cent of female students said they would consider a career in technology while only 3 per cent were making a career in technology their first choice.'
In the UK, only 15 per cent of people working in STEM (maths, science etc.) roles are female. Worse still, just 5 per cent of leadership positions in the UK's technology industry are held by women. So what does this tell us?
The sad fact is women haven't always been sidelined in the world of tech. Females played a significant role in breaking codes at Bletchley Park during WWII. But, by the 1970s the tech industry favoured men over women.
What happened?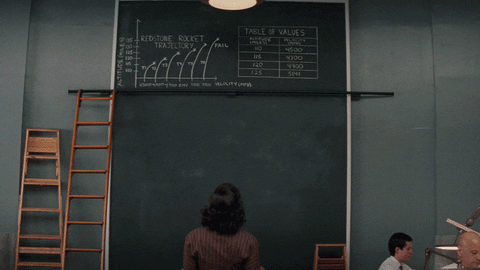 Marie Hicks has written extensively on the subject of women in tech (Programmed Inequality) and blames the collapse of the UK's former technical dominance on the systematic discrimination of its most qualified workers: women.
'She argues that women were "a hidden engine of growth in high technology from World War II to the 1960s."
Without positive discrimination, it could take decades to get women back in equal measure, which could mean the UK loses a LOT of money. According to a report by Breathe, poor company culture (including gender inequality and discrimination) is costing the UK economy £23.6 billion a year.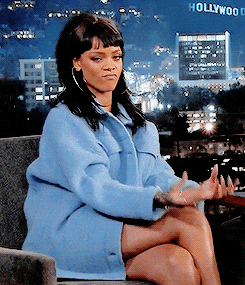 Why change in the tech industry is afoot
Exposés are coming thick and fast. Uber, Google, Weinstein, the pay gap at the BBC and a whole lot more are an indication of a desire for change. This is mostly thanks to younger generations and the transparency offered up by the digital age.
'Millennials are exposing companies for what they really are on social media, while the reputation of business has never been more at stake.'
At the same time, there's a growing interest in developing positive company cultures as a way to secure success. It explains the growth in people success managers, in corporate social responsibility and in a renewed focus on employee retention.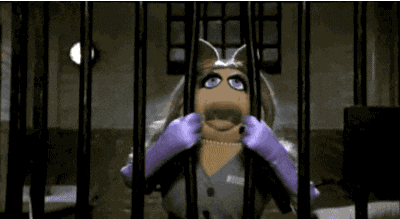 What's more, customers are driving some of that change. A lot of start-ups are launching sustainable brands.
Millennials want to work for businesses that take this kind of thing seriously and they want to consume from responsible businesses too. The younger generations have a big ship to turn, but they are making waves.
What ladies can bring to tech
Diversity in a workforce matters. Last year, PwC reported that women leaders prioritise innovation, but don't pursue it unless they are sure it can drive results – a balancing leadership skill many men ignore, threatening a company's prospects with their risk taking as a result.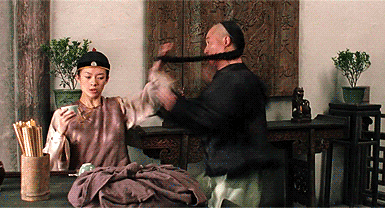 A recent article in Wired, Data doesn't lie: tech firms need to hire more women to succeed, states that women, especially those who have children, have far more stamina and resolve than men. Women have had to work harder than men to prove themselves but the evidence seems to suggest that gender-balanced teams outperform male-dominated teams.
So, if you're serious about making it, don't lock half of your workforce out. It's as simple as that.
Author Bio: Dakota Murphey is a Brighton-based tech geek, writer, and mum to two young scamps. With the tiny little bit of time that's left after tending to said scamps and geekery, our Dakota is a bit of a film buff and loves a box set, a fine-dining experience, and the odd glass or five of vino.
Want some encouragement from some famous TV female bosses? Take a look at our run down of the best of the best here!