Adding value to our partnerships…
Published: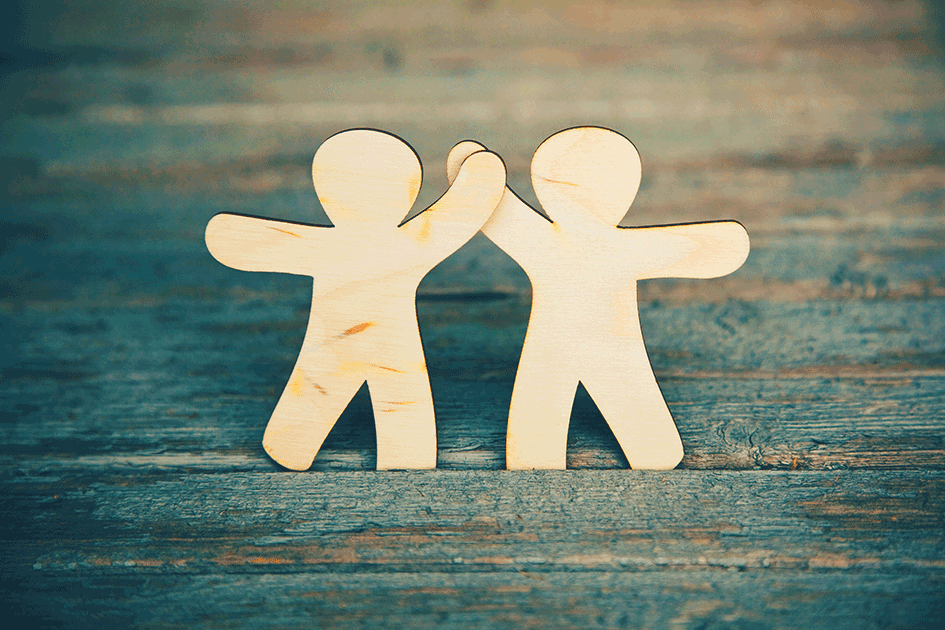 Editor's Note: Find out about Signable Partnerships here.
Greetings!
OK, so there has been some radio silence from me, personally, on the Signable blog front – and for that – I apologise. But it has been for a very good reason!
Since I started my new role at Signable as Head of Partnerships a few months ago, I have spent a lot of time proactively looking on how we can not only increase the number of partners we have, but also to add even more value to the partners we work with now.
One of the many ways that I am looking to give our partners greater value – is through promotion and increased visibility through our very busy and very lovely Signable channels.
This will not only increase the profile of our partners to our Signable audience, but will also give our customers access to new tools and functionality that they may not have been aware of previously.
But, before I build on that, let me explain the focus of my activities as Head of Partnerships for Signable;
Partners
Working alongside other software platforms that fit nicely with Signable – to give their platforms an electronic signing element – which adds value and another bolt on service to their client base.
Introducers
Building a relationship with other businesses and individuals who share the same target markets as Signable – achieving success through joint Marketing activities and Referrals.
Promotion
Speaking engagements & business networking events for organisations that have a large audience, that is relevant to our target markets. By delivering education talks, I can bring information on Electronic Signatures as an industry to help raise profile and increase growth.
So, back to my initial blurb, one of the ways that I am introducing – to help promote our partners and to introduce them to our lovely customers and social media audiences – is by posting a blog on each partner that we work with, including the existing ones – highlighting who they are, what they do and how they add value.
The first one will be ready later this week, so please watch this space!
If you feel that you, or anyone you know – would make an ideal Signable partner – then please do send them my way and I would be delighted to speak to them.
I have lots more exciting ideas and plans that I will be bringing in over the foreseeable future – plus lots of BIG announcements on additional integrations and features that will come from Signable too.
These are exciting times at Signable HQ – but we wouldn't be smashing it without your support – so a BIG thank you from me & #TeamSignable – you all rock!
Cheers!
Nick