Signable had a Big Green Event!
Published: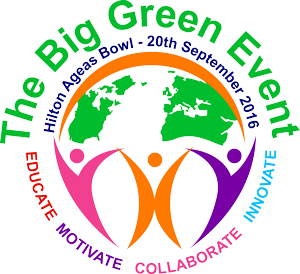 Yesterday Team Signable headed to Southampton's Hilton Ageas Bowl for the first Big Green Event!
The day is organised around environmental management and sustainability for businesses and is designed to put environmental management firmly on the map. The green agenda is a significant part of doing business today, and as a business that aims to help others reduce paper waste (we have sent over 1 million digital documents already), we wanted to be a part of helping to spread the green message.
We kicked the day off with our networking brekkie hosted by our very own Sue (who smashed it, by the way) and after introductions we enjoyed a presentation from 918 Coffee on their award winning, sustainable business. And of course, their excellent coffee.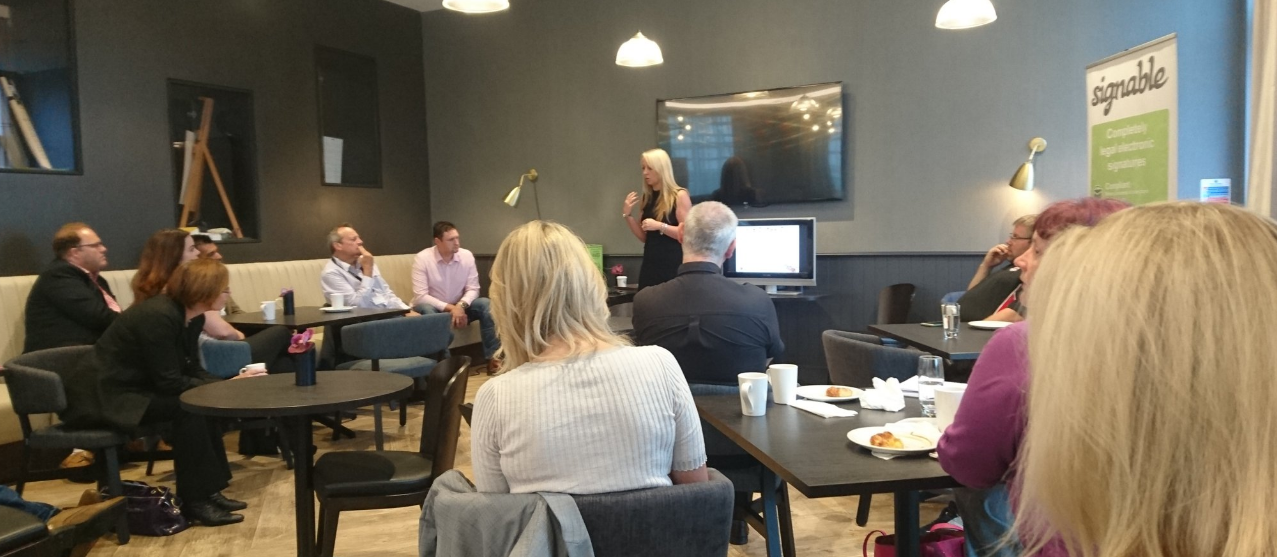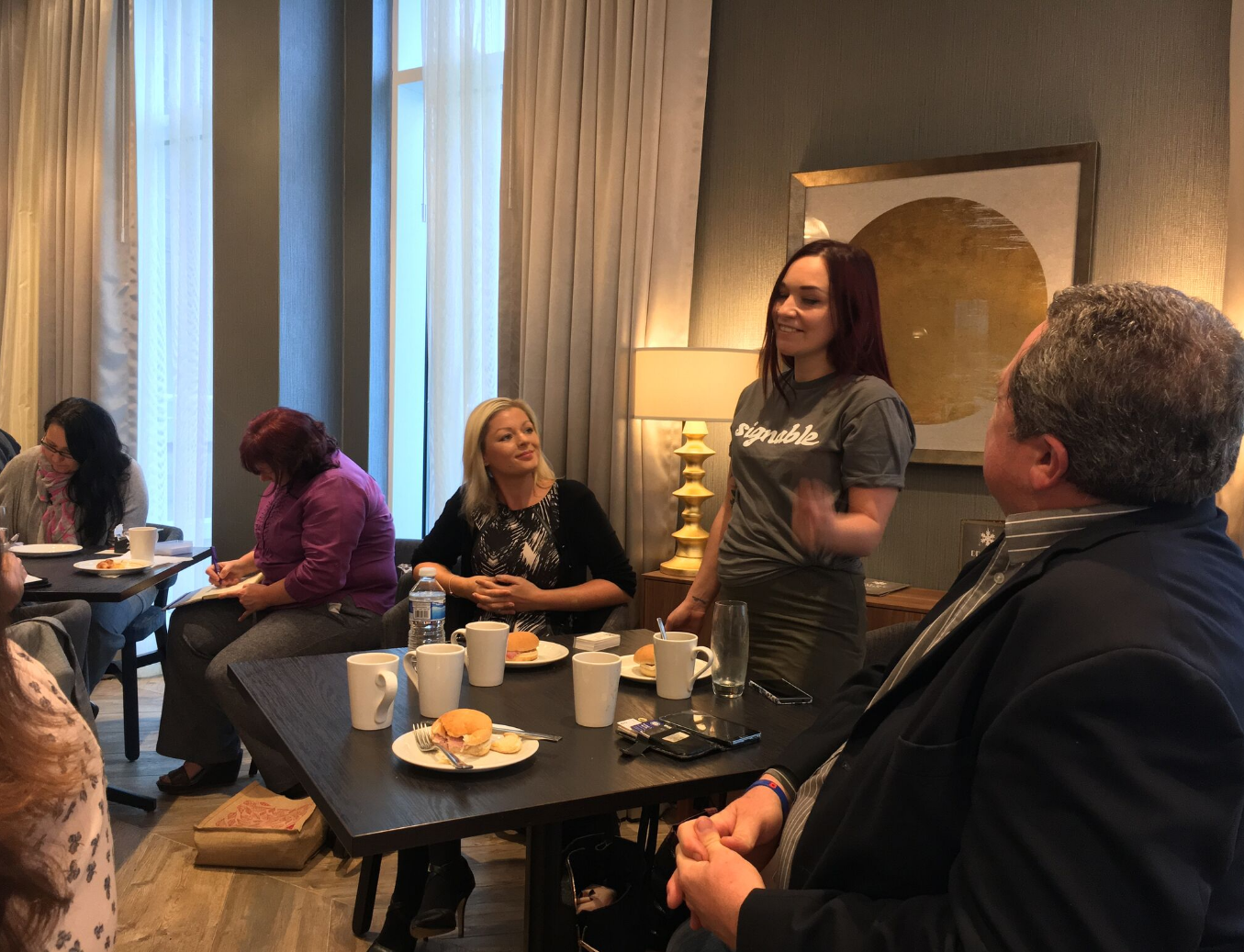 Once the meeting had finished we all headed downstairs into the exhibition for a day of spreading the Signable love with visitors. We attended workshops, got interviewed and filmed (twice, you can watch one of them down there vv) and generally let everyone know how Signable could help them reduce paper waste and be a bit greener with e-signatures.
Great to see @naggingsue and colleagues from @signablehq at @BigGreenEvent 🙂 #Hampshire pic.twitter.com/hj8Lxq8knR

— Green Hampshire (@GreenHampshire) September 20, 2016
We may have also hi-jacked D A Training's car…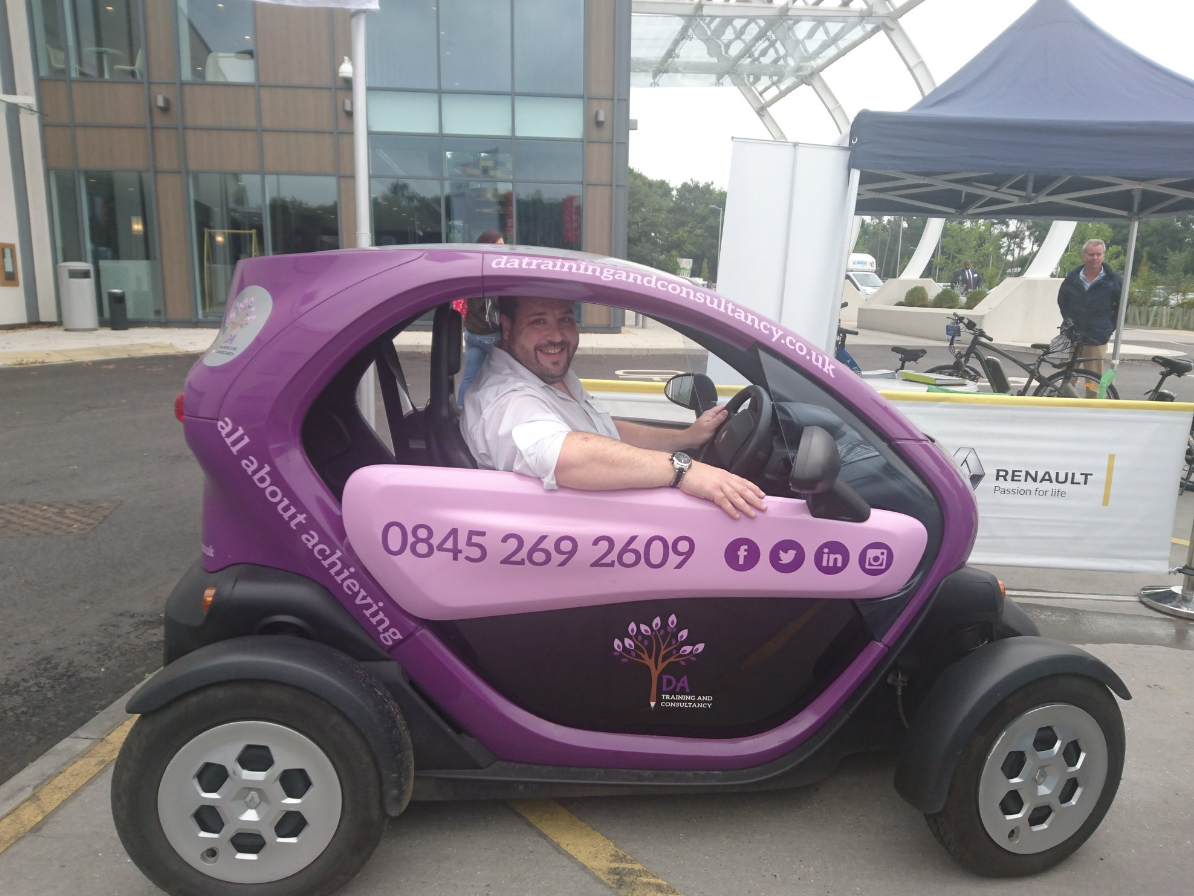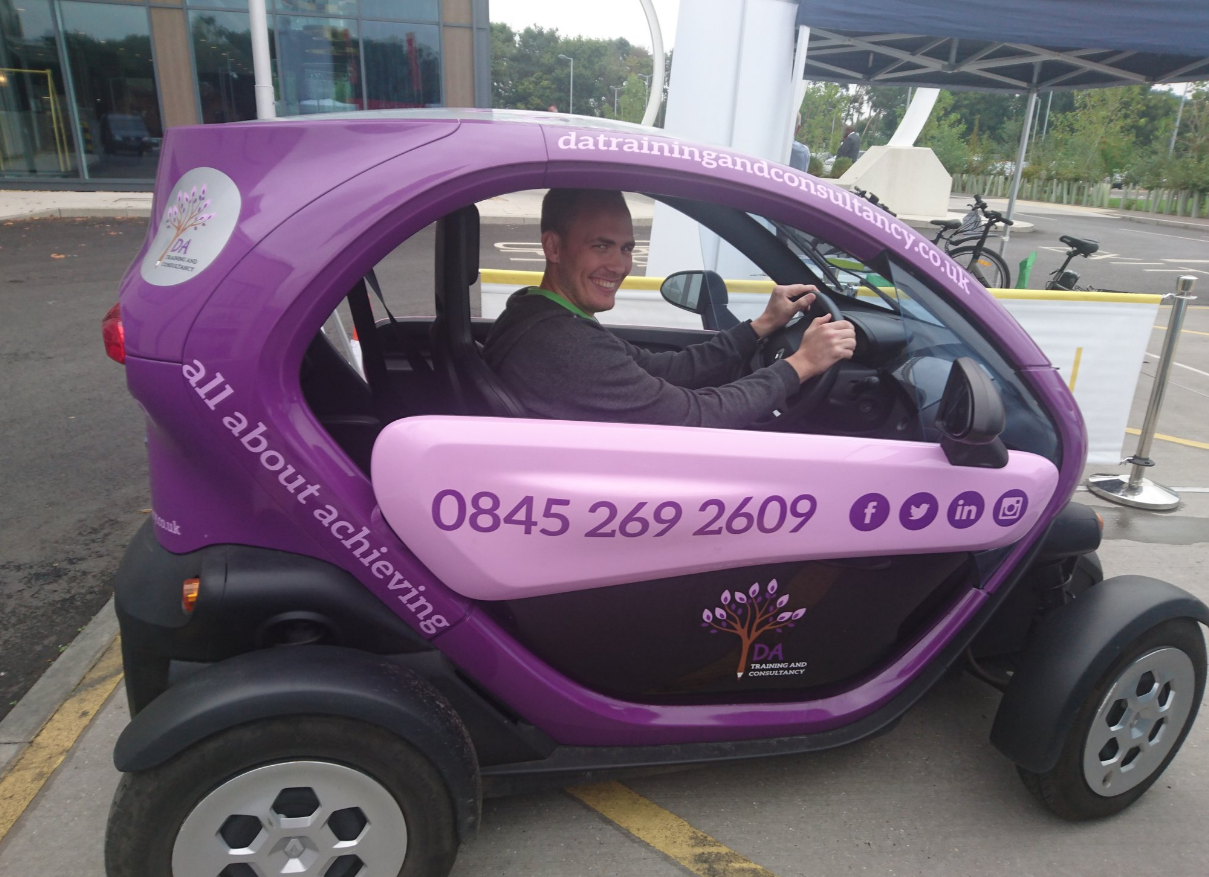 Overall it was a successful day! Here's some more snaps from it… If you were there and missed us, or wanted to find out about our electronic signatures can help your business be a bit greener, just let us know and we'll be happy to help you out. Or you can sign up for your free 14 day trial now and get started today!
'till next time…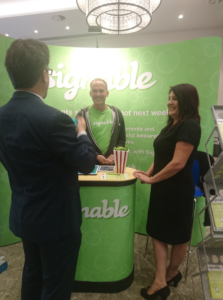 Lorna from DA Training is getting in on the Signable action early at today's #BigGreenEvent! – #Signable #Signature #Esignatures #Esign #Digital #App #Green #GoPaperless

A video posted by Team Signable (@signablehq) on Sep 20, 2016 at 1:54am PDT