New Feature Release All-At-Once Signing: July 2023 Product Blog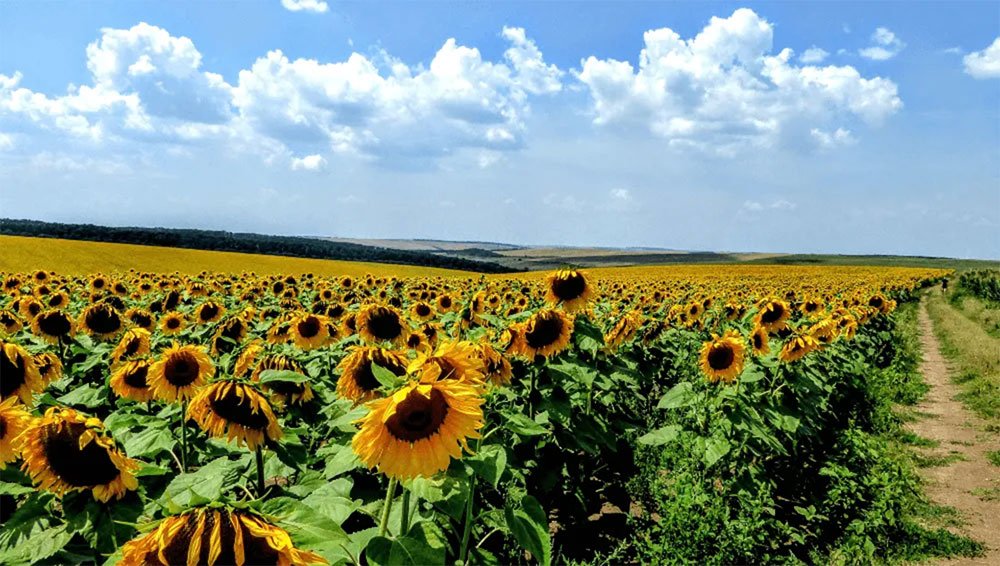 Published:
Well, it's finally here – the moment we've all been waiting for…
After months of testing, collating feedback, improving and testing again, we're excited to announce that our new feature, All-at-once signing, is live!
So, let's jump straight in. Here's everything you need to know about All-at-once signing.
What is All-at-once signing?
All-at-once signing does exactly as the name suggests: With this feature enabled, Signable users can send a single document to multiple signers all at once.
This means you can now choose how you send documents to multiple signers: through the current One-at-a-time signing process where a sequential order is necessary, or via the new All-at-once signing feature where the signing order is not required.
With these changes to the Signable platform, we're confident you will see a quicker signing process and increased level of automation to your workflows!
How do I enable All-at-once signing?
Using All-at-once signing couldn't be easier!
Once you have selected your template or uploaded your document to the Signable platform, click 'Next Step' and you'll be met with your options for choosing the signing sequence just above where you would add your party details.
If you accidentally choose the incorrect sequence, don't worry – you'll have a chance to change your selection just before you send your envelope.
Default settings
For customers who created a Signable account after 6th July 2023, All-at-once signing will be selected as default and can be amended in Company Settings.
For customers who had a Signable account prior to this date, All-at-once signing must be manually set as default in Company Settings should you wish for this to be the case.
Remember, the signing sequence can be changed each time when creating your envelope too.
Not created your Signable account yet? Try our 14-day free trial and get started with All-at-once signing today!
Enabling All-at-once signing via the public API
Both All-at-once signing and One-at-a-time signing are available to users of our API as well.
View our API documentation for more information on how this works.
All-at-once signing explained
Check out our explainer video for step-by-step guidance to Signable's new All-at-once-signing feature.
Coming soon to Signable
For the eagle-eyed among you, you may remember we mentioned that another new feature would closely follow the release of All-at-once signing…
That's right; the work to improve our platform never stops and so the release of our Bulk Send feature is on the horizon. Stay tuned for more information as we prepare to roll out this newest feature.
For now though, enjoy All-at-once signing and relish in being able to send a document to multiple signers, all at once, with ease.
Already gotten to grips with All-at-once signing? We'd love to hear from you. Leave us a review and tell us what you think!