We're No.1 on Capterra's 20 Most Affordable Digital Signature Software list!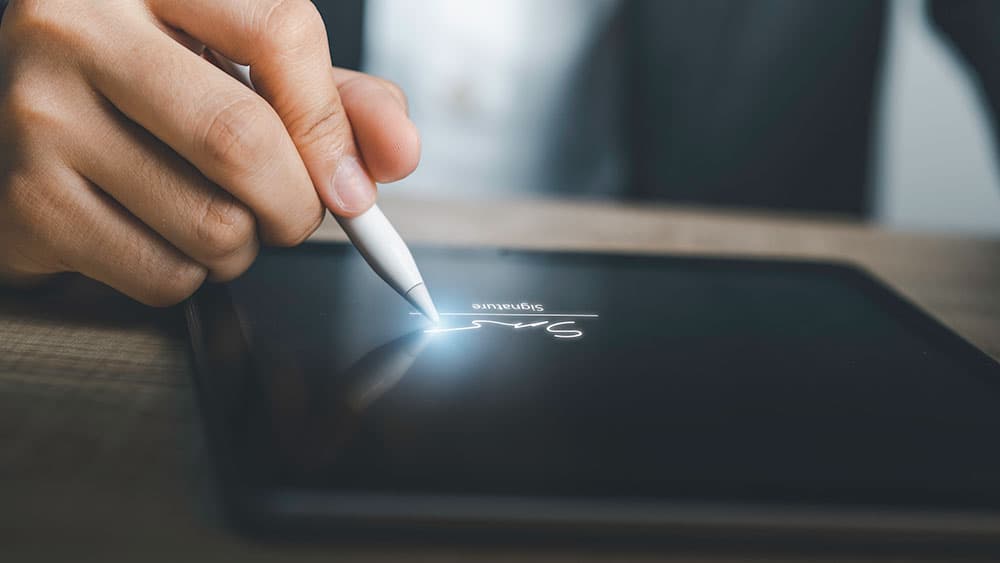 Published:
That's right folks! Not only does Signable tick all the metaphorical boxes when it comes to features, but we're also ranked number one by Capterra when it comes to pricing! Achieving a Market score of 97 out of 100 in order to top the list. Which makes us a pretty happy Signable team. You can find the full report here.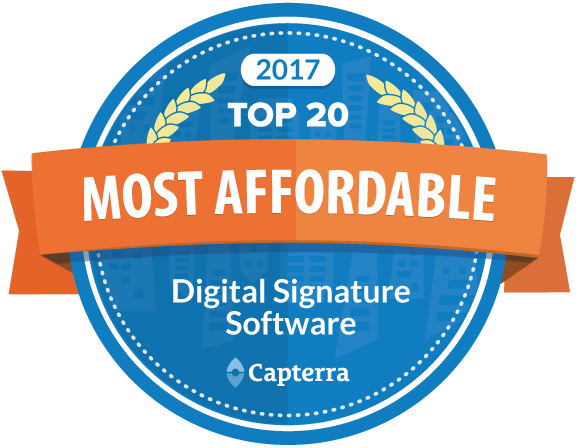 Check it out!
Digital signature software is used increasingly more and more amongst businesses today in order to relieve the pains that come with document signing. Adopting electronic signatures helps you manage, protect and store sensitive and legally binding files, whilst helping clients send and sign their contracts securely. This is done by capturing electronic signatures through encrypted technology.
To find out more about our affordable pricing, you can check our plans page. Or dive right in and sign up for a 14 day free trial (no payment details required).
Please note:
The content for the Capterra Top 20 report is derived from independent research and user testing; end-user reviews and ratings; and vendor-supplied and publicly available product and company information that is applied against a documented methodology. The results do not constitute an endorsement by Gartner or any of its affiliates.