ClickMechanic Case Study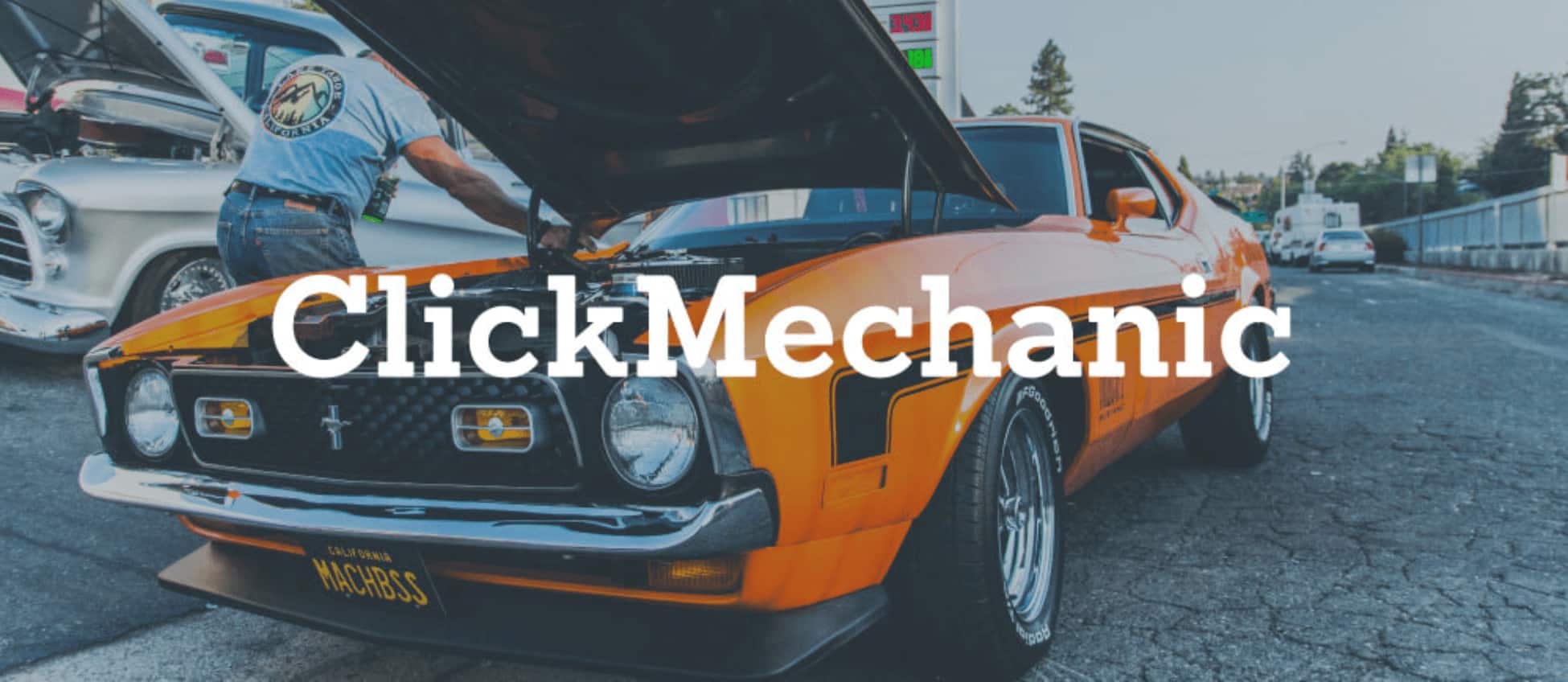 Who are they?
ClickMechanic is an online marketplace, that allows users to easily book a mobile mechanic for their car repair. They offer a service that can call out and get a fixed-price quote from a UK mechanic then and there.
Why did ClickMechanic need Signable?
ClickMechanic needed a way to streamline their process of adding new mechanics to their network. With each mechanic needing to sign a code of conduct and standard terms and conditions, it was a lot of paper to be sent.
They'd previously used eSignatures, but wanted the right fit for them.
"It would make the process a lot quicker and also make it a lot easier to track and record who and when the terms have been signed."
ClickMechanic
Why did they choose Signable?
ClickMechanic found Signable was the best choice for them and now they send over a hundred documents a month with us.
"We compared a lot of the options and decided that Signable offered us the most comprehensive and cost-effective solution."
ClickMechanic
Signable's software has proved very useful for us and we have integrated it into our day-to-day, so we wouldn't change anything about it! – it's incredibly easy to use.
How About Our Customer Support
If there are any issues, our customers need to feel like they're going to get a proper reply from a real human. As with all our customers, Click Mechanic received top-notch support from our customer success team, and seems it's not gone unnoticed.
"The support that Signable provides is incredibly useful. When our Sales team have had any queries, contacting Signable customer support has been easy, and they have been really helpful."
ClickMechanic
What results have they seen?
Since opting for eSignature software, ClickMechanic have saved time and a heap of money sending out new terms and conditions to every, single mechanic on their network, across the UK. They're able to send whenever they like, even outside of office hours and value how they can instantly see when a mechanic has signed the envelope.
This means they've been able to onboard far more mechanics to their system, faster than they ever could have using traditional methods.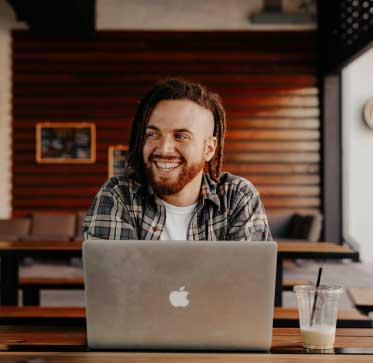 "Having used Signable for a year or so, and the benefits already showing for Click Mechanic "we have continued to grow and Signable has continued to be a cornerstone."
ClickMechanic