Krispy Kreme Case Study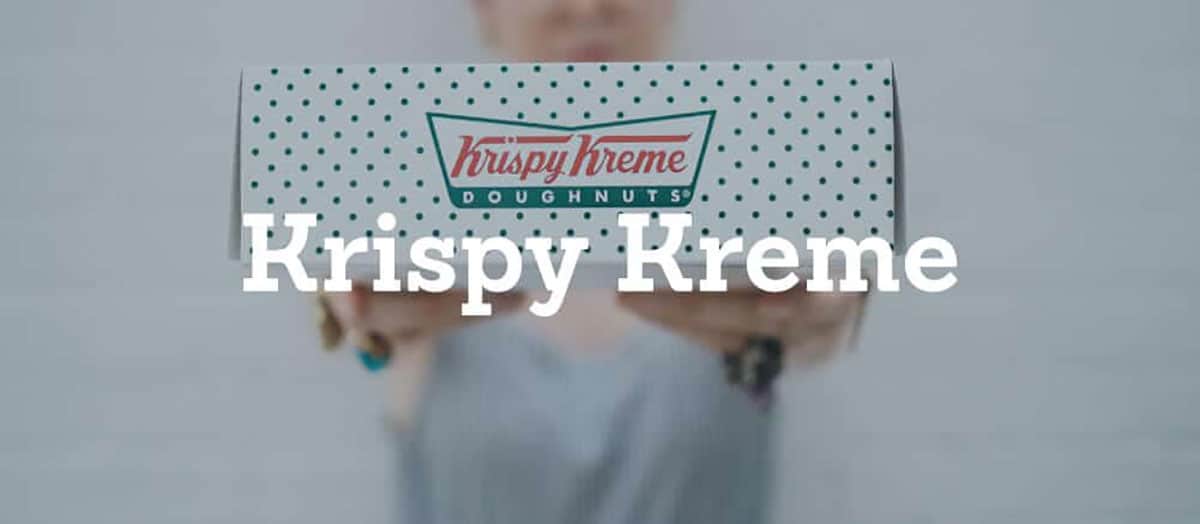 Who are they?
Krispy Kreme is a world-famous doughnut company, started in 1937.
The company originated in the US, but we Brits have since developed a love for their signature dough. Now they have over 100 stores in the UK, as well as spots in Tesco & motorway services almost anywhere in the British Isles.
Why did Krispy Kreme need Signable?
Krispy Kreme were looking for a quick, paperless solution to their recruitment as keeping track of new employees' contracts was pretty difficult with over 100 UK stores, including 3 in Bristol!
Their recruitment process was being slowed down hugely by paper documents and needed efficiency above all else. In their quest to find the best eSignature solution they did their research and found that Signable provided exactly this.
Every business looks to lower their costs, and for a business as big as Krispy Kreme, the costs they took on just for stamps were pretty big. Sending out contracts to new starters, as well as amendments to contracts when roles changed added extra cost on top.
Storage becomes a huge issue when you've got hundreds of contracts to file in any one branch. Keeping all your documents online with Signable eliminates the need to keep paper contracts, simply search up the contract you need and it's there.
How Signable solved their issues…
Natasha from Krispy Kreme has been delighted with how simple their document processes have become since using Signable, this is what she told us…
The ease of sending documents and getting them returned is brilliant. There's no delay, and gets people in the business quicker, saving time on general recruitment.
"We looked for one alternative, DocuSign, but Signable was the winner because of the efficiency of the platform!"
Natasha, Krispy Kreme
How have things improved…
Previously everything was kept on-site with paper copies but now because everything is stored electronically and is very trackable. Signable saves managers a lot of time, especially with the audit as we can just log onto Signable and search for any employees contract which is easier than going through paper copies.
"Signable has massively helped with cost in terms of saving on postage as no longer needing to send pre-stamped."
Krispy Kreme
We use Signable for new starter contracts and amendment contracts and any changes in employment. Anything that requires signatures really, we use Signable for it.
It's all so straight forward. You can create personal messages which is really good and saves loads of time!
Would they recommend us?
"Yes, absolutely companies that need this type of platform then I would definitely recommend Signable."
Krispy Kreme