Customer Success: What goes on here at Signable?
Published:
"So you've got a new job- but what do you actually do?"
This is often the first question people ask when they find out you've started working somewhere new. People are (myself included) inherently nosey and they like to know what you're getting up to. Now that it's coming up to Christmas, I know that when I travel back to Ireland to see my family, it will be a question I'll be asked a million times. I thought that to save myself a bit of time in explaining, I'd refer them all to this blog post (wishful thinking getting Granny to read a blog, but we can try).
So what does a Customer Success Champion do at Signable? Well, it's been just over a month and here's what I've got to say:
It's a LOT more varied than you would think
Whilst reactive support is definitely a part of the role, it's not all there is to Customer Success. We really do try and get an understanding of the problem here at Signable. This has been especially useful for me as a newbie; I'm very much still learning but I know a whole lot more than I did a month ago! Dealing with queries via phone, email and Live Chat – there's always something to help with and new problems to solve. It's not about churning out rehearsed and scripted answers; it's about making a customer feel genuinely supported and listened to. This is why we also like to reach out to our customers to gain their feedback at different points in their Signable journey. We recognise that things are constantly changing and what might not have been an issue a month ago, might be worth thinking about now. Being proactive is one of the main Signable values and it's great to be a part of a team who are always looking for ways to improve.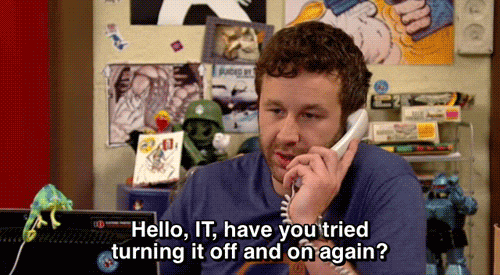 No two weeks are the same
This couldn't be more true in my experience at Signable so far. Working in tech, it's almost guaranteed that things will be fast-moving and ever-evolving but there's also more to the job than just keeping on top of it all. The culture here is one where no door is closed. It's why I find myself being able to write blog posts and dip my feet in the content-creating pool. I've also had the opportunity to attend a couple of different events with Signable, outside of the day-to-day.
We attended TedxBristol the other week which gave some real food for thought. The theme "Dare To Disrupt" inspired talks on innovation, climate change and shaking up the workplace. My highlights were Anna Starkey's talk "Why We Need the Culture of Curiosity" and Natalie Fee's "Changing the World: One Flush at a Time". Anna explored the importance of asking the questions "why?" and "what if?" (harks back to my first point; people are nosey- embrace it), whilst Natalie talked of the increasing impact of our plastic-disposing habits. Keep an eye out on YouTube as I've heard the talks will be uploaded there soon.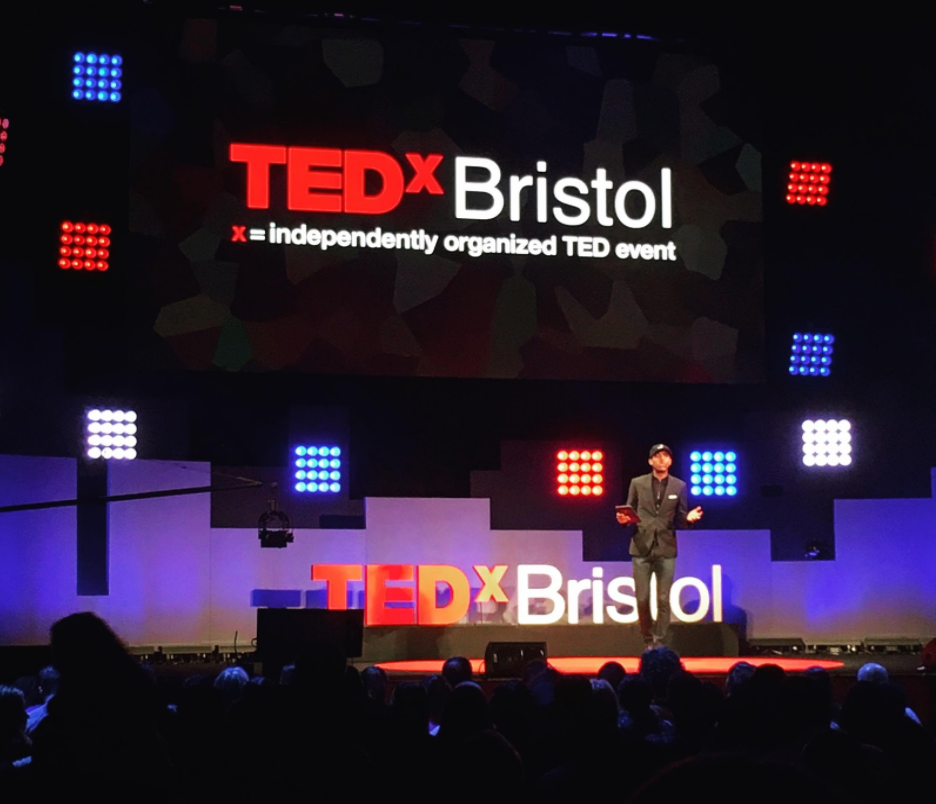 I've also had the chance to skip down to our Eastleigh office, where we got all the members of the Customer Success team together (a success in itself!). As we are distributed between Bristol and Eastleigh, it's always good to get the team together and share our ideas (as well as our tea-making and biscuit-eating skills).
We were honoured to be short-listed in the West of England Green 50 awards and to be named one of the region's top Green companies. Rob and I attended the awards for this at the Bristol and Bath Science Park and we had a great evening meeting some other forward-thinking and climate-conscious companies. Huge congratulations to the well-deserved winners of the prizes! Hopefully we'll be back again next year.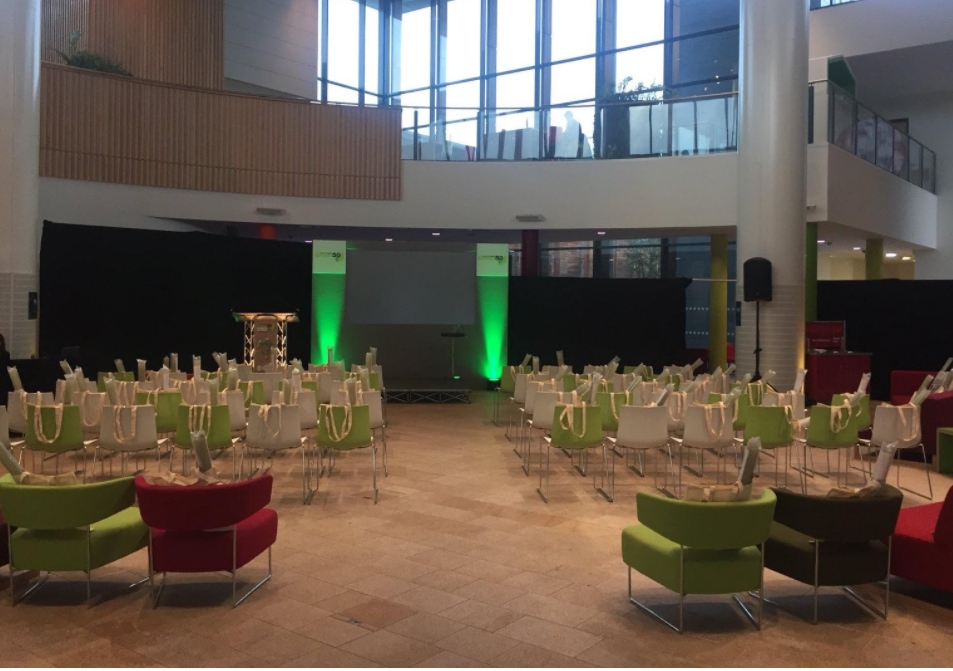 And that's just in the first month!
As you can see, it's been more than just fielding support calls and tickets. Although interacting with customers has been ace, there's lots of opportunities to try out different things and Signable are very good at making sure these are available to all.
I'm still learning, but to be honest, I hope that I can always say that!