We have a new eBook – The Little Book of Success!
Published:
So, when it comes to our Customer Success right now, it's definitely a glitter throwing moment. Our Head of Customer Success, Sue, has just won the award for Customer Service Apprentice of the Year award from the guys at DA Training. AND we've just finished our latest eBook; "The Little Book of Success".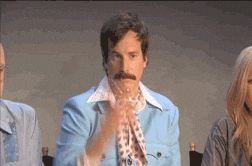 That's right.
This project came together after our Head of Customer Success, Sue Farrance, had the idea to create an eBook which highlights the true value that can come from investing time and consideration into a Customer Success strategy. What started this idea? From thinking that we should all be helping each other a little more.
As Sue says in her own words:
"If we all helped each other a bit more wouldn't that improve our days? And if we're helping one another, that means we're able to help our customers more. It's very much a pay it forward kinda thing."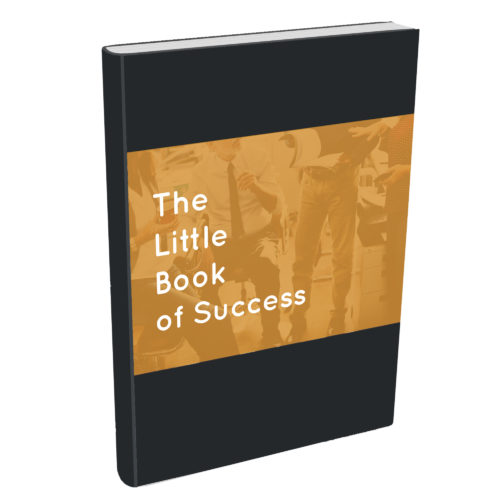 As that's the essence of Customer Success, isn't it? Adopting the mindset where you're always conscious that more could be done in a situation to help your customer get the best out of the service or product that you're providing. Being proactive is key when it comes to Success being successful. And this is where most businesses fail to even get started; by settling for what is acceptable in that moment.
Simple, right? That's how the best ideas start though.
If Customer Success is an area that you have yet to explore, or you're already aware of the benefits it can bring and are looking to learn some new thoughts on how you can better your business – then be sure to check out The Little Book of Success!
You can get your hands on your free copy here.
Happy reading!