4 Must-Haves For Your eCommerce Business In 2020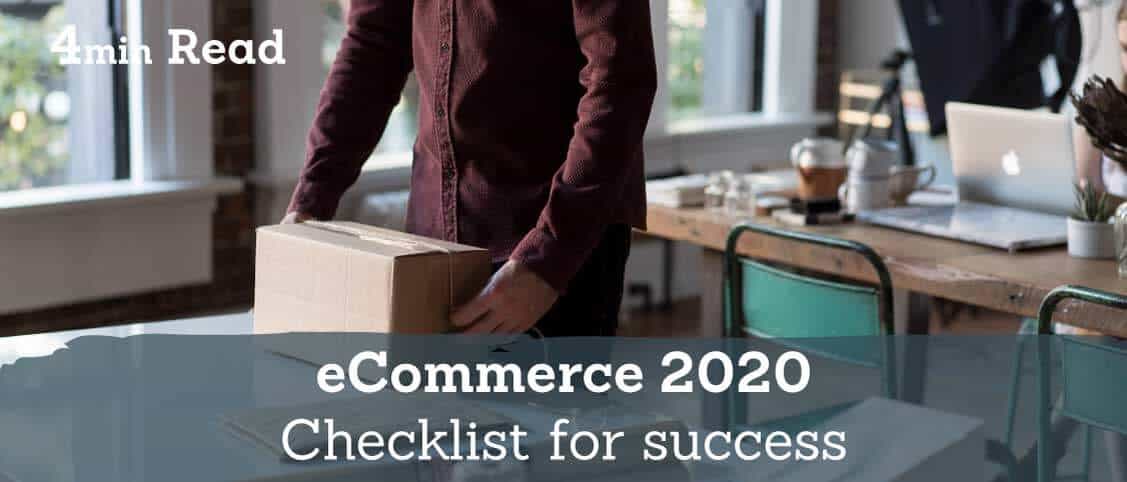 Published:
87% of shoppers start their product purchase journey online. This means that any business with a strong online presence has a high chance to tap into this growing customer base. If you happen to have an eCommerce business, such website visitors could easily turn into conversions, as long as you set up your business with the right strategies and eCommerce software.
Since most businesses recognise the potential that lies in attracting this online community, however, the competition for the biggest market share and domination is quite stiff. Success is reserved for businesses that strive to understand their customers and provide nothing short of stellar services. It all trickles down to what your business management…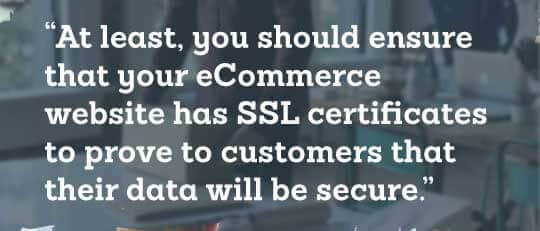 A Strong Cybersecurity And Risk Management Strategy
Cybersecurity and risk management has become a concern for most customers, with most fearing the idea of falling prey of large cyber-attacks. Some of the biggest cyberattacks, such as the Target and Equifax attacks, have left customers conscious of the security posture of any business they choose to work with. The onus is upon your business to ensure that you uphold high levels of security.
At least, you should ensure that your eCommerce website has SSL certificates to prove to customers that their data will be secure. This strategy will ensure that their payment and personal data will be encrypted throughout the lifecycle of their data in your business' hands. This will depend on your eCommerce software, and securing it the best way you can.
Next, you should commit to risk management to prevent cybersecurity and other related risks. You should assess your risk landscape and identify risks that can lead to the detriment of your business. This requires employing the right risk control criteria. For instance, in the case of cybersecurity risks, you should invest in robust security tools that can help reduce common risks.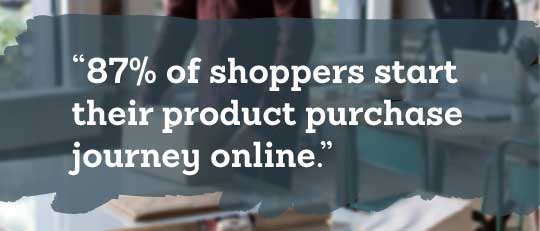 Offer Multiple Payment Options
The payment industry has experienced a lot of change in the last few years. Multiple payment options have come up, with customers preferring some over the others. For instance, the fact that bitcoin is becoming more decentralized makes it attractive to some customers. Others will prefer paying with debit than through credit cards.
As a result, you ought to ensure that you provide multiple payment options that will resonate well with the customers using your eCommerce software. If your website is serving an international customer base, you should understand their preferences.
Ideally, this requires a commitment to market research. The idea is to ensure that customers don't have to struggle to make payments to your business, as this will lead to high customer churn rates.
At the same time, you ought to commit to complying with regulations around the payment options you choose. For instance, complying with the PCI DSS is essential when processing or handling credit card data.
Other than increasing the security of customer data, most of these regulations are aimed at protecting the sustainability of your business. Compliance can also make it easy to attract security-conscious customers and investors.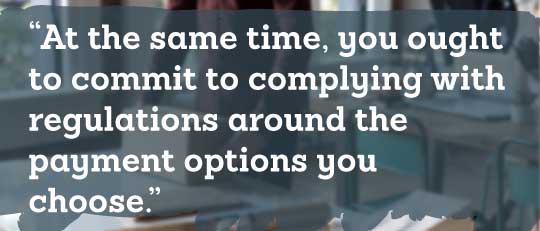 Commitment To Blogging And SEO
Blogging can do wonders for your online business. It can provide customers with answers to common questions that they may have about your product.
Blogging also presents your business as an authority in your industry. There is a high chance that a potential customer browsing through your blog can easily turn into a paying client.
Blogging also increases your website's rank on search engines. This means that customers are more likely to come across your business when searching for content related to your product. Ideally, success at blogging requires you to commit to producing quality content consistently.
When combined with the right SEO strategies, you can ensure that your website ranks even higher. For instance, you can tweak your website to ensure that it is fast enough for both desktops and smartphones. There's also the option of using specialist eCommerce blogging software like Blogspot and Medium.
You can also make changes to ensure that it can adapt to the screen dimension of the different site visitors' devices. Other things to consider for better SEO are reducing your site's bounce rates, reducing cart abandonment rates, and increasing the accessibility of your site.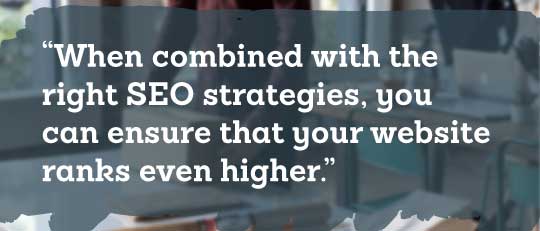 Use Reviews To Build Trust
84% of people take an online review in the same way they would trust a recommendation from a friend. For most people, being the first to test an eCommerce business is not in their bucket list. They want to know that people have actually worked with you and that they can indeed rely on your product.
Even better, reviews can boost your rank on search engines. Since customers might often look for reviews for your product, the chances are that they may land on your site, increasing your rank on SERPs.
Reviews provide customers with details about the experience of working with your business. Ideally, you should post both positive and negative reviews on your website, as an excess of either will raise eyebrows.
There are plenty of ways of getting reviews from customers. You can ask them to review your business via email, incentivize reviews, or even approach third-party review sites.
The eCommerce world is a battlefield for market share. With the right strategies, you can easily get ahead of your competition and increase your profit margins. Consider the tips above to get a competitive advantage against your competition.
Author Bio
Ken Lynch is an enterprise software startup veteran and founder of Reciprocity Labs. He has always been fascinated by what drives workers to work and how to make work more engaging.